Broad Street Ministry's Approach to Social Services
Broad Street Ministry opened their doors 13 years ago and have quickly become a crucial part of the Philadelphia community. As an alternative church community, Broad Street Ministry supports vulnerable Philadelphians through the practice of radical hospitality.
Each year, the organization supports 70,000 guests by offering 11 different services, including meals, overnight shelter, social services, donated goods, and much more.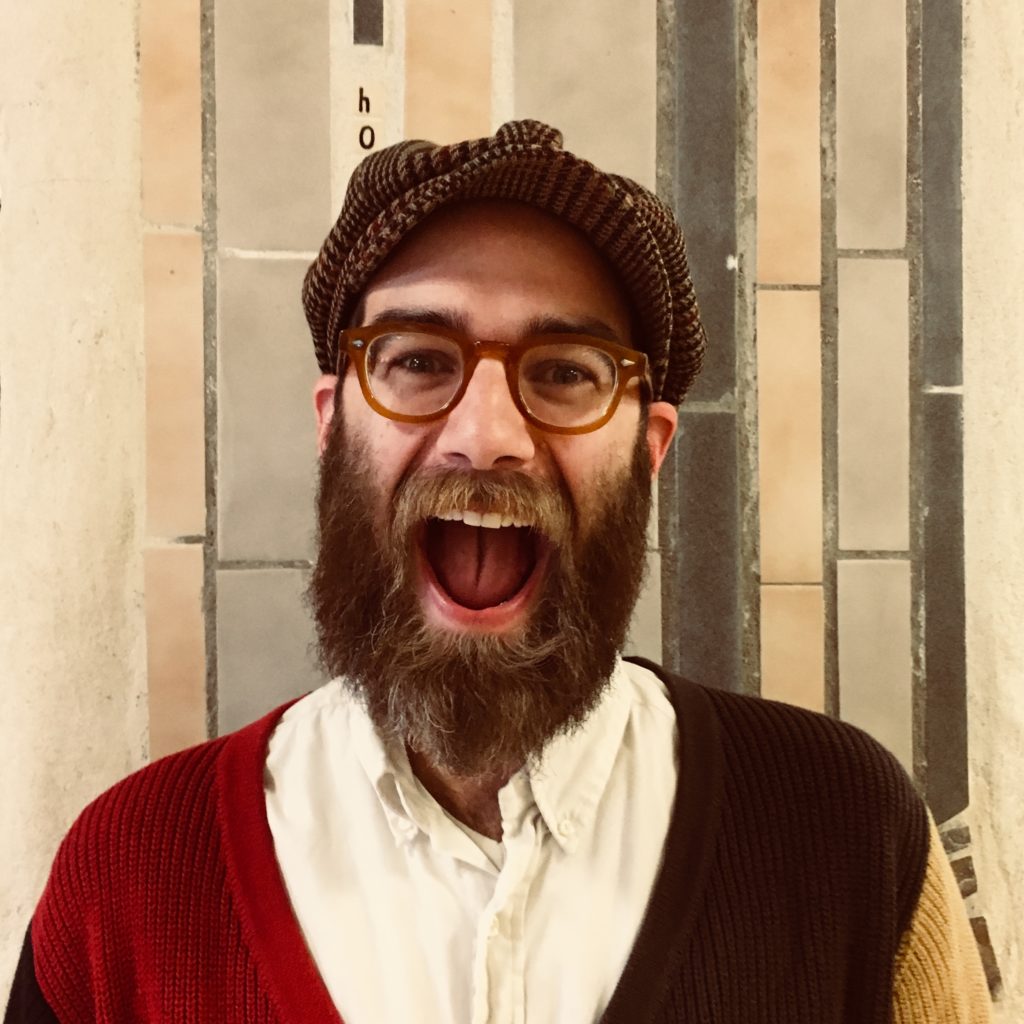 TC Shillingford
Broad Street Ministry Staff Member
"We're not a soup kitchen. We're not a shelter. We are a community that believes dignity and respect are key differentiators in making a meal truly transformative."
Their large breadth of offerings, services, and supporters soon became too large and complex to keep track of through spreadsheets alone. Out of the box systems and solutions were not providing enough flexibility to suit their needs. TC Shillingford, Data and Evaluation Specialist at Broad Street Ministry, noticed this problem, and began searching for a solution.
The Client and Case Management Solution
Streamlining both simple and complex service offerings under one system
Broad Street Ministry needed a system that connected their day-to-day appointments with their more complex service offerings, like case management and medical treatments. Their previous system, Salesforce, was flexible but difficult to manage — They needed a system that was intuitive enough for their staff and volunteers to use.
71,000
meals served in the last year
3,000
mail service users
400+
people supported every day
The Custom Solution
When TC first met with CiviCore, they spent a lot of time learning about their social services program's intricacies, focusing on what information they needed to collect and track that fit with their workflow. The result became a services section that's totally unique—totally Broad Street.
Part of the system workflow for included personalized language for system users. For example, Broad Street Ministry calls their Social Workers "Concierges" and those that use their services "Guests."
Broad Street Ministry serves a large number of LGBTQ folx and non-binary people, and the ability to be flexible with gender labels like cis-man or non-binary made the system more usable for their team.
Language is a critical touchpoint when supporting underserved. It has the power to create a more healing inclusive environment. These small customizations also helped the onboarding process by creating more intuitive system workflows for their many volunteers.
CiviCore can take something as simple as internal language and custom workflow building to create an entirely unique system.
The Long-Term Results
On a given day, hundreds of people are serving or being served through Broad Street Ministry's services. These individuals' outcomes are now being accurately tracked in the Broad Street CiviCore system, allowing for even better support to Philadelphians in need.
For the first time ever, Broad Street Ministry now has an accurate view of how programs and cases are progressing, allowing them to further tailor their services to those in need.
This resulted in the ability for Broad Street Ministry to:
Intuitively execute simple and complex tasks in one system
Accurately track and view all programs and cases
Manage 3,000+ volunteers
Discover how Neon One can help your organization reach next-level growth.