What is the goal of Partnership 4 Kids?
Partnership 4 Kids serves thousands of kids in grades K-12, providing them with a supportive adult mentor. The programs focus on developing goal setting, among other life skills, and allow volunteers to work with their mentees on a regular basis.
For kids in kindergarten through 6th grade, the mentees are matched with mentor "goal buddies." At this time, mentees and mentors work to set goals and define methods to achieve them. After middle school, mentors and mentees begin preparing for college, working in a goal-setting fashion. By 11th grade, the mentees will have visited 11 colleges. In their final year, 12th grade, mentors and mentees work on applying to scholarship programs.
Customer Profile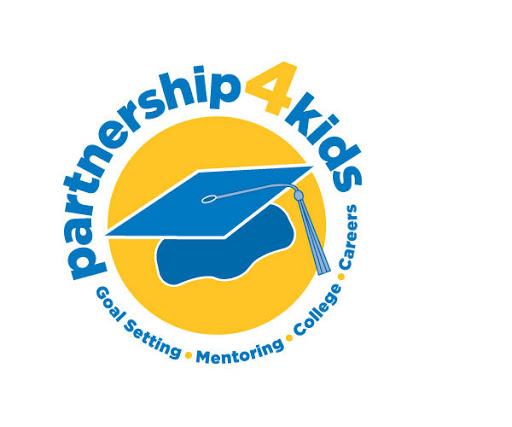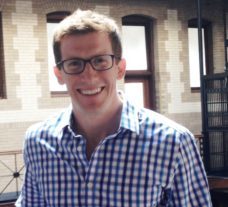 Brad Kirshenbaum
Project Manager at Partnership 4 Kids
"Neon Client & Case Management software makes our data evaluation a lot more efficient. We no longer dread entering data, which means we're getting good data as a result."
The Client and Case Management Solution
Serving over 5,300 students in Omaha, NE, Partnership 4 Kids has been using Neon Client & Case Management software to organize their processes and help their youth and child services program grow since October 2014.
Their past system was completely inflexible, which made it difficult for Partnership 4 Kids to complete the work needed to grow their program. Neon Client & Case Management has given them the ability to be flexible and to create any programs they needed.
91%
of students reported they are motivated to attend school
98%
of students graduate high school on-time
90%
of students pursue post-secondary education
94%
of students return to college for a second year
How Partnership 4 Kids Uses Neon CCM
Neon Client & Case Management software has helped Partnership 4 Kids track clients and their progress. In the past, Partnership 4 Kids really couldn't get what they wanted out of their old system. It was challenging to use, and it took a lot of time to put the data together, even before evaluating it.
"Neon One has changed Partnership 4 Kids simply because it's so user friendly. We no longer dread entering data, which means we're getting good data as a result," says Brad Kirshenbaum.
Neon CCM supports data evaluation and makes it a lot more efficient. Running reports and seeing what's going on in each student's life has helped their mentees provide the best service possible.
Neon CCM also helps Partnership 4 Kids with the following:
Organize processes and data
Manage mentoring programs
Process scholarship applications
Manage volunteers
Report on data to gauge program success
Report on client progress
The Long-Term Results
The huge number of mentoring programs that Partnership 4 Kids serve makes them incredibly unique. With over 5,300 mentees, they have a high school graduation rate of 98% in areas where high school graduation rates are 75% at most.
Neon One's system allows Partnership 4 Kids to effectively manage all of their data and produce incredibly precise reports.
"In the past, we could enter all of our data into a program, but then we couldn't do anything with it. Neon Client & Case Management software lets us slice and dice our data any way we need to," Brad Kirshenbaum.
From 2018-2019, Partnership 4 Kids has added 200 – 400 students and has plans for 400 more in the next two years. Part of that growth can be credited to the knowledge that they can manage everything they need to, and more, because of their Neon CCM database.
---
Our team will work with you to build a system tailored to the specific needs and mission, so you can focus on the people you serve.