The Kroc Center
The Salvation Army Coeur d'Alene Kroc Center is an all-encompassing community center that serves 12,000 members.
Their facility is comprised of four major components: a theater and performance venue, an aquatics center, a fitness center, and special event facilities.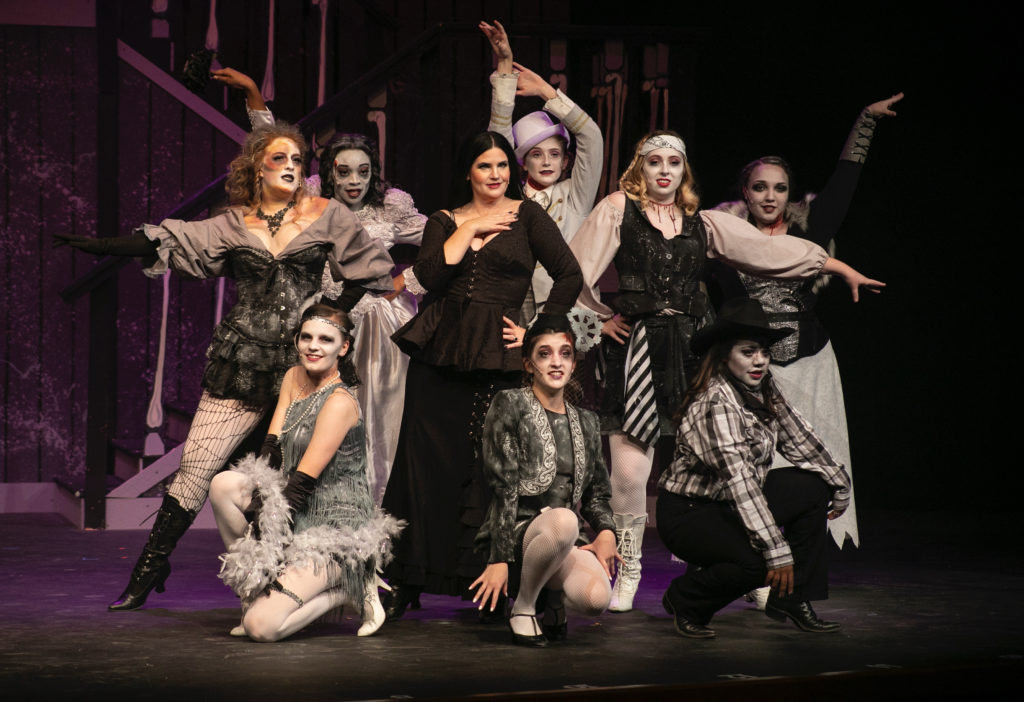 "I had hands-on experience with Arts People, and I liked it. It was a no-brainer to switch to Arts People."
Trigger Weddle, Event Coordinator
Their Goal
The Kroc Center Theater needed software that would assist in their ticketing, reporting, and point of sale needs. Their choice also had to fit the needs of the nonprofits and theater organizations that rent their theater space throughout the year.
Their Outcome
The Kroc Center's affiliation with the Salvation Army means daily and in-depth reporting down to the penny. Arts People's customized reports make it easy to track information for both the Salvation Army and other organizations that the Kroc Center works alongside.
10,000 Tickets Sold in 2019
Arts People takes the time to get to know you and your day-to-day operations. We tailor our product to support your arts organization's success — anything from a customized and interactive seating chart to in-depth reporting and everything in between.
Their Arts People Solution
CUSTOMIZABLE TICKETING
The Kroc Center wanted a ticketing software that could handle the ticketing needs of all the nonprofits and theater groups that they support. Arts People delivered.
IN-DEPTH REPORTING
Arts People provided the Kroc Center with customizable daily reporting. These reports help make sense of various streams of revenue and account for every dollar clearly.
PERSONABLE CUSTOMER SERVICE
Arts People connects their clients with an account manager on day one. That way, you have someone that knows the set up of your org to provide personalized solutions faster.
NO TERM CONTRACT AND NO SETUP FEES
Arts People has no long term contracts, no setup fees, no subscriptions, and no monthly payments. The only time you are charged is when you sell tickets. The perfect solution for a rental venue.
---
Achieve sustainability with Arts People, software designed to support the profound impact of theater, dance, and other performance arts.