SOS Outreach changes young lives, building character, and leadership in underserved kids through mentoring outdoors.
Since their inception over 25 years ago, SOS has grown to impact the lives of over 65,000 young people, many of whom have grown to adulthood and returned to the program as educators, mentors, volunteers, or guides.
SOS combined the unique resources at their disposal, namely the Colorado mountains, to address what they saw as a pressing need in the community. Combining the great outdoors with their mission, they set out to change kids' lives by giving them an experience that would pay dividends for the kids in the short term and prepare them to contribute to the world they live in for years to come.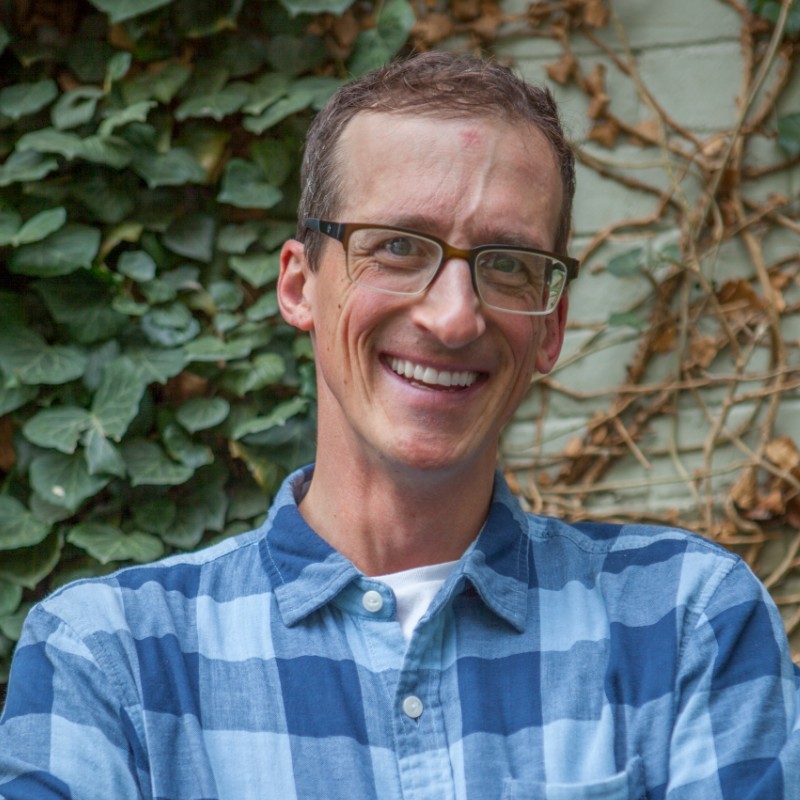 Seth Ehrlich
Executive Director of SOS Outreach
"As these alum hang around to offer their services, they pay it forward to kids that look a lot like them, knowing there's a better future out there for them. We needed a system that adapted to these needs."
Fast forward to today. SOS has now expanded well beyond the Colorado mountains and has impacted tens of thousands of lives. This growth has necessitated the technology infrastructure to support it.
Since 2005, when SOS was just one location in Eagle County, Colorado (near Vail Mountain), and serving less than 1,000 kids, Seth Ehrlich, then Community Development Director, partnered with Neon One to create what started as a registration system for youth participants in SOS's outdoor growth programs. As SOS has grown, so has their system needs.
Customer Profile
Outcome
SOS attributes growth directly to Neon One systems being able to support their vision
More than 5% of SOS alum become volunteers
According to Seth, "SOS's growth is a result of Neon One systems being able to support the vision." As SOS has grown, they have developed an apparent trajectory for their participants—in outdoor adventure and life.
A testament to SOS Outreach programs' lifelong impact: every year, more than 5% of SOS alum become volunteers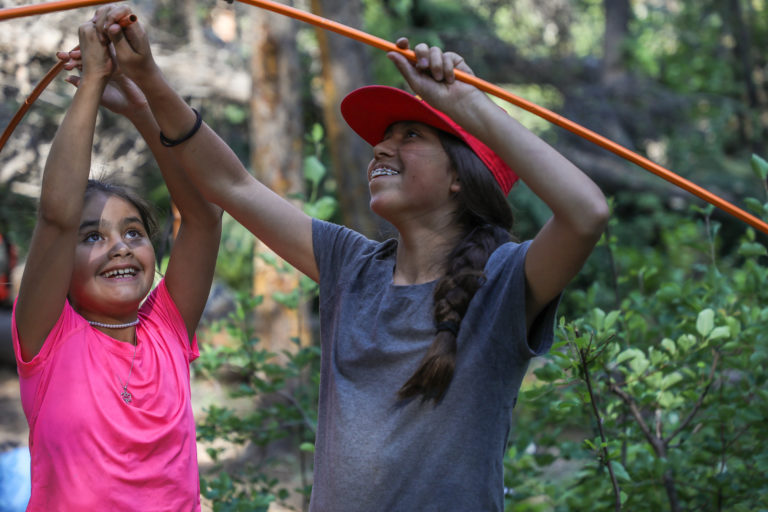 The Client and Case Management Solution
Perhaps the most critical element of functionality for SOS is a single system that can see every relationship they have with an individual. If a participant goes to multiple sessions, they can see this. If a participant starts in school but becomes a leader and then a volunteer and a donor, SOS can see this.
This "one-stop-shop" for data is critical to understand their program success and in developing their growth and fundraising strategies.
Neon Client & Case Management provides:
Participant Registration: the system provides the flexibility SOS needs to accommodate varied program structures
Volunteer participation: including events, hours tracking, mentoring with SOS youth participants, interaction notes, and donation history
Donor management: including tracking donors, donations, donation patterns, history, and source of donors
Participant tracking: including program and interaction notes, attendance, personal information (e.g., equipment rental and sizing information as well as contact information), and payment history
Session tracking: including all active and available programs by region and calendars of events
Pre- and post-event participation surveys: helpful to gauge the effectiveness of SOS programs over time
Multi-level system access: the system can control access based on your role to ensure secure information and a better experience tailored to that user
Reporting: SOS can report from each location and pull which programs have been delivered and what the saturation of services is for each participant, to prove program impact
The Long-Term Results
SOS has spread throughout Colorado, to the Lake Tahoe Region, Utah, Detroit, Chicago, and Minneapolis. Along the way, SOS has consulted with Neon One and has been able to use Neon CCM to support their expansion. According to Seth, "CiviCore has been the backbone for growth into the different regions."
Of course, SOS Outreach isn't done yet. Seth and SOS Outreach plan to expand development and fundraising to support additional organic and geographic growth. They see a need to help underserved youth in an environment that is not only attractive to active minds and bodies but is highly instructional.
Young minds and bodies are presented with the opportunity to grow and learn in a non-threatening and downright thrilling environment. They blossom and learn their potential quickly. Anyone with young kids or teenagers knows that removing their inherent resistance to this sort of experience is key to progress and success.
---
Neon CCM offers secure, cloud-based solutions for tracking client information, outcome reporting, and so much more.