How United Way of San Diego County Uses Data to Make a Case for More Funding
School attendance during early education is critical to the development of reading skills, and United Way's Every Student Every Day (ESED) initiative works to identify and help students struggling with chronic absenteeism across 16 school sites.
The ability to identify at-risk students allows ESED to break down many of the barriers that lead to students missing school. The program centers on education and one-on-one support for the children and families that need it most.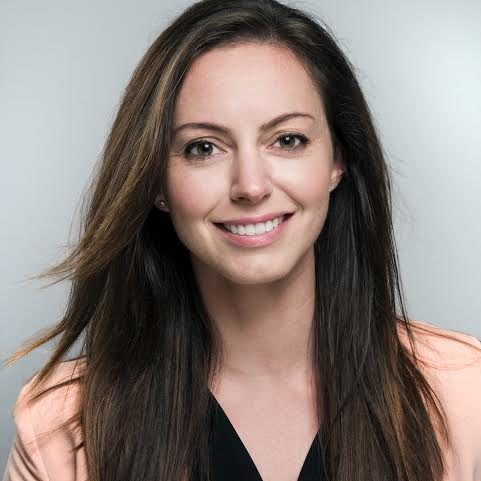 Rachel Liber
Senior Impact Manager, Every Student Every Day
"We are in love with the platform. It makes the [data] collection for all of our interns really easy. It is used to back up the data of our initiative."
Customer Profile
Outcome
Streamlined data collection maximizes organizational success with the info to prove effectiveness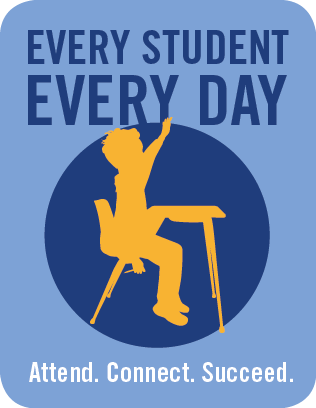 Their Client and Case Management Solution
Reducing the risk of chronic absenteeism during crucial learning development years
Since the program is built on the accurate collection of data, ESED relies on their Neon One solution to collect accurate attendance numbers. These figures then inform where their services are needed most.
8,000
Families Reached
300
Students Receiving Individualized Support
$41K
in Average Daily Attendance Funding
The Challenge
The team at ESED needs to identify at-risk students as soon as possible, which is why they turned to Neon One's Client & Case Management System to track attendance across sixteen school sites. They've found that more than 58,000 boys and girls were chronically absent from San Diego schools in 2018-2019.
The Bachelor and Master's level interns who work on-site at the schools to monitor and support students needed a system that would track attendance alongside case notes and available community resources. The program leads needed a solution that would allow them to use the data from the interns to track trends across students and school sites.
Our Solution
A comprehensive attendance and case management system allowed the program to support individual students while simultaneously tracking trends across sixteen school sites. The data collected is used to guide the program's monthly learning meetings, to continue to improve student attendance in San Diego.
This resulted in:
Streamlined data collection
Effective pairings of families and community resources
More students getting to school on time, every day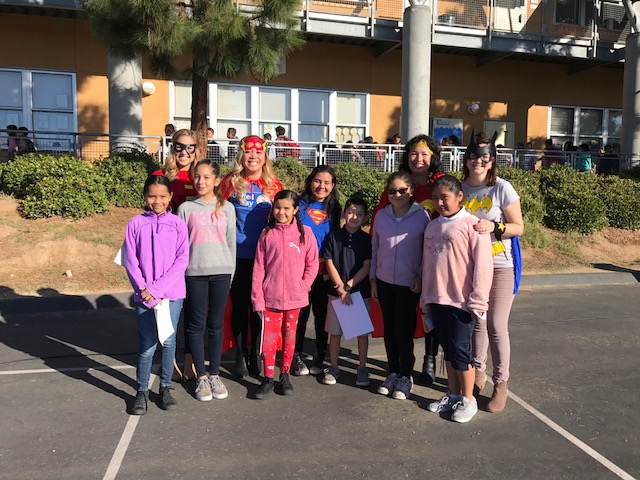 When you have an easy-to-use software ecosystem, the sky's the limit for your nonprofit. Let's get there together.