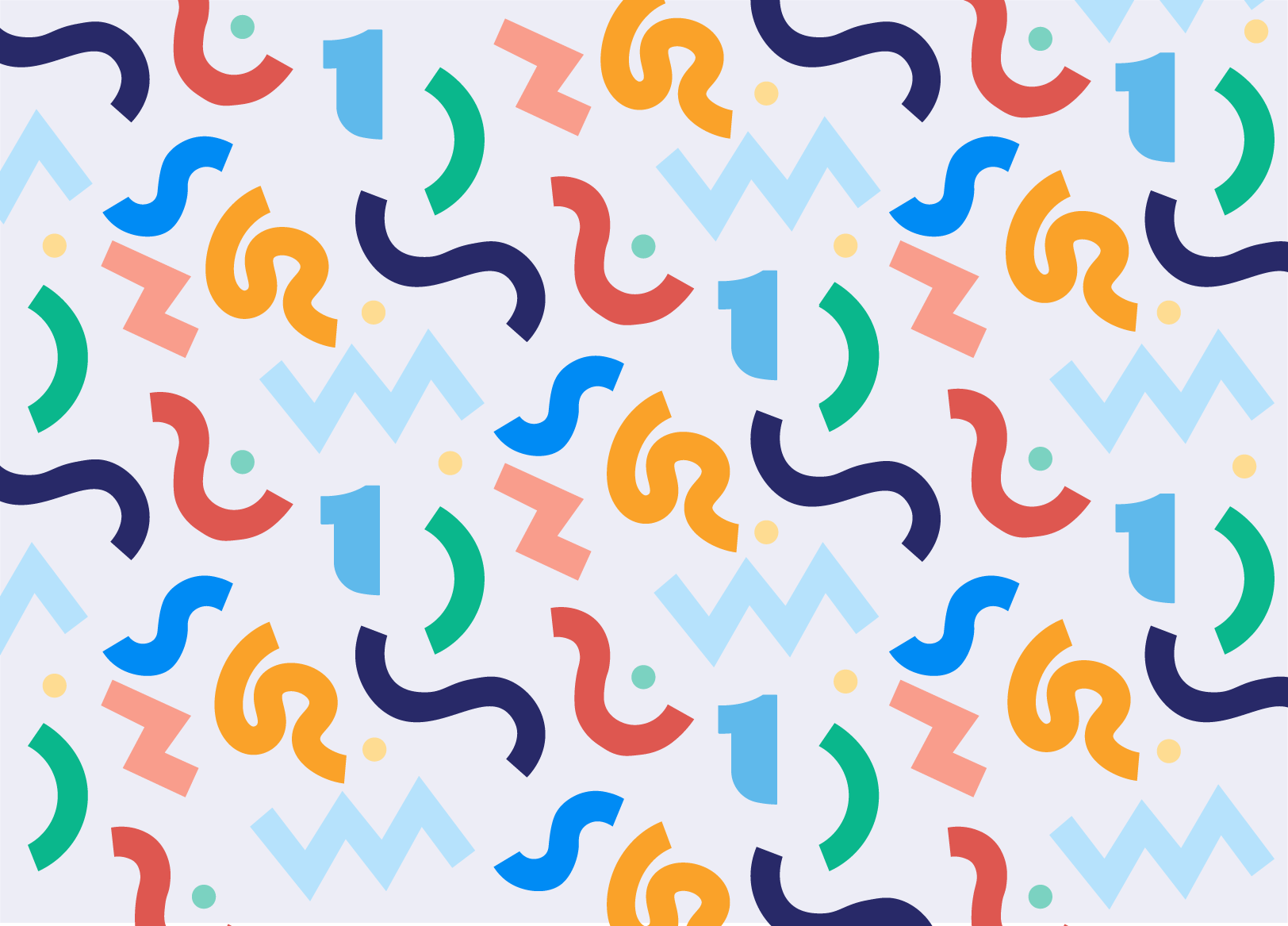 How is Neon CRM better than DonorPerfect?
It's a good question, and we can't really answer it without bias. We're going to skip the side-by-side comparison, and instead tell you about some of the great features that Neon CRM offers.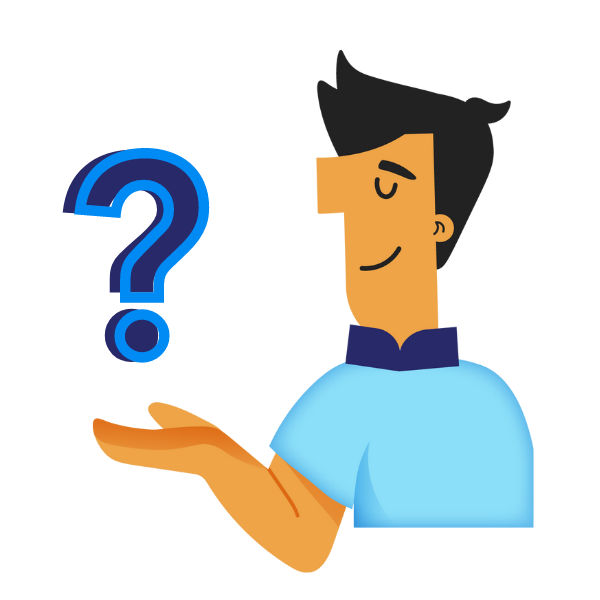 But first, let's see what DonorPerfect users have to say
Outdated Systems
DonorPerfect users report "outdated fundraising options" like email and webforms.
Deficient Reporting
DonorPerfect users report challenges running reports and that advanced reporting options cost extra.
Limited Integrations
DonorPerfect users report "limited" and "weak" integrations, with no integrations offered with Mailchimp or Zapier.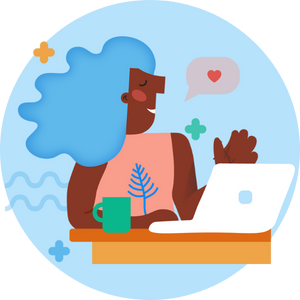 So why Choose Neon CRM Over DonorPerfect?
We offer built-in fundraising tools, like modern form and email builders
We make reports easy, fully customizable, and at no extra cost
We integrate with more of the tools you love, so you can do more for less
MODERN FUNDRAISING TOOLS
You need a CRM that makes your job easier
As a nonprofit leader you wear many hats, and you need a nonprofit CRM that does too. With top-tier fundraising and membership capabilities, native email and form builders, and powerful automation, Neon CRM has all the tools you need.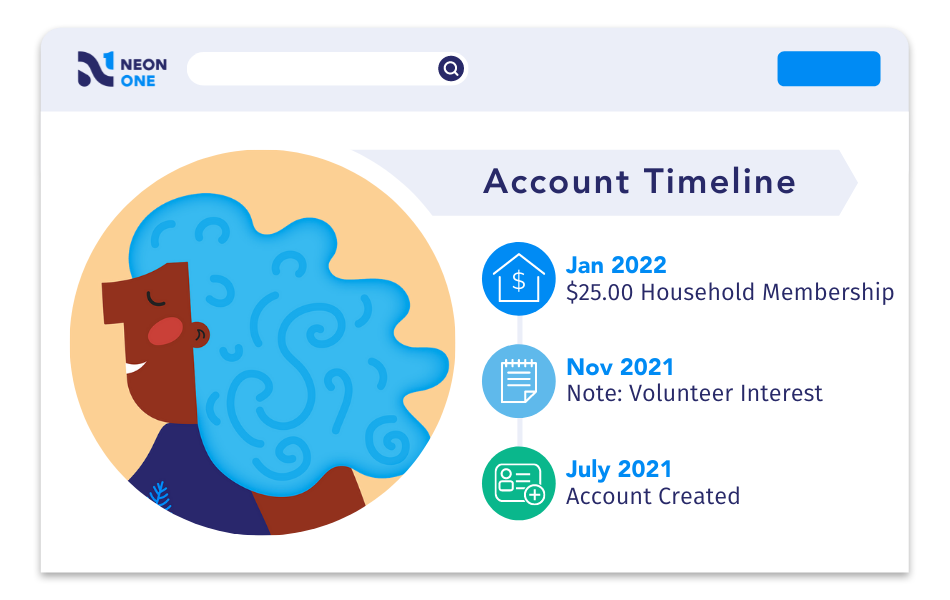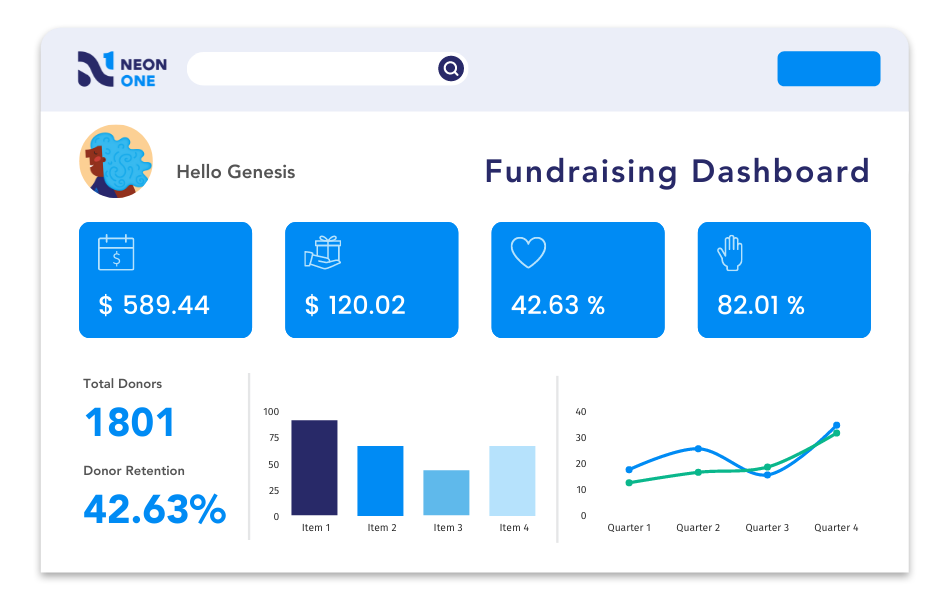 POWERFUL REPORTING
You want a CRM designed to help you grow
You need reporting tools that help your organization manage data and relationships for growth. With Neon CRM, you have access to 50+ one-click reports, and our custom report builder—included in all packages, at no additional charge.
INDUSTRY-LEADING INTEGRATIONS
You'll love having all of your tools connected
Your organization needs a CRM built to your unique needs. Neon CRM offers seamless connections to all your favorite software tools, including QuickBooks, Zapier, and more.
See all of our
integrations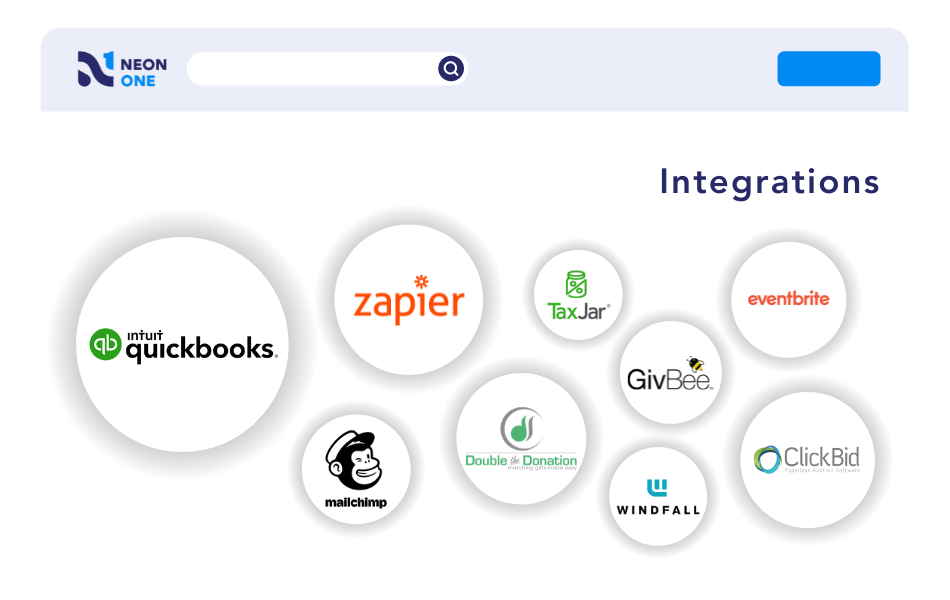 Neon One supports over 35,000 nonprofits in the US & Canada