Looking for a DonorDrive Alternative?
Raise more with Rallybound, an innovative peer-to-peer fundraising platform that puts your organization in the driver's seat.
Unlock the potential of your peer-to-peer fundraising strategy
More organizations choose Rallybound over DonorDrive to give their fundraisers and donors a truly memorable experience.
The Flexibility Your Team Needs
With Rallybound, you'll never be forced into a one size fits all box. Our sophisticated features are designed to elevate your fundraising campaigns while remaining flexible enough for easy self-configuration.
The Gold-Standard In Salesforce Integrations
Say hello to better insights. Our deep integration with Salesforce allows you to map your data to your specific needs, no matter what they may be.
Open API, At No Extra Cost
Connecting to the apps you love shouldn't have to cost you. Our API is open and free for use by all our clients, creating endless opportunities for customization.
---
Your team deserves a better fundraising platform…
…backed by a team that develops based on your needs. With Rallybound, you'll always get the most cutting edge feature set at the best value.
Better For Staff
Our powerful yet easy to use platform gives you the insights you need to encourage your fundraisers to raise more.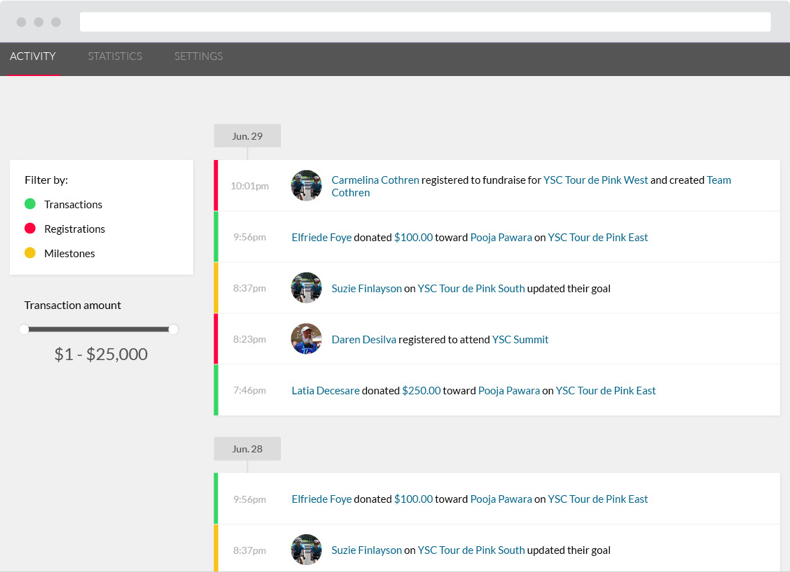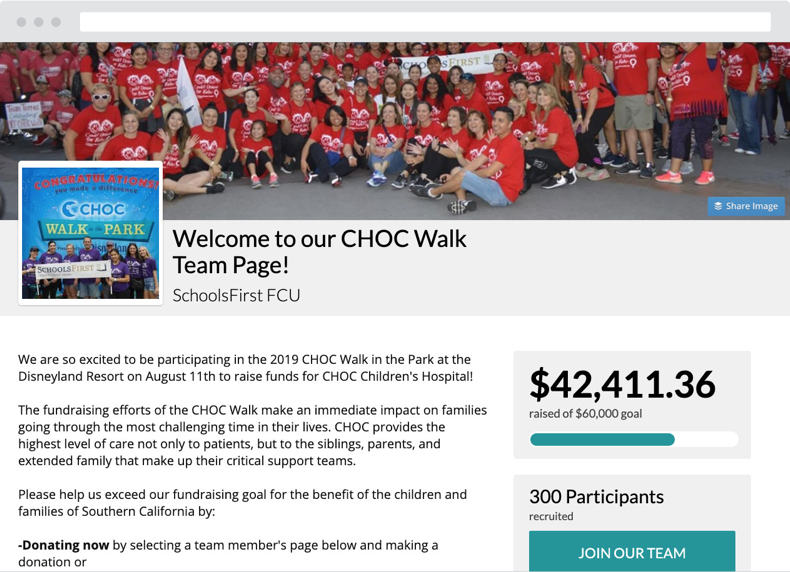 Better For Fundraisers
Give your fundraisers the experience they deserve with our best-in-class performance dashboard, team pages, and livestream fundraising options.
Better For Donors
Create lifelong donors with secure, frictionless donation pages that encourage new audiences to give and give again.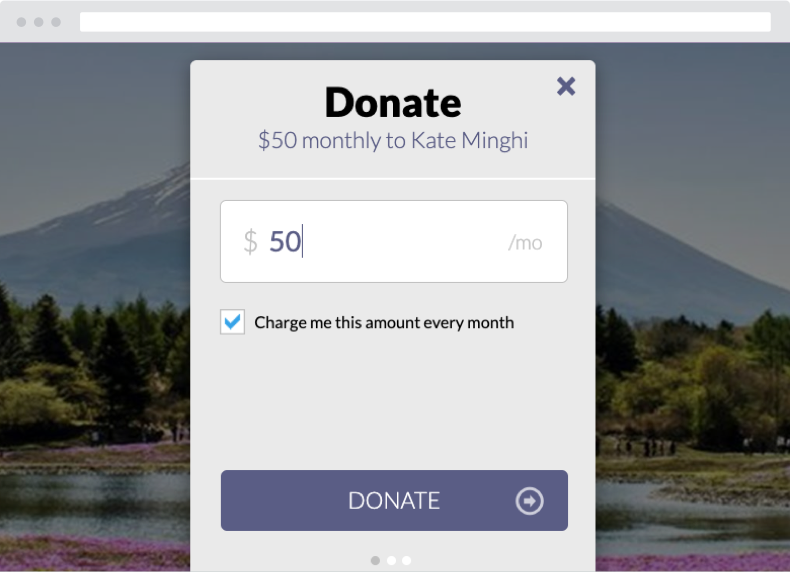 There are several ways to get somewhere on the CROP Hunger Walk website, which is helpful for our older demographic. Rallybound's platform really helps our fundraisers get online and stay online."
Mary Catherine Hinds
CROP Hunger Walk
Rallybound Customer Since 2016
Industry-leading orgs raise more with Rallybound.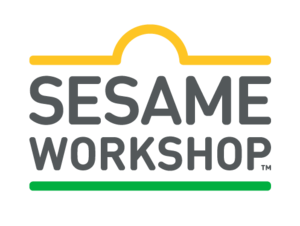 ---
Our Peer-To-Peer Strategy Is Unique. Can Rallybound Handle That?
We specialize in innovative, enterprise-ready features, driven by client feedback. Your org can build your perfect fundraising solution from our catalogue of features, or you can work with our team on a custom development project at a flat, hourly rate.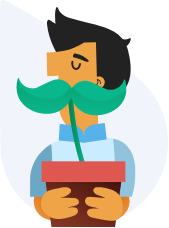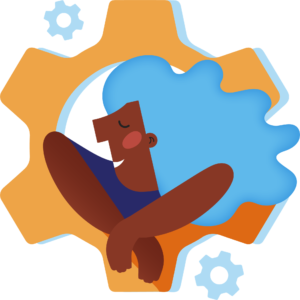 Are There Hidden Fees?
Nope. Rallybound offers flexible, competitive. enterprise-grade licensing fees that fit your organization's individualized needs and growth plans. We allow our customers to purchase features à la carte so you only pay for what you need.
Can I Keep My Preferred Payment Processor?
Failed payment gateways cost you money. That's why we vet our payment partners to ensure you're never without service. Our in-house payment solution, Neon Pay, offers low fees and in-house support from the same team you know and trust.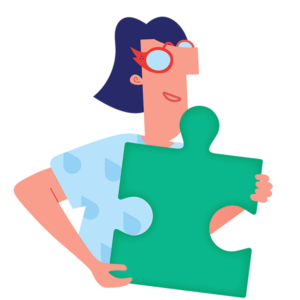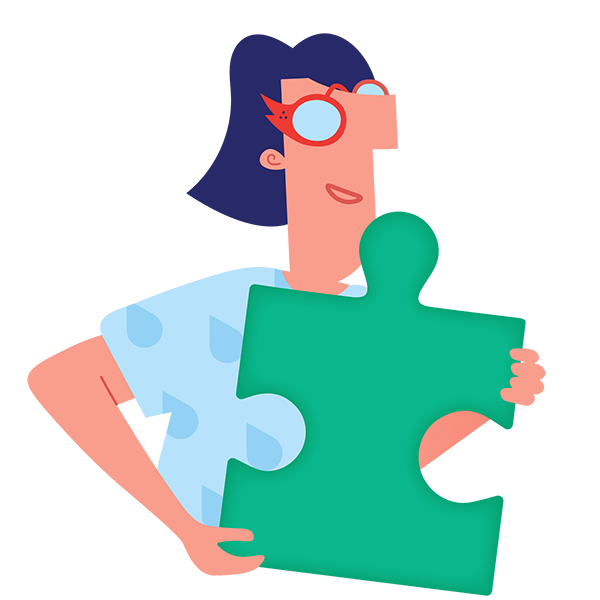 ---
Your data, your way.
Salesforce users can seamlessly pass fundraiser and donation data with the Neon Fundraise Salesforce app. Our superior integration can uniquely hone in on the sophistication of your data structure, giving you unparalleled insights into your organization's key performance indicators.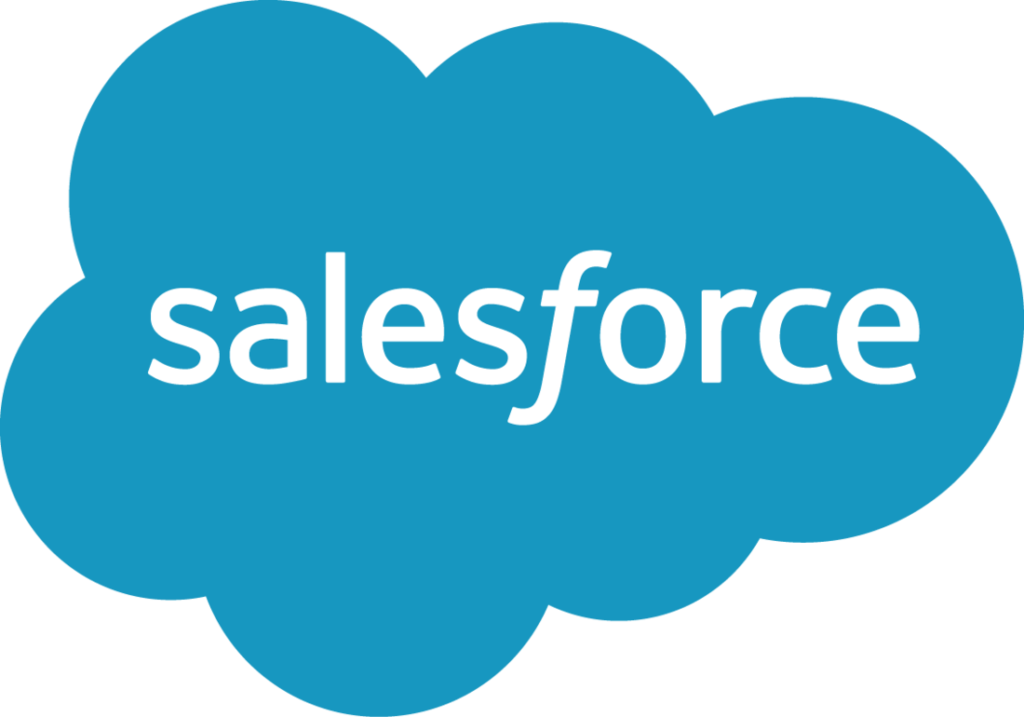 See Rallybound in action
Schedule a free consultation today and see how we can help you make good happen.