Peer-To-Peer Fundraising Software: Take Your New Mission to New Heights
Create winning experiences for your donors, fundraisers, and staff with innovative tools that support year-over-year growth.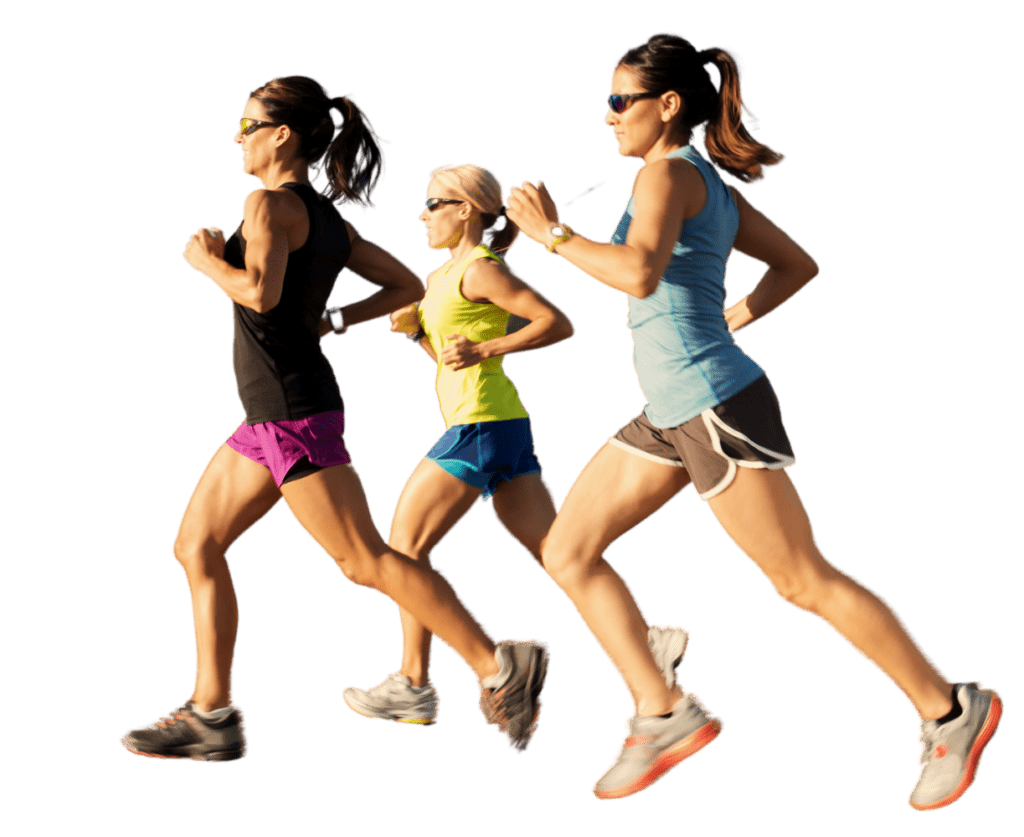 Innovative Peer-To-Peer Fundraising Software
Raise engagement with confidence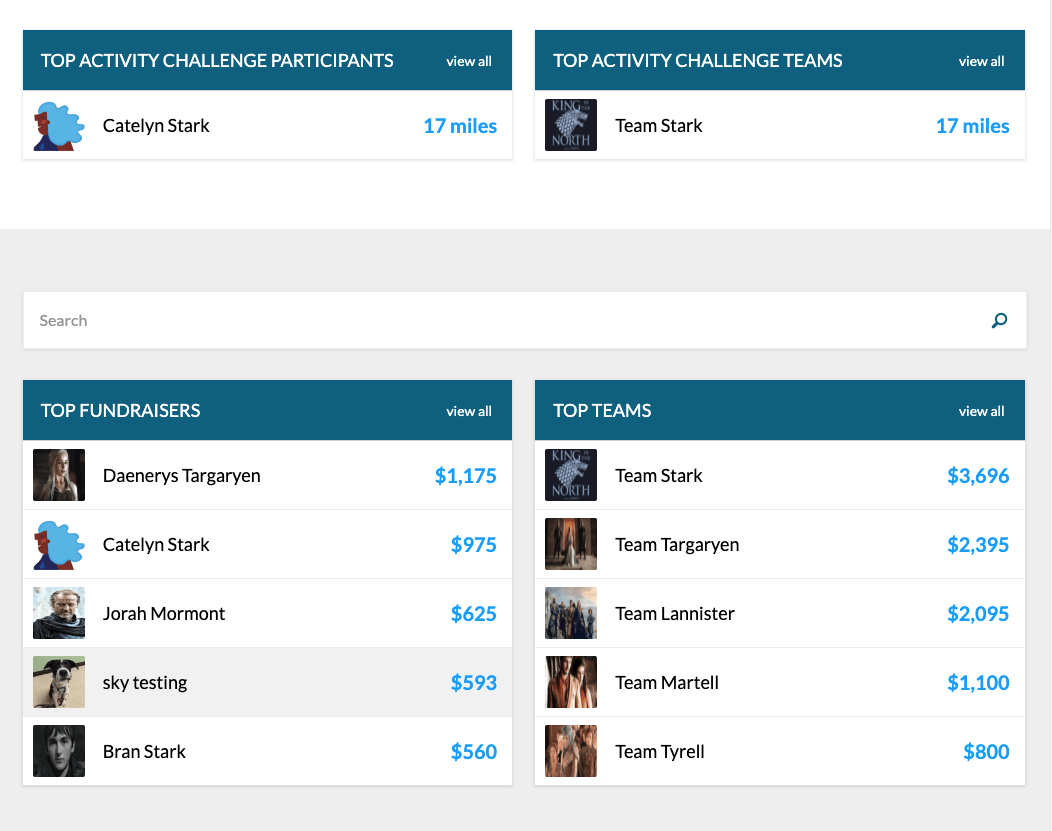 ENGAGE YOUR SUPPORTERS
Peer-To-Peer & DIY Fundraising
Support peer-to-peer campaigns of any size, encourage story telling, and spur network engagement with customized onboarding for your participants.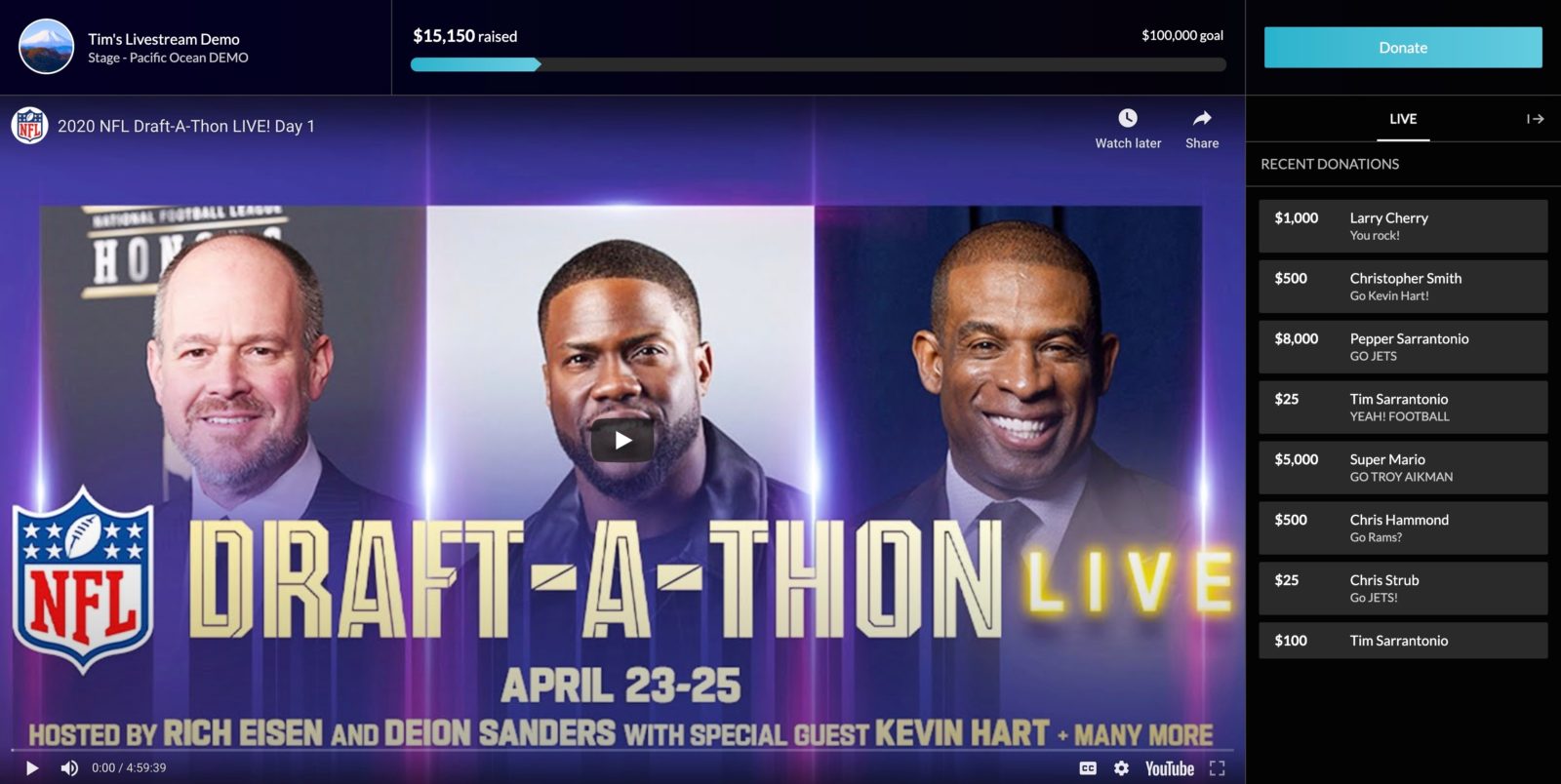 CONNECT VIRTUALLY
Online Events
Inspire donors and boost participation with endurance challenges, livestream fundraising, and more.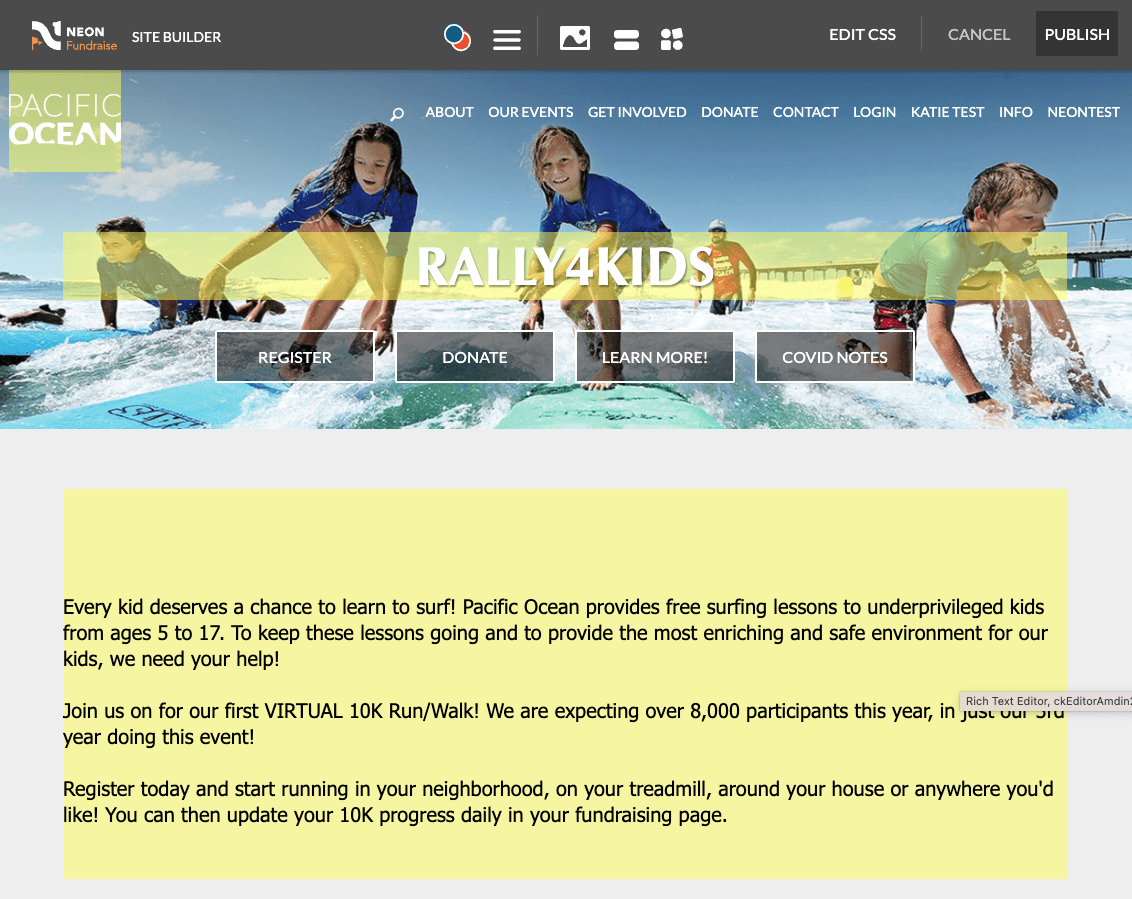 INCREASE ENGAGEMENT
Personalize Experiences
Create memorable interactions when you can add your own unique branding to your event and everywhere you reach your supporters.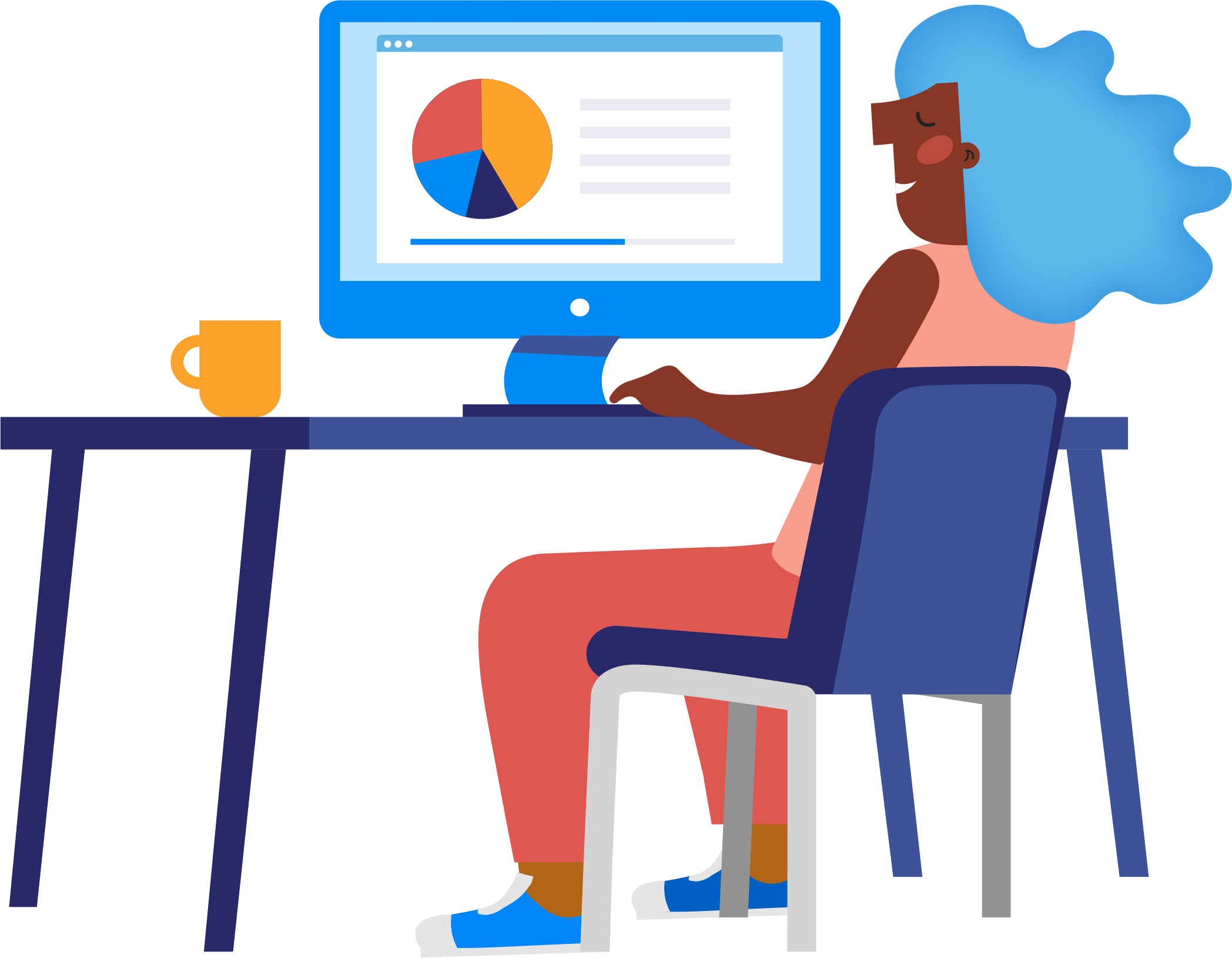 GAIN INSIGHTS ON YOUR FUNDRAISERS
Reporting
Report on the progress toward your goals and re-engage past teams, participants, and donors.
Campaign Management Made Easy
Neon Fundraise Features
Campaigns
Organize individual or multiple events, monitor fundraising activity, and manage campaigns with user-friendly administrative tools.
Payment Processing
Eliminate third-party processing fees: Neon Pay is included in every subscription.
One-Click Donations
Create a frictionless experience for your returning donors by condensing your donation process into a single click.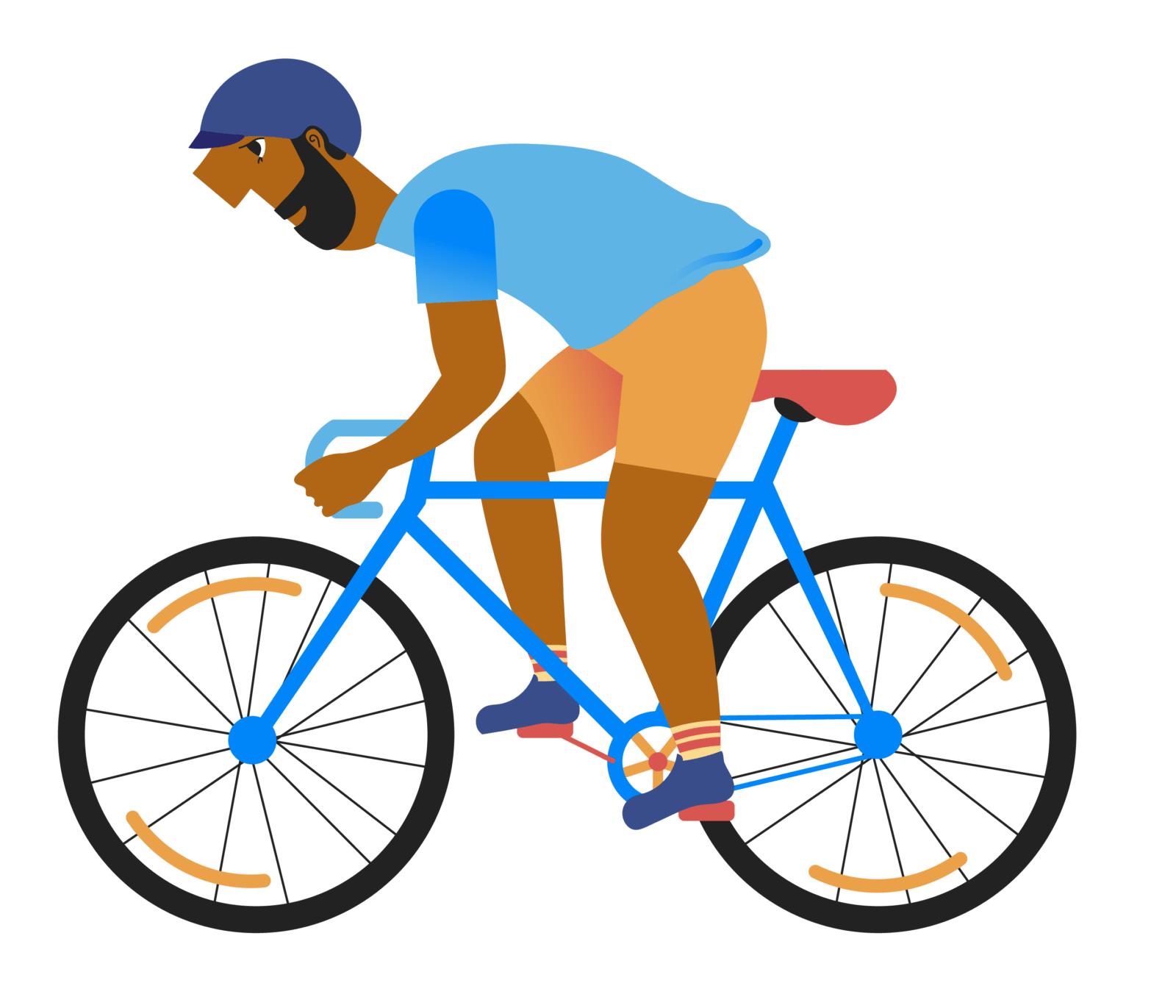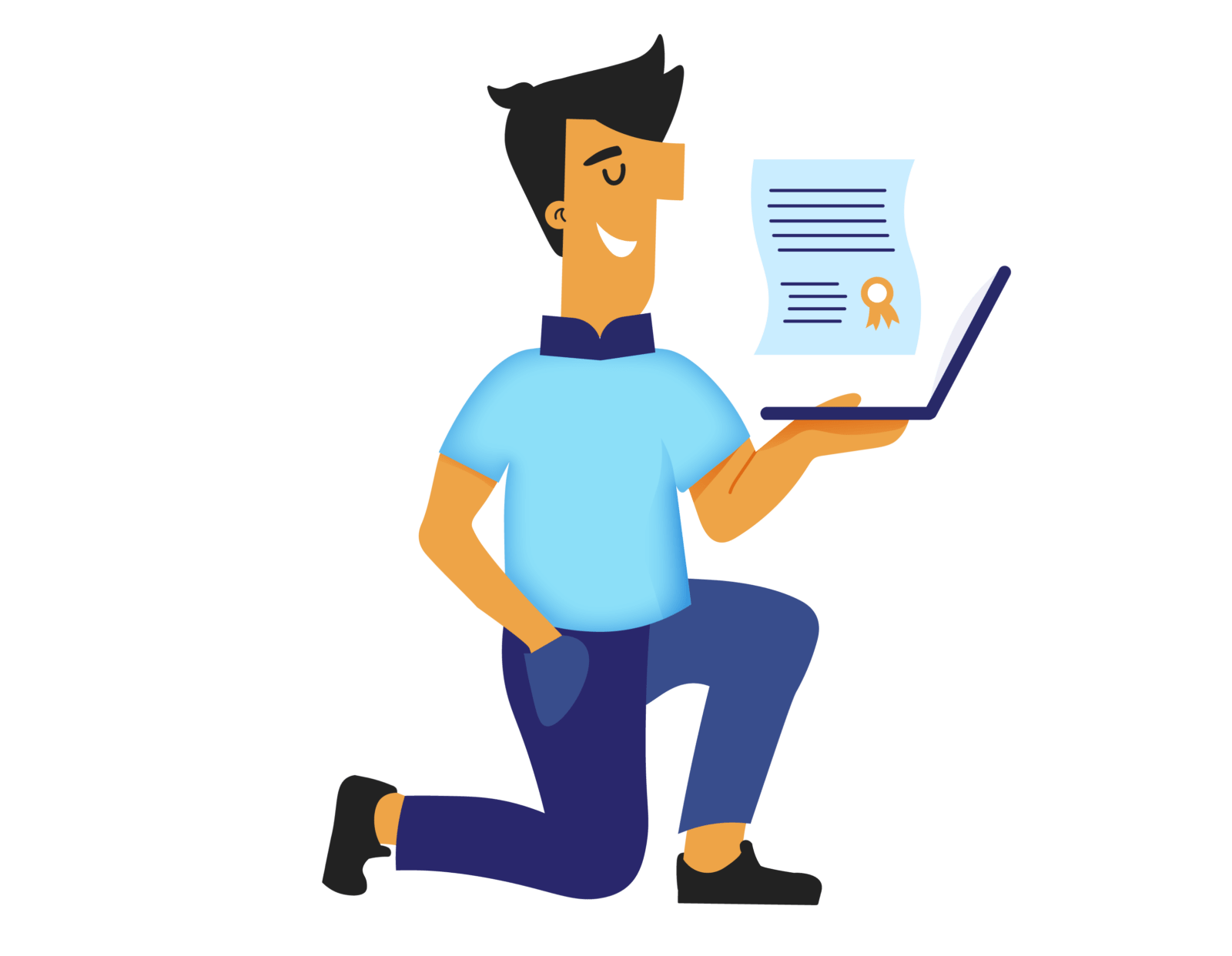 Badges/Achievements
Gamify your campaigns to motivate fundraisers and increase donations.
Site Builder
Easily edit your organization's website template with a powerful drag-and-drop editor.
Donor Accounts
Give donors the option to view their donation history and manage recurring donations using a personal donor account created upon first donation.
Integrations
Enhance your event by connecting with leading tech solutions, including Neon CRM, Salesforce, Strava, Twitch, and Facebook.
Multi-Language/Multi-Currency
Expand your fundraisers' reach and enable them to communicate in their native language.
Compliant Receipting
Customize automatic receipts with your organization's branding and send them as a PDF or email.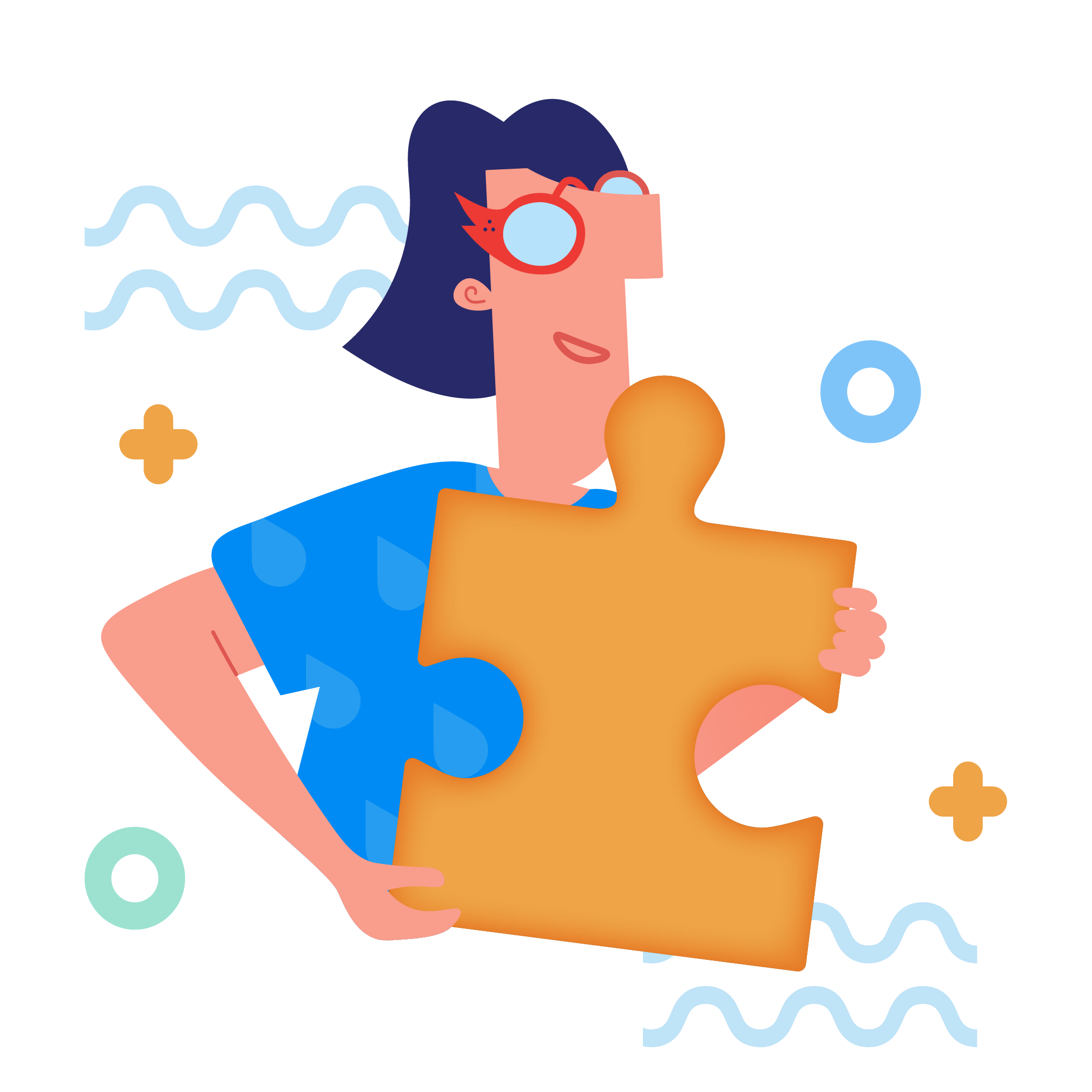 "The ultimate success of the campaign comes from the interaction we have with the riders. The functionality of the platform gives us more time to build relationships with our riders."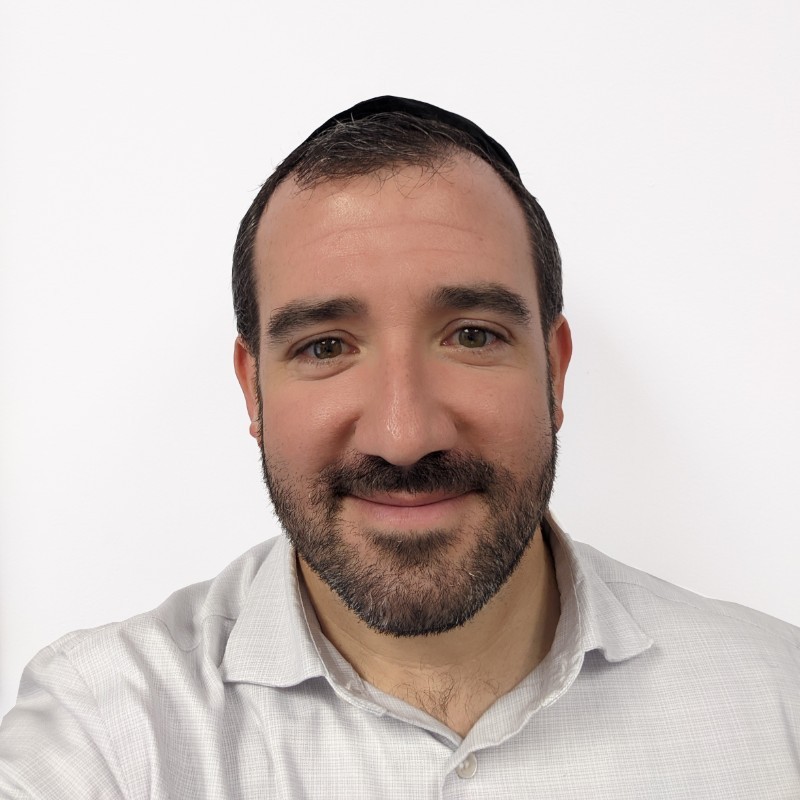 "Neon One is knowledgeable on current industry trends and key connections. We love that they are open to new suggestions and are able to adapt to our needs."

Neon Fundraise has three different packages to meet your needs. Pricing starts at $1,900/year, which includes implementation. Transactions with Neon Pay are 2.75%, and processing fees are 2.99% + $0.30.
Here is how to find the best fit for your organization:
CAMPAIGN
$
Best for small organizations that want to provide a great peer-to-peer experience for one campaign at a time
PREMIER
$
The right choice if  your organization needs to run multiple campaigns simultaneously to engage even more supporters
ELITE
$0
A great fit for organizations that process more than $500,000 a year or have special needs for features like a bi-directional Salesforce sync