Grow Your Giving Day Faster
Neon Giving Days is 100% designed with your staff, your participating nonprofits, and your donors in mind. We tailor our solution to your team's, so you can focus on making an impact on your big day.
Branded Experience
Keep your mission at the forefront with a white-labeled system that can be fully customized to your brand's colors, fonts, and more.
Peer-To-Peer
Give your nonprofits the power to tap into new audiences with premiere peer-to-peer fundraising technology that boosts revenue and introduce your event to more people.
Donation Cart
Donors will enjoy Amazon-like check-out functionality that allows them to donate to multiple organizations in a single transaction.
Day-Of Support
Our in-house support team can help you manage any day-of questions you receive from nonprofits, donors, or both.
---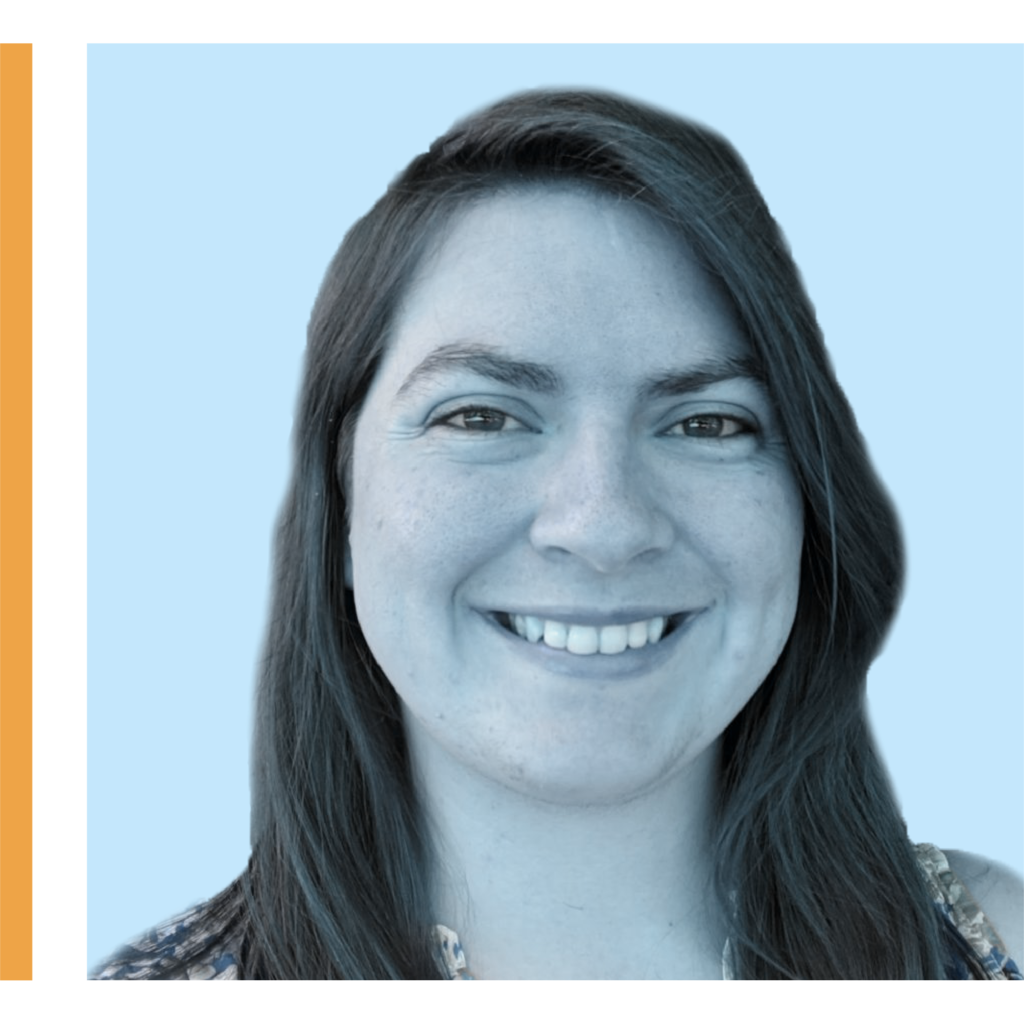 Neon One provides customizable solutions and shows a constant willingness to work with us, grow with us, and add things to the platform that we need. That has really been why we stick with Neon Giving Days."
Camille Rochester
Washington Gives Campaign Manager, 501 Commons