Surface actionable insights with connected data
Feel confident with data-driven insights to help you evaluate the impact of your communication and fundraising efforts. Focus on analyzing performance, not on figuring out the data.
Dashboards
Gain Donor Insights
Track key nonprofit metrics such as donor retention, acquisition, email performance, campaigns, and event registration with dashboards that are easy to understand.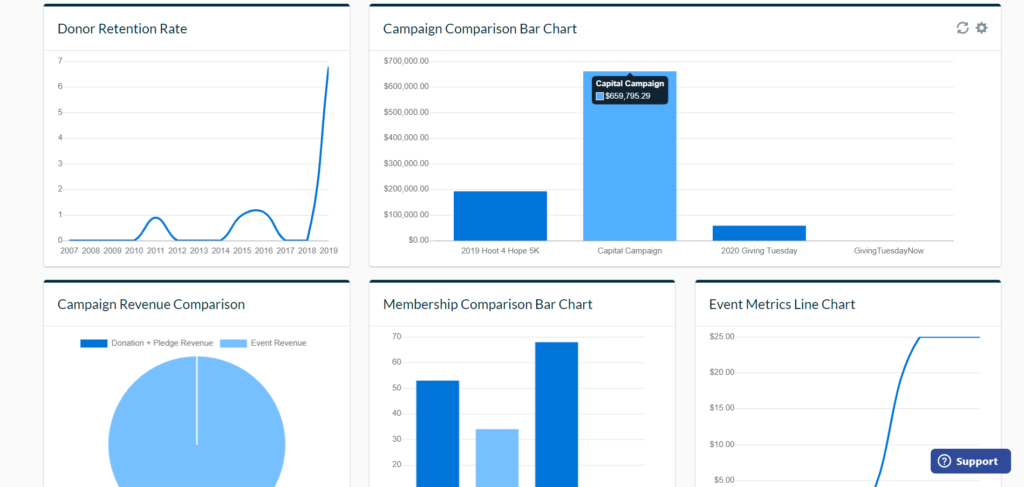 Easy Access to Retention Dashboards & Widgets
See real-time results of your retention efforts, including immediate insight into lapsed, retained, and recaptured donors. Flag prospects and lapsed donors by clicking the heart at the top of an account.
Build Customizable Dashboards
With hundreds of configurable widgets, you can ensure that any piece of information your staff or board needs is quickly accessible. Stay focused and more productive by seeing dashboards for donor types and interests.
Benchmark Progress with Key Performance Indicators
We offer the most comprehensive built-in KPIs from the Fundraising Effectiveness Project. Compare your fundraising fitness to similar nonprofits with no effort or exports.
Understand Channel Performance
See detailed dashboards on all your outreach channels to understand campaign and appeal performance including email open rates, event registrations, online fundraising campaigns, and direct mail.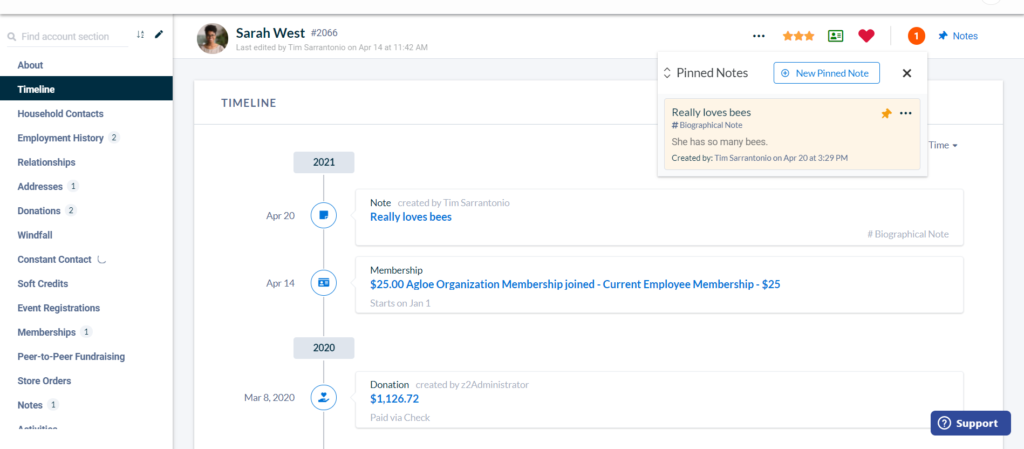 Donor Cultivation
Retain Donors. Find New Ones
Our relationship-focused approach to donor management ensures that your organization's personal touch is never lost — but the time-consuming manual work is.
Automate Consistent Communication
Emails or letters are triggered from conditional actions such as someone making a donation. Set up a one-time acknowledgement or a series of donor cultivation emails that encourage a second gift.
Cultivate Major Donors with Moves Management
Cultivate high value donors with built-in prospect and activity tracking. Save time with automated workflows to engage current donors or prospects, while tracking their progress through the funnel.
Tools to Find New Donors
Built-in email and workflow automation streamlines how you find donors who have not yet donated or who have lapsed. Find high-value donors who have a greater capacity to give with our wealth analytics integration.
Track Relationship Details with Notes
Our highly configurable note options allow you to track any interaction, next step, or internal staff discussion around how to best engage individual donors.
Customer Spotlight
Personalized Donor Outreach
Streamline Tasks
Build Better Relationships, Faster
Spend more time cultivating relationships and not on frustrating tasks. Let technology do the heavy lifting through smart workflows, notification reminders, and flagging for incorrect data.
Know Next Steps with Notifications
Worried you'll miss that upcoming call with a prospective corporate sponsor or an event registration? Enjoy our built-in staff and supporter notification tools for email and calendar prompts.
Work Smarter with Workflows
Free up hours with more than a dozen workflows that automate key processes such as member renewals. Workflows can be triggered by actions taken by supporters, important dates, or conditional data within the CRM.
Streamline Data Updates
Powerful features like de-duplication or batch donations make it easy to maintain healthy data while reducing data entry. Never miss a beat by getting automatic flags for mail mergers, incomplete transactions, and account merges.
Save Time with Connected Financials.
Reconcile your revenue with our built-in payment processor called Neon Pay and accounting integrations. Sync transactions into Quickbooks Desktop and Quickbooks Online with our certified integration, endorsed by Quickbooks Made Easy.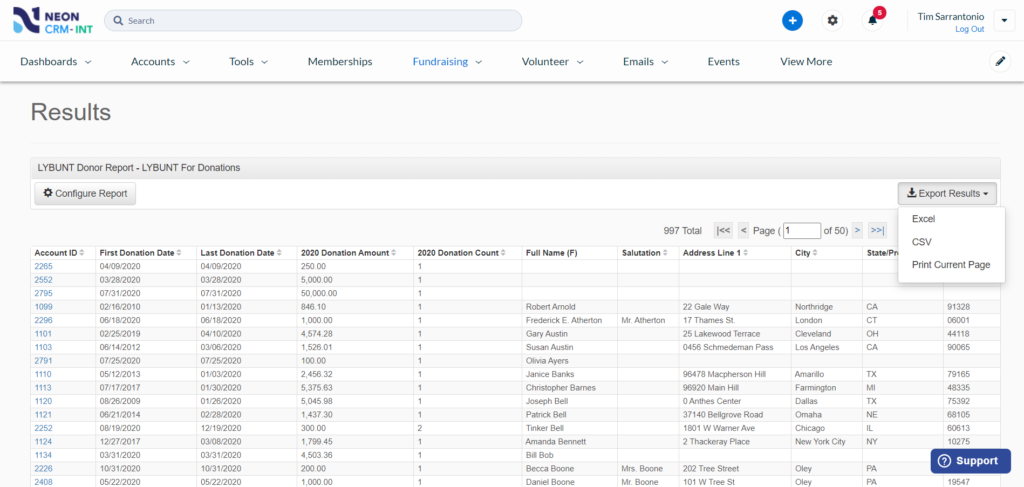 Reporting
Show Progress with Confidence
Report on outcomes with accuracy to your board, team and stakeholders. Leverage easy-to-read analysis of your fundraising, events, or email performance with 1 click reports, custom queries, or advanced developer tools.
Share 50+ One-Click Reports
Show executives or your board progress with donor retention, channel performance, upcoming renewals, pledges, top 25 donors, expired members, and campaign achievement.
Build Momentum by Engaging the Right Audience
Categorize your donations and event registrations with fundraising campaigns to track and gain insights about the performance of your fundraising efforts. Create custom and dynamic email lists based on searches across any field, group, interests, or giving history.
Find Insights with Custom Queries
Build unlimited reports for audience segmentation, trend analysis and top prospects with the ability to target down to custom fields and third-party integration data.
Target Using Geo-Radius Searching
Gone are the days of figuring out all the zip codes you want to segment around. With our geo-radius search powered by Google Maps, you can include an address and ask to return any records with a chosen mile radius.
All your favorite tools, united by one powerful donor database
Our certified integrations are the best in the industry. We partner with over 50 of your favorite software providers so you can keep what you want and lose what you don't.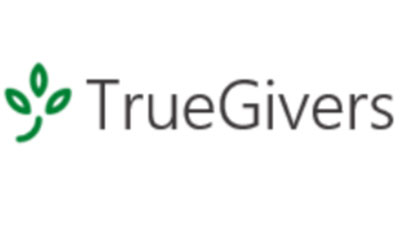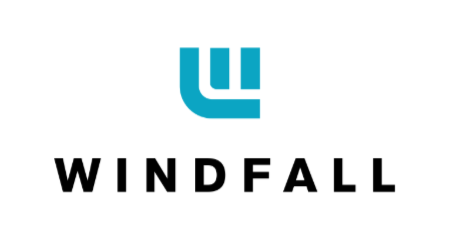 Ready for a better donor management solution?
✓ Better Value ✓ Unlimited Form Creation ✓ Designed to Scale