Cultivate donor loyalty
Grow stronger relationships by better understanding your people so you can move them to action. Cultivate donor loyalty with data-driven insight into supporters' preferences and affinity with your organization.
Donor CRM
Know Your Donors
Empower your organization with a single source of truth for every supporter. Capture the right touch points so you can tap into motivations for giving.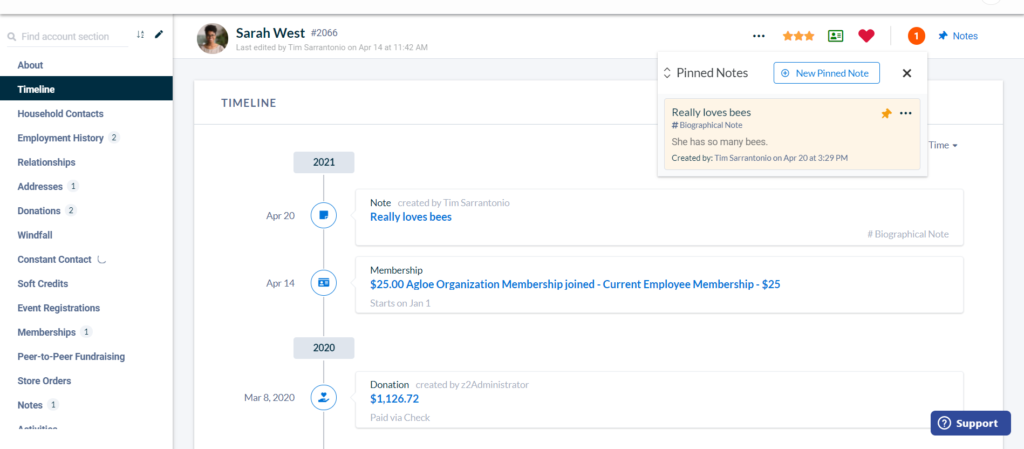 Understand Donors with a 360 View
Drill down to engagement around events, membership, donations, campaigns, or volunteer history around projects. Segment by types of donors such as major, recurring, or prospective through custom or standard fields.
Track Progress with Donor Timelines
Gain visibility into a supporter's timeline with clickable links into revenue, bounced emails and rejected transactions. Historical insights filter show events donors last attended, last phone call and gift history.
Relationships and Households
Never lose track of your relationships by seeing individual, households, and organizational accounts all from one easy-to-use dashboard and within each record.
Customize the Experience with Developer Tools
Customize your database with custom object tables, reporting, and activities. Interact with our API or webhooks to develop your own custom integrations, web experiences, or deeper reporting capabilities.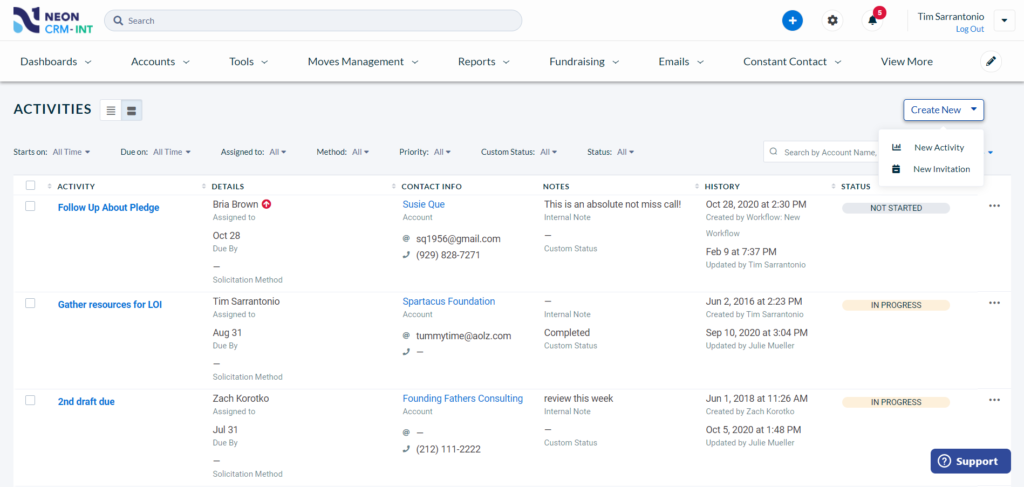 COMMUNICATIONS
Drive Revenue Growth
Interact Like a Friend
The top reason donors continue to give is because of personalized attention. Let us take care of the basics so you can focus on creating meaningful Create meaningful moments that drive human connection. The rest will follow.
Show you care by sending relevant, personalized content.
Tailor your messages around supporters' preferences and affinity with powerful querying around on any interactions or data point.
Automate Personal Touches
Send communications directly from Neon CRM including automating activities and reminders for different types of constituents.
Stay on Top with Scheduling Tools
Schedule and manage a donor's intent to give and apply their donations to existing outstanding pledges. Stay informed by tracking the progress of each donor's contribution trend.
Understand Relationship Origins
Stop hunting through emails to figure out how a donor came to you. Our deep, but easy to understand, origin tracking tells you exactly how they got involved.
Know More with Customized Fields
Capture data that matters most with custom fields on your sign-up or donation forms. Easily ask about their interest in your programs, or capture information like pronouns or disability requirements.
Customer Spotlight
Personalized Donor Outreach
Volunteers
Seamlessly Manage Volunteers
Inspire your supporters to connect their passion to your purpose.
Mobilize your people power
Gaining support for your mission isn't just about donations. Cultivate purpose-based relationships with highly customizable sign-ups, time tracking, and communications tools to attract and keep the best volunteers.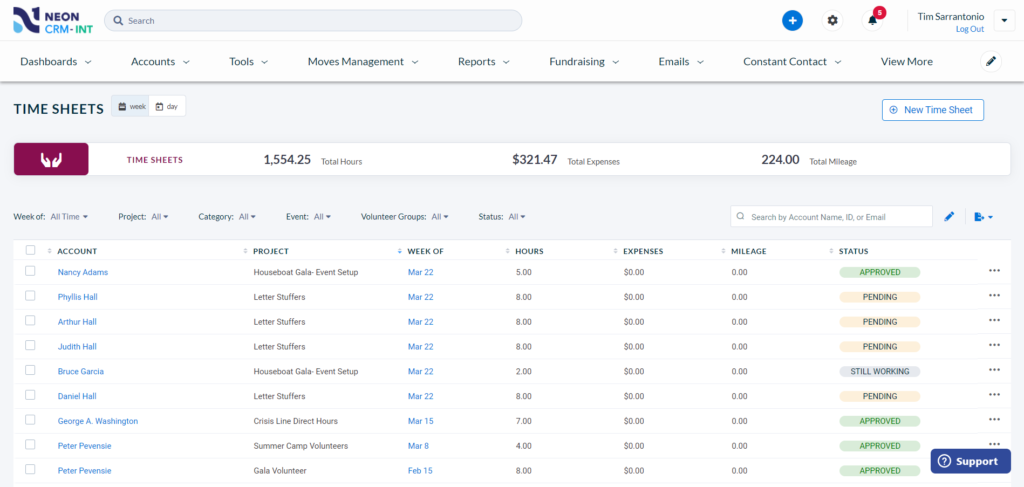 Recruit New Volunteers with Sign-Up Forms
Manage your event with custom volunteer applications and sign-up forms to grow amazing teams.
Automated Communications
Show your gratitude while building momentum around the power of service by sending emails to volunteer groups or individuals in one-click or schedule series of follow up communications.
Manage Individuals & Projects
Assign volunteer projects to your constituents, then track their individual volunteer preferences and data. Ensure accurate volunteering data with time tracking, check ins, and attendance confirmations.
Convert Volunteers into Donors
Complete the circle of giving by asking people who have given their time to also make a gift. Use workflows, sign-up pages, and automation tools to convert volunteers to donors.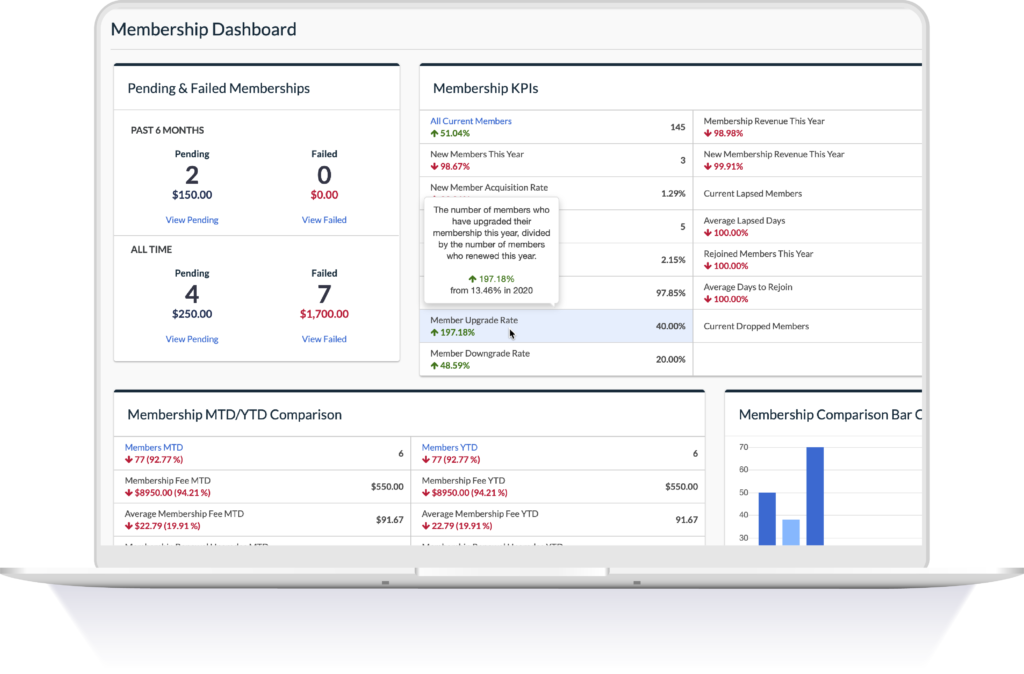 Membership
Better Serve Your Members
Drive growth and loyalty by offering a personalized experience including discounts, member-only content, and multiple ways to collect revenue.
Streamlined Revenue Management
Manage multiple transaction types from a single system, including membership fees, annual dues reminders, membership-based discounts, sponsorships, online store sales, donations, and events.
Provide Exclusive Member-Only Login
Increase efficiency by giving members, or donors the tools to manage their own activities such as signing up for an event or updating contact information. Offer exclusive content based on membership types.
Deliver a Better Experience with Login Prompts
Member portals are great ways to streamline the experience for your constituents, but sometimes they forgot they created an account with you. Neon CRM's login prompt feature allows you to customize the message to entice them to log back in.
Advance Membership Features
Have more complex needs? Neon Membership offers robust membership tools to help both nonprofits and associations increase engagement and drive member-based revenue.
All your favorite tools, united by one powerful donor database
Our certified integrations are the best in the industry. We partner with over 50 of your favorite software providers so you can keep what you want and lose what you don't.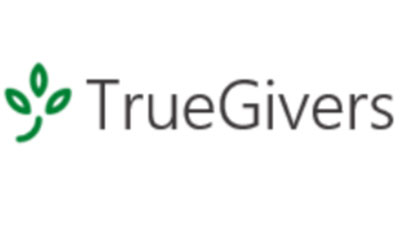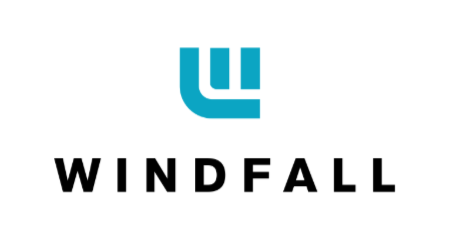 Ready for a better donor management solution?
✓ Better Value ✓ Unlimited Form Creation ✓ Designed to Scale