Program Management
Program management tools focused on measuring and tracking outcomes for greater impact
Simplified, flexible program management
You work hard to enrich the lives of your program participants and members. Tracking data is integral, and we make it easy. All Neon One platforms provide users with the crucial performance reporting needed to build strong growth strategies, reach more people, and drive more impact. With Neon One, you can:
Automate reports so the information you need is always easily accessible.
Turn analytics into actionable insights that improve outcomes and drive growth.
Spend less time on paperwork with advanced online intake capabilities for members, participants, volunteers, and more.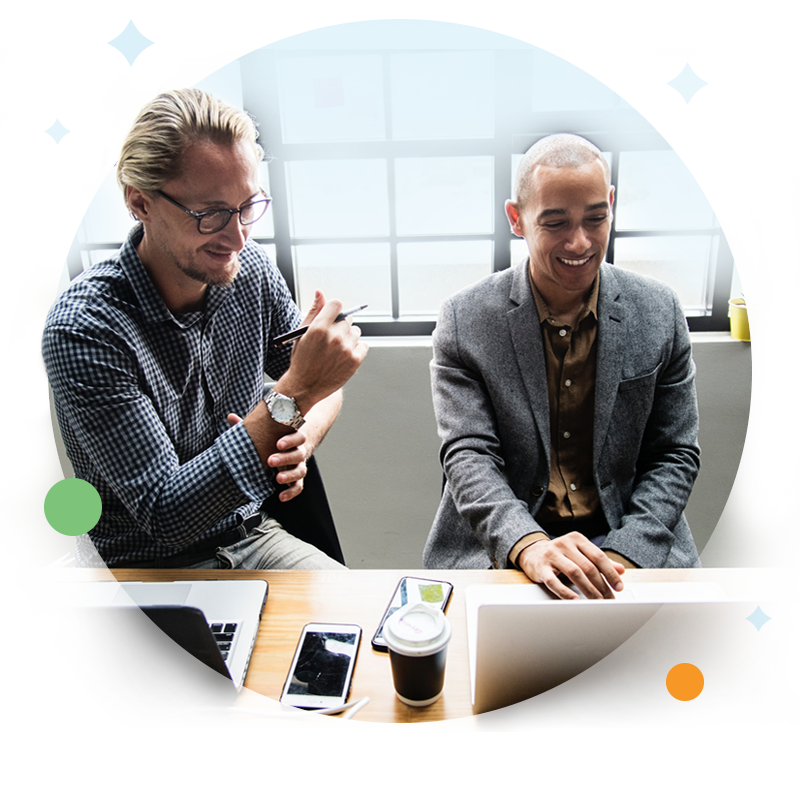 Our Platforms
Spend less time on data,
and more time on people
Make automation personal with a suite of advanced tools designed to increase engagement and impact.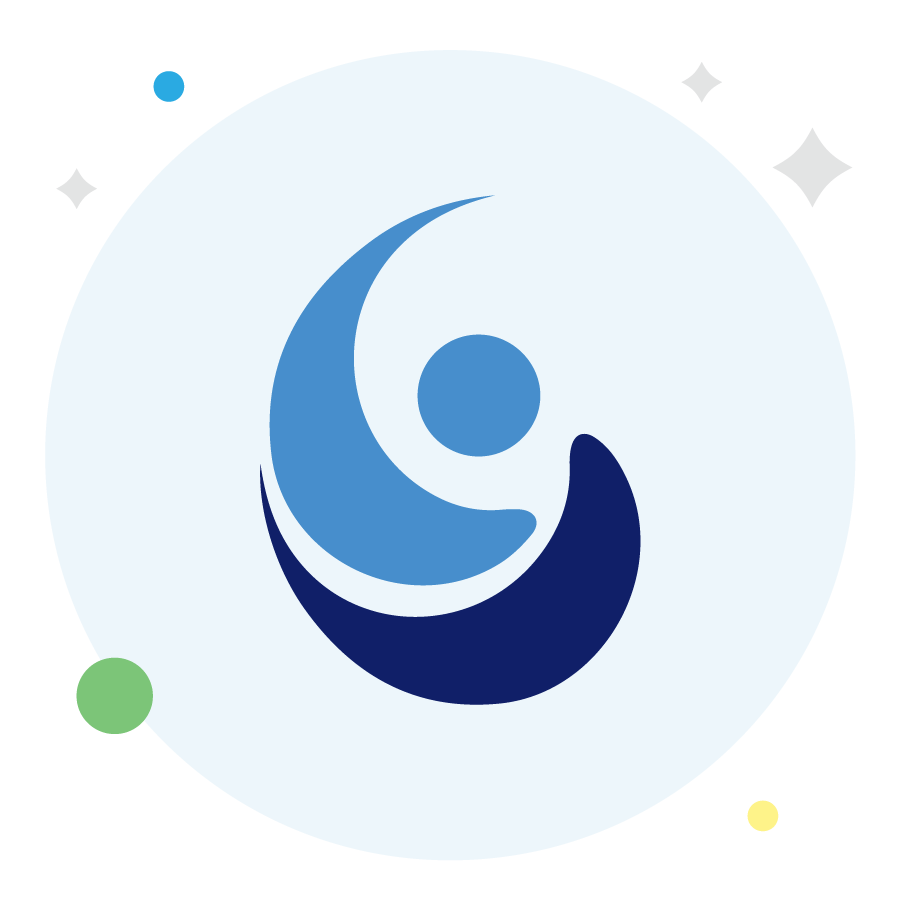 CiviCore Client & Case Management
Manage capacity and track performance with a system tailored to your organization's specifications.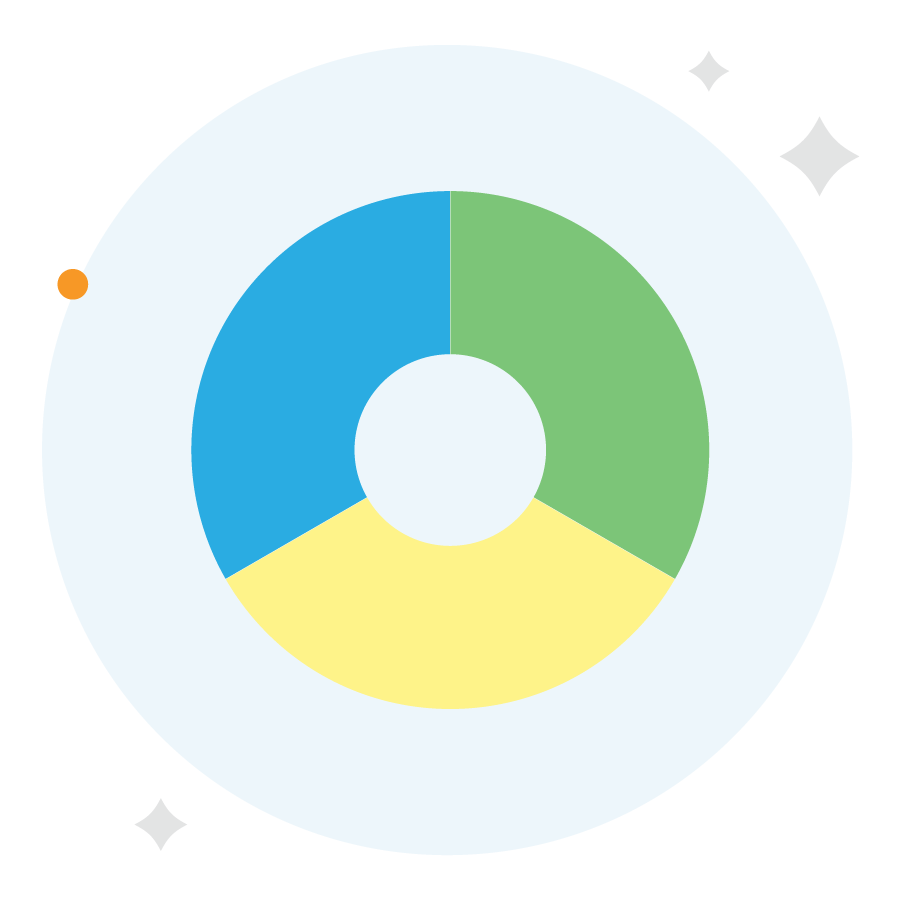 NeonCRM
Grow your membership program with an all-in-one solution that supports acquisition, retention, and everything in between.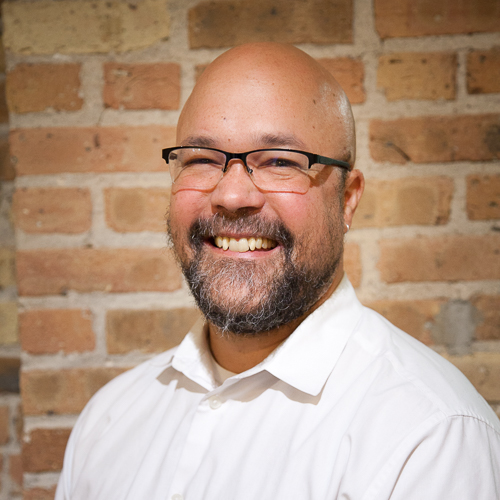 Get your program management
under control
Don't just manage your expectations. Exceed all your goals.