Neon Websites
Join the
Group Demo
Learn why Neon Websites is the right choice for nonprofit organizations looking to elevate their online presence.
In 30 minutes, we will walk through the platform's easy-to-use website builder and design tools, uncover ways to help your organization personalize visitor experiences to engage new supporters, and take a look at our professionally designed mission-driven templates.
Whether you're looking to refresh your site or build your site from the ground up—Neon Websites will have you covered.
The best part is that the group demos are hosted by our marketing team with no pressure to buy. We look forward to having you join us!
Join an upcoming group session!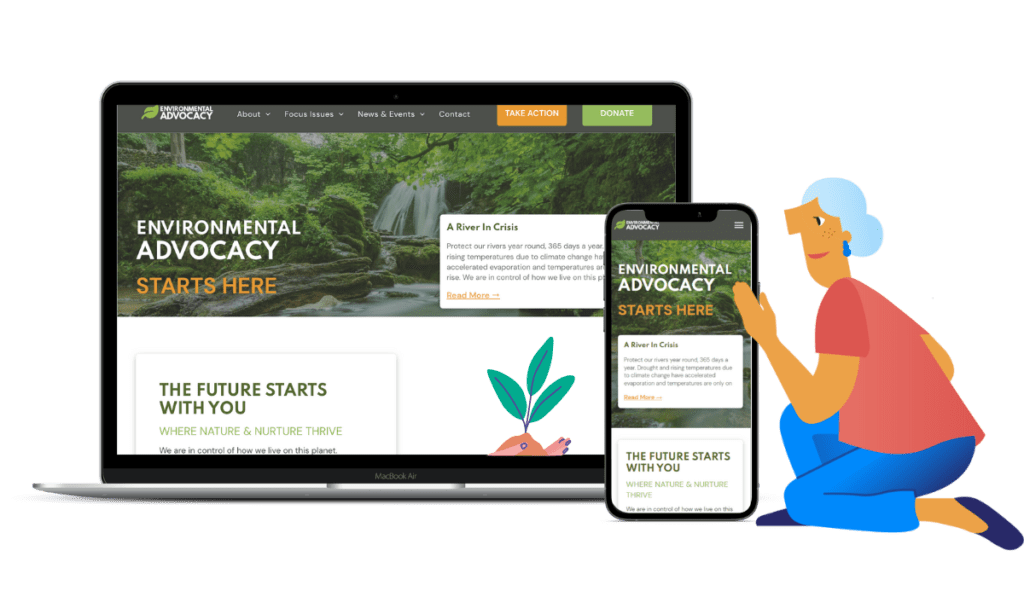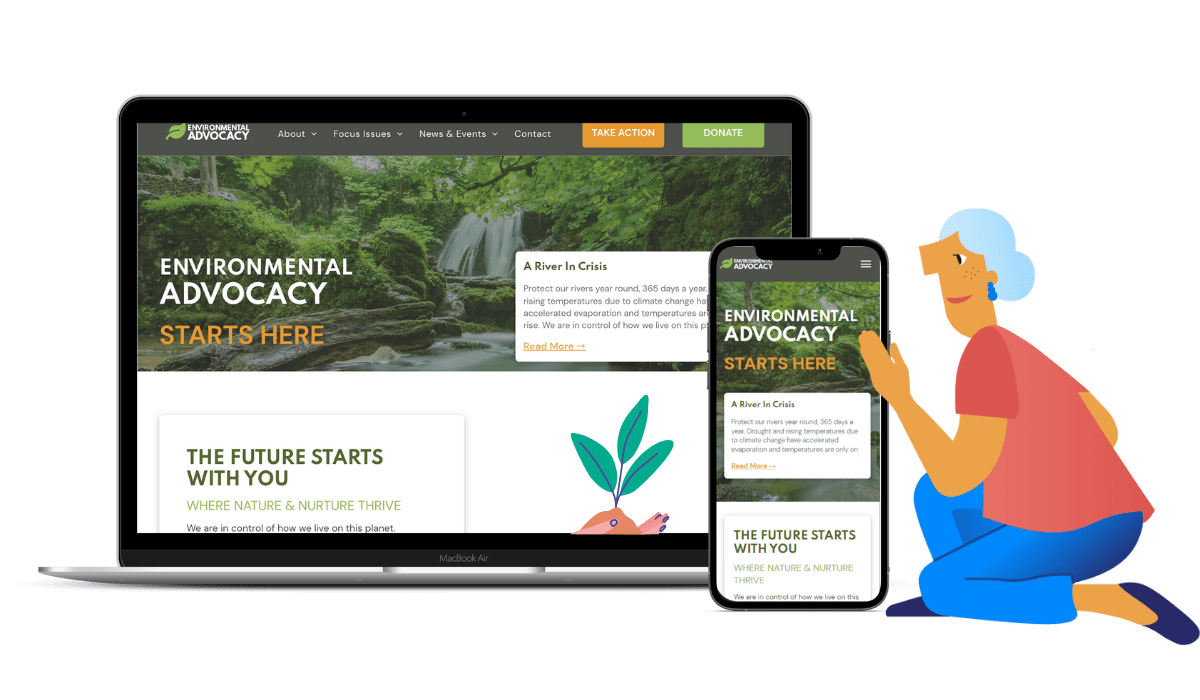 A professional website, built by you
Build a website from ground zero in a day. Maintain your website with easy drag-and-drop features and build your skills with helpful learning resources.
Unmatched security
Confidently engage with your constituents with a secure foundation.
No coding needed
You don't need to know any code at all to be able to customize your website
Industry-leading SEO & web performance
Increase traffic to your website and confidently engage with your constituents
Built-in analytics
Quickly understand site visitors, origins, and pages visits
A professional website that you can manage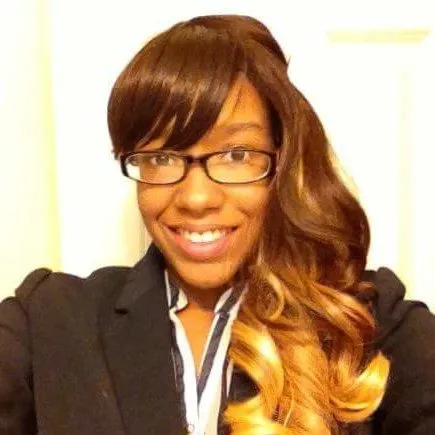 Jocelyn Niles
Manager of Programs & Member Engagement, NYSDRA
We feel confident using the Neon Websites platform, we can make corrections to pages, and easily go in and update content whenever we need."