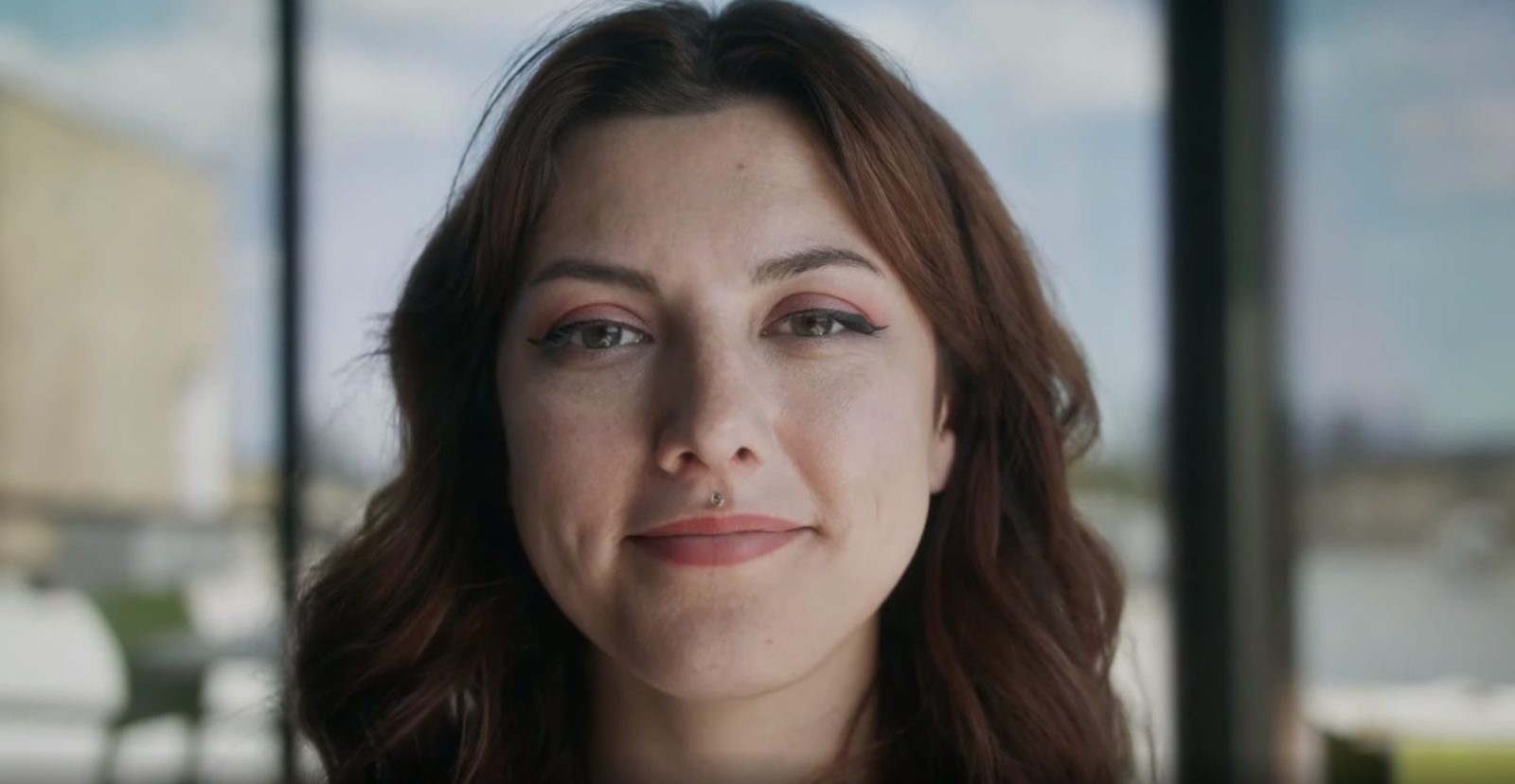 About Us
Experience Generosity.
The average small to midsize nonprofit uses three to five tools to manage their donors, volunteers, and communications. At Neon One, we envision a world where organizations have simple and connected tools to help them make real, lasting change in the world.
Neon One started in 2018 when four technology companies came together and decided there was an easier way for nonprofits to use technology to enable their mission – we belive that small to mid-sized nonprofits thrive when enabled with a platform designed to create magical generosity experiences.
Designed to grow with you, Neon One connects nonprofits with the technology and resources that empower them to build a community of generosity.
Supporting Nonprofits Like You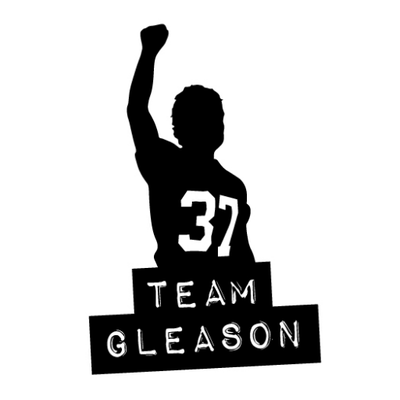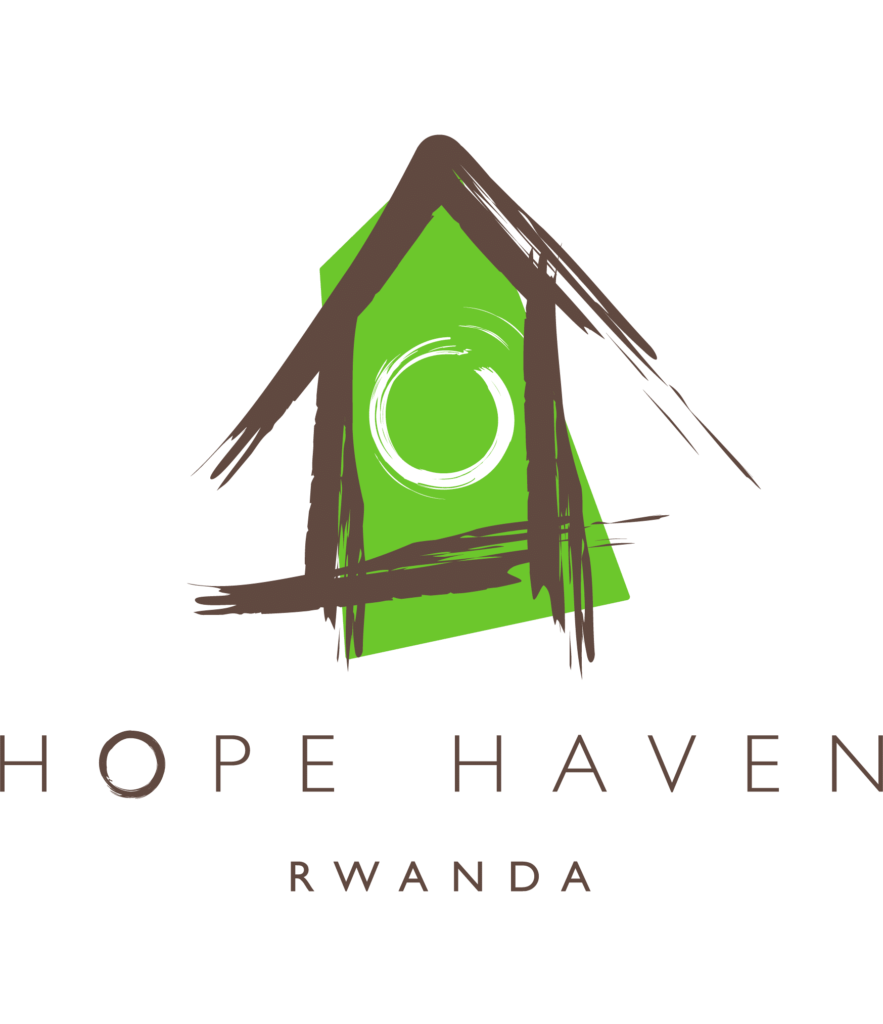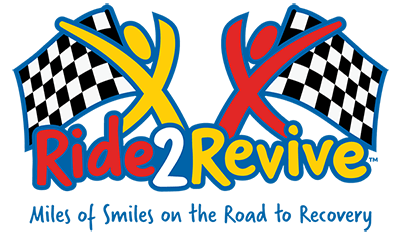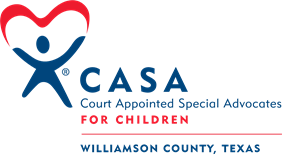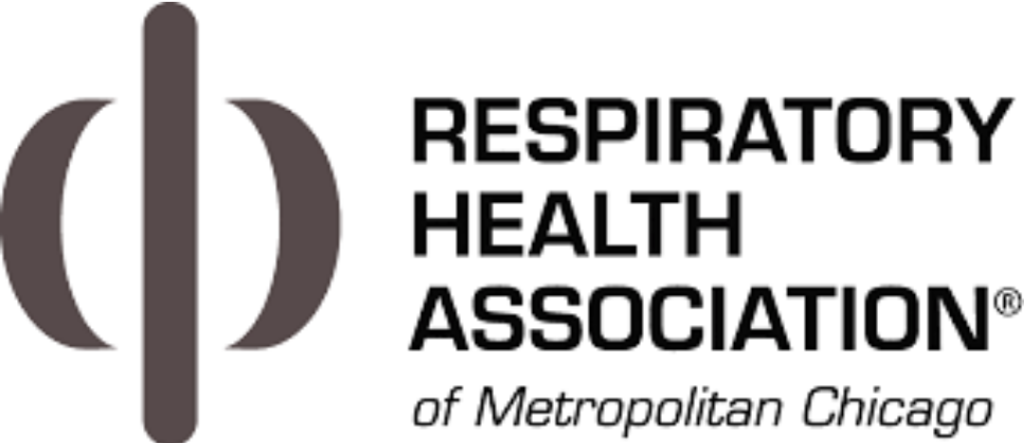 Our Core Values
Make Good Happen
We channel our empathy, passion, and drive, along with our belief that technology can empower social good organizations to reach new heights together.
Be Extraordinary
We strive for greatness – in our products, our service, and our collaboration. We support and encourage each other to go beyond our reach because we believe beyond any known end point is something remarkable.
Own the Solution
We know every problem is an opportunity to create a solution. We don't hesitate to roll up our sleeves, take initiative, and hold ourselves, and each other, accountable to the results.
Grow Together
We leave egos at the door and bravely embrace the journey to bring our best selves every day. We believe "we" is better than "me" and foster an inclusive work environment that celebrates our diversity of thoughts and opinions.
Innovate Fearlessly
We explore daily, value big thinking, and seize any opportunity to evolve, adapt, or change. We stride boldly towards our goals by choosing to challenge assumptions, fail forward, reward progress over perfection, and build for the future.
Stand for Our Customers
We know our success comes only from our customer's success. Love for our customers is woven into every decision we make, from how we engage, to how and when we respond, to how we listen, and how we incorporate customer needs, concerns and ideas into our business decisions.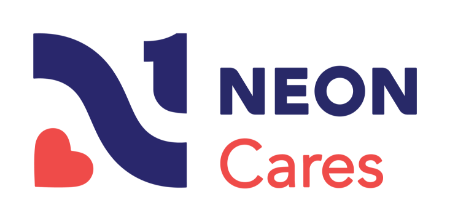 Our company is proud to give back to our community through employee-driven initiatives like:
Quarterly micro-grants
Paid monthly volunteer days
Product donations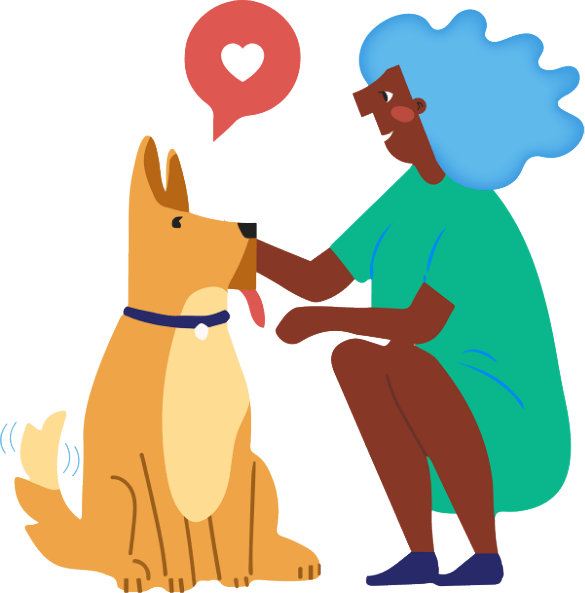 Company Leadership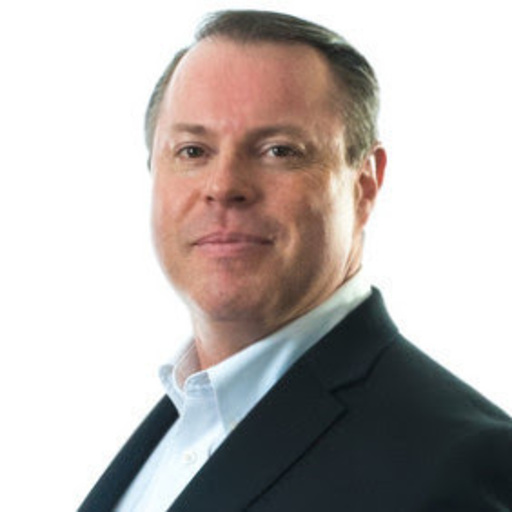 Steve Kriter
Chief Executive Officer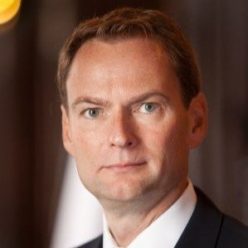 Paul Tennola
Chief Financial Officer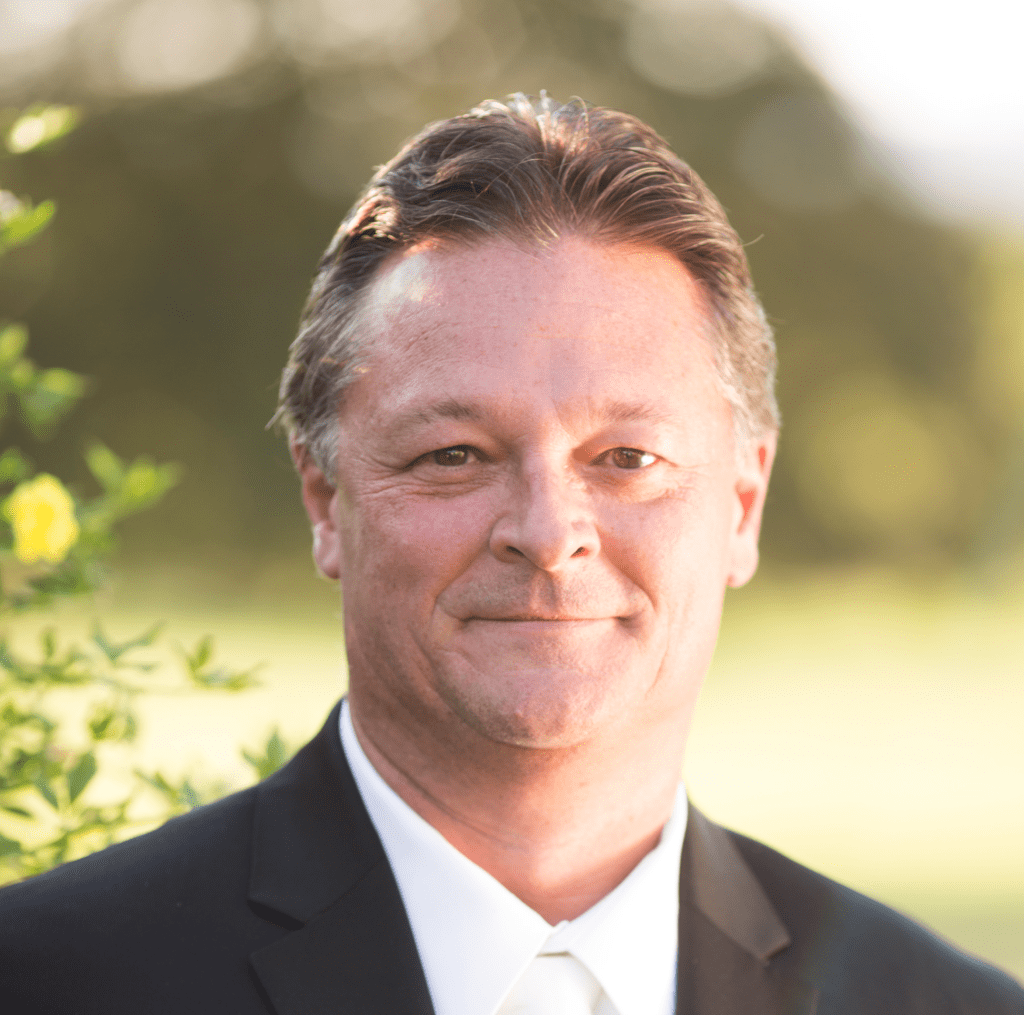 Rick Hoffman
Chief Technology Officer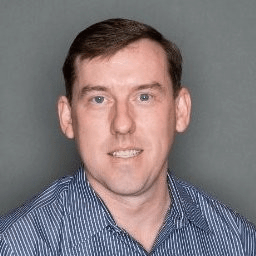 Nolan Martin
VP of Product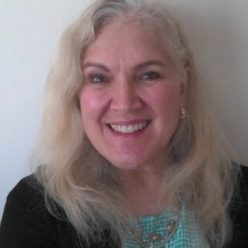 Linda Quinde
VP of Service Delivery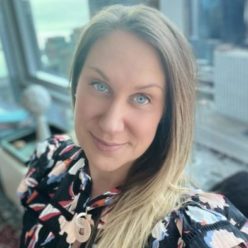 Meghann Jeffery
VP of Human Resources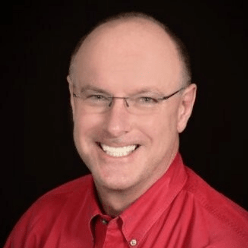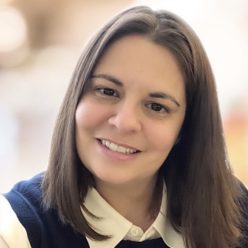 Katie Albanos
VP of Marketing
Strategic Advisory Council
The Neon One Strategic Advisory Council (SAC) provides strategic input and guidance on our mission, vision, programs, and activities. Membership includes representation across the nonprofit sector from different divisions, locations, roles, and sizes. Members serve for two years and contribute their unique knowledge and skills to help us drive the future of nonprofit technology.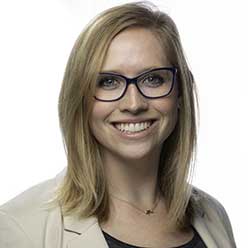 Liz Ebeling
Field Systems Manager, Cystic Fibrosis Foundation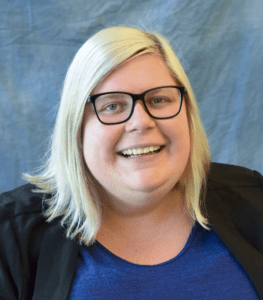 Laura Woods
Development Director, Respiratory Health Association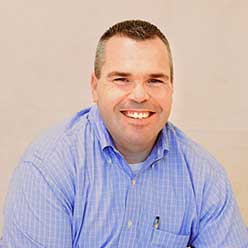 Michael J. Buckley, CFRE
Founding & Managing Partner, The Killoe Group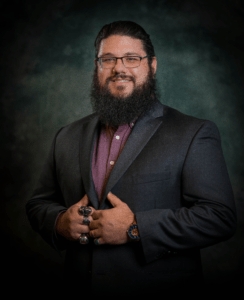 Matt Guardabascio
Campaign Manager, Long Beach Gives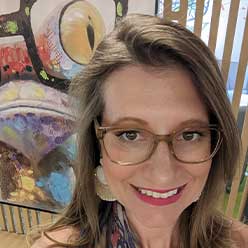 Lindsey Jakiel Diulus, PhD, CFRE
Director of Corporate and Foundation Relations, D'Youville University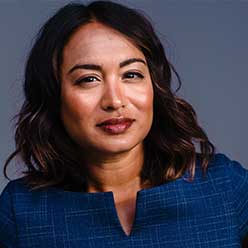 Rachel D'Souza-Siebert
Founder + Chief Purpose Officer, Gladiator Consulting
Featured Stories
PR Newswire
Championing Community and Celebrating Changemakers
NonprofitPRO
This establishes a strong reseller relationship between the two companies
National Council of Nonprofits
Embracing AI Responsibly with Fundraising.AI
NonprofitPRO
The new report also provides a look at nonprofit email benchmarks for both large and small organizations.
Indigo Design Awards
Designer Haley Boeschen oversaw our rebrand process that garnered international recognition for design excellence.
Supporting the Sector
Helping nonprofits grow is a collaborative effort. That's why we invest in sector-wide initiatives focused on education, advocacy, and research to help nonprofits get the support they need.