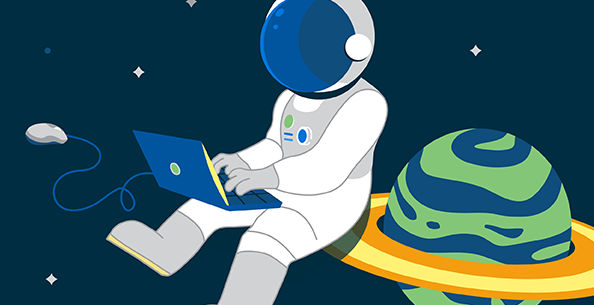 Last spring, we introduced The Neon One Academy Elite Series, where we celebrate top performers in our training and certification program, Neon One Academy. As we head into fall, it's time for our next cohort. Congrats to these hard-working nonprofit professionals...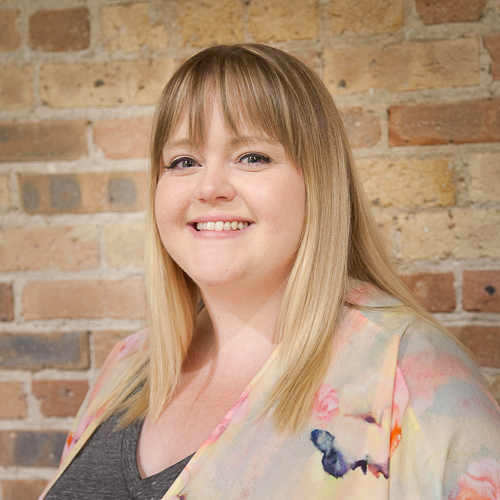 Discover your nonprofit's potential
When you have an easy-to-use software ecosystem, the sky's the limit for your nonprofit. Let's get there together.