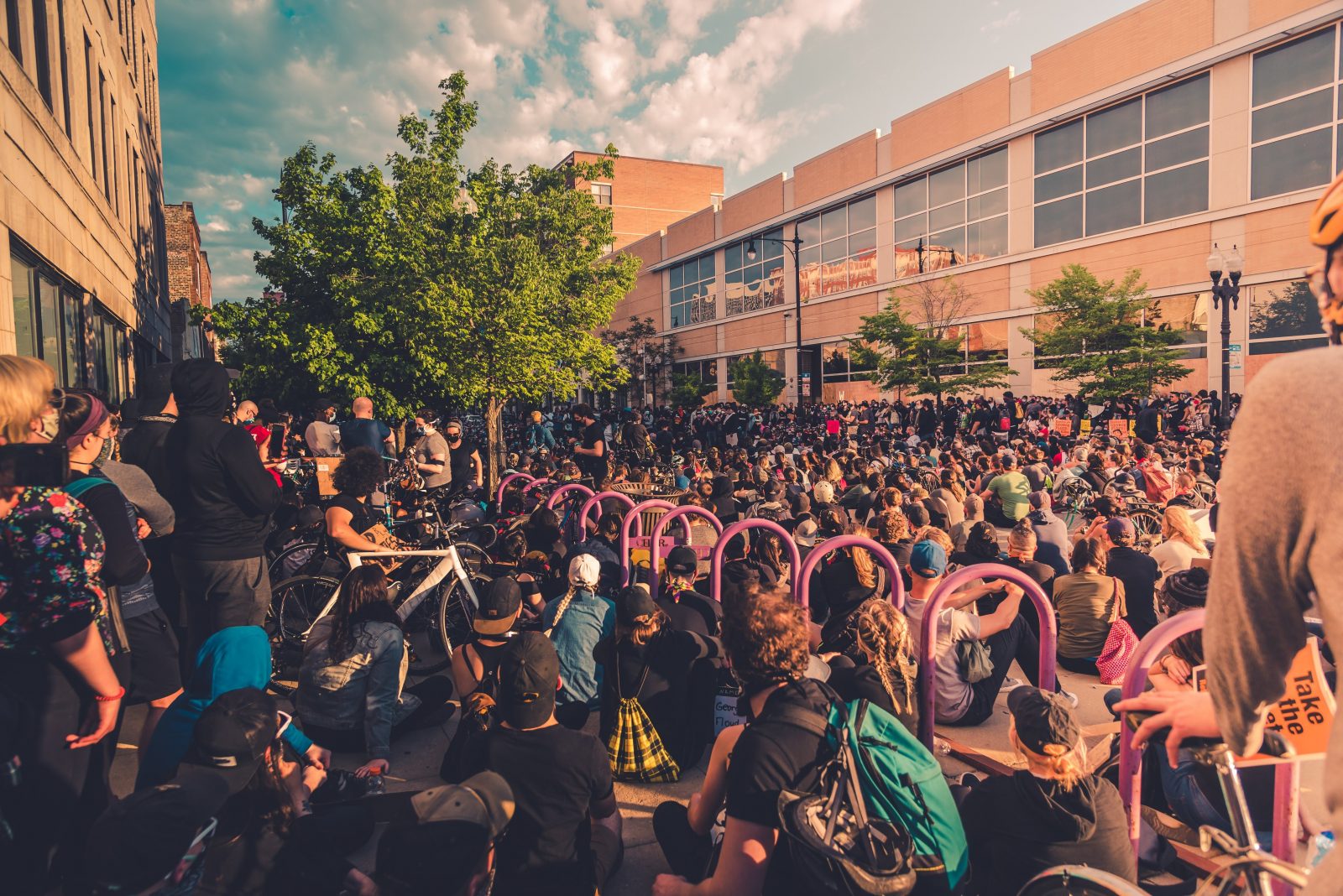 The protests that have taken place across the world after the unjust murders George Floyd, Breonna Taylor, and Tony McDade have created a momentum that has yet to be seen in our lifetime. It's up to us to keep that momentum...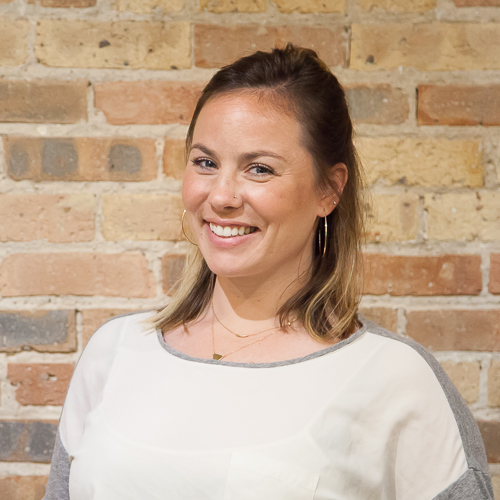 Discover your nonprofit's potential
When you have an easy-to-use software ecosystem, the sky's the limit for your nonprofit. Let's get there together.