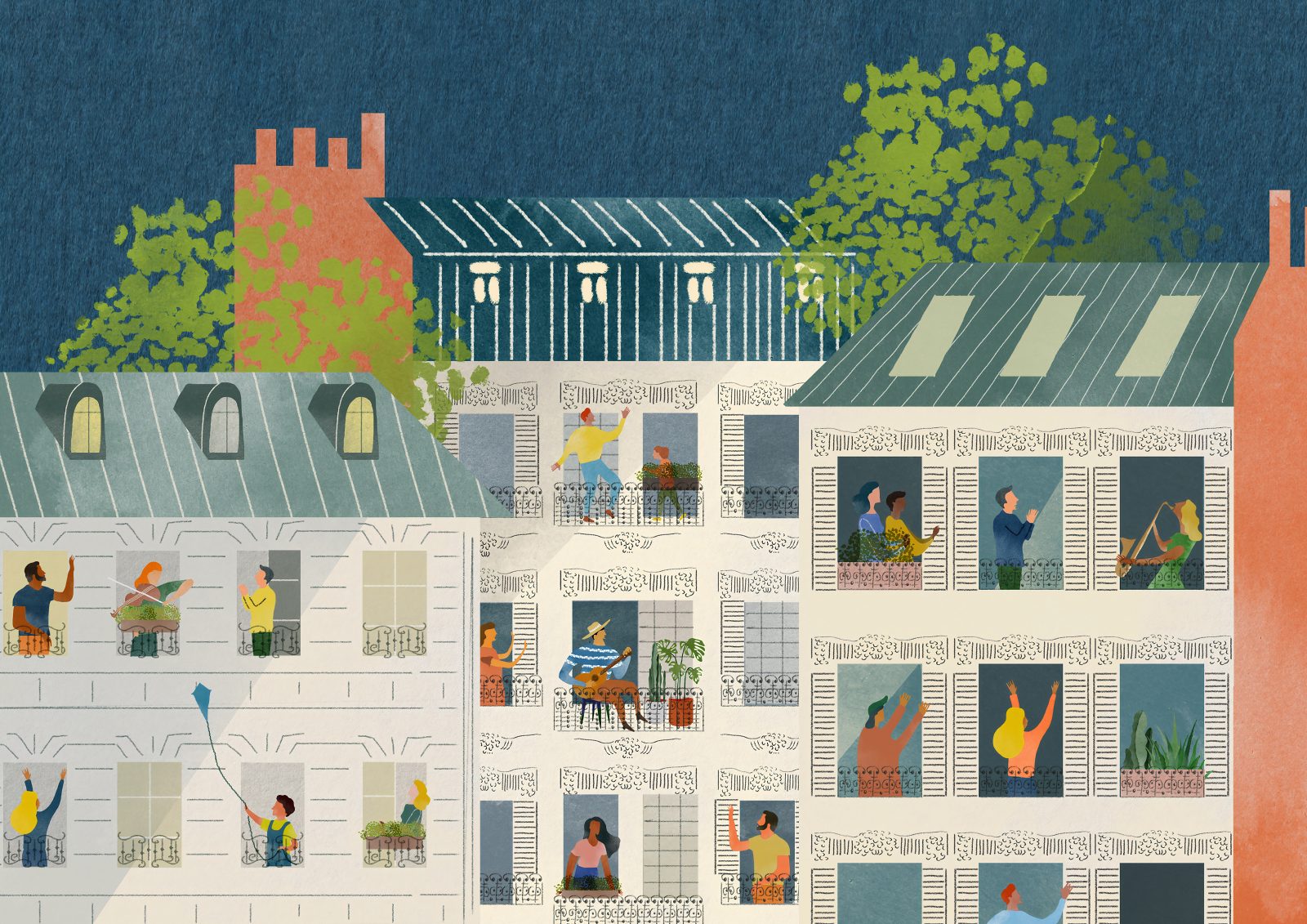 The immediate stakeholders of giving events are apparent. There needs to be a giving event host. There needs to be nonprofits. There needs to be donors. Yet, one of the most important and misunderstood components of a successful giving event is the support of the...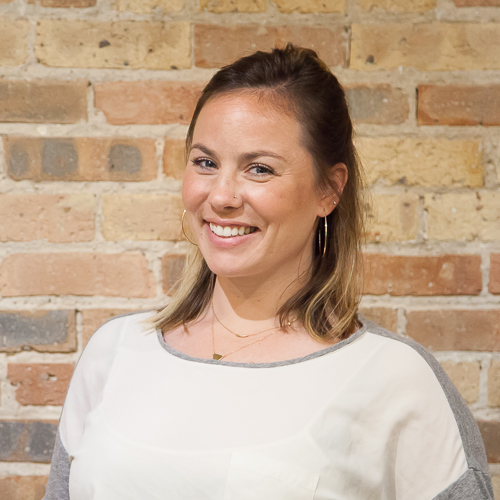 Discover your nonprofit's potential
When you have an easy-to-use software ecosystem, the sky's the limit for your nonprofit. Let's get there together.