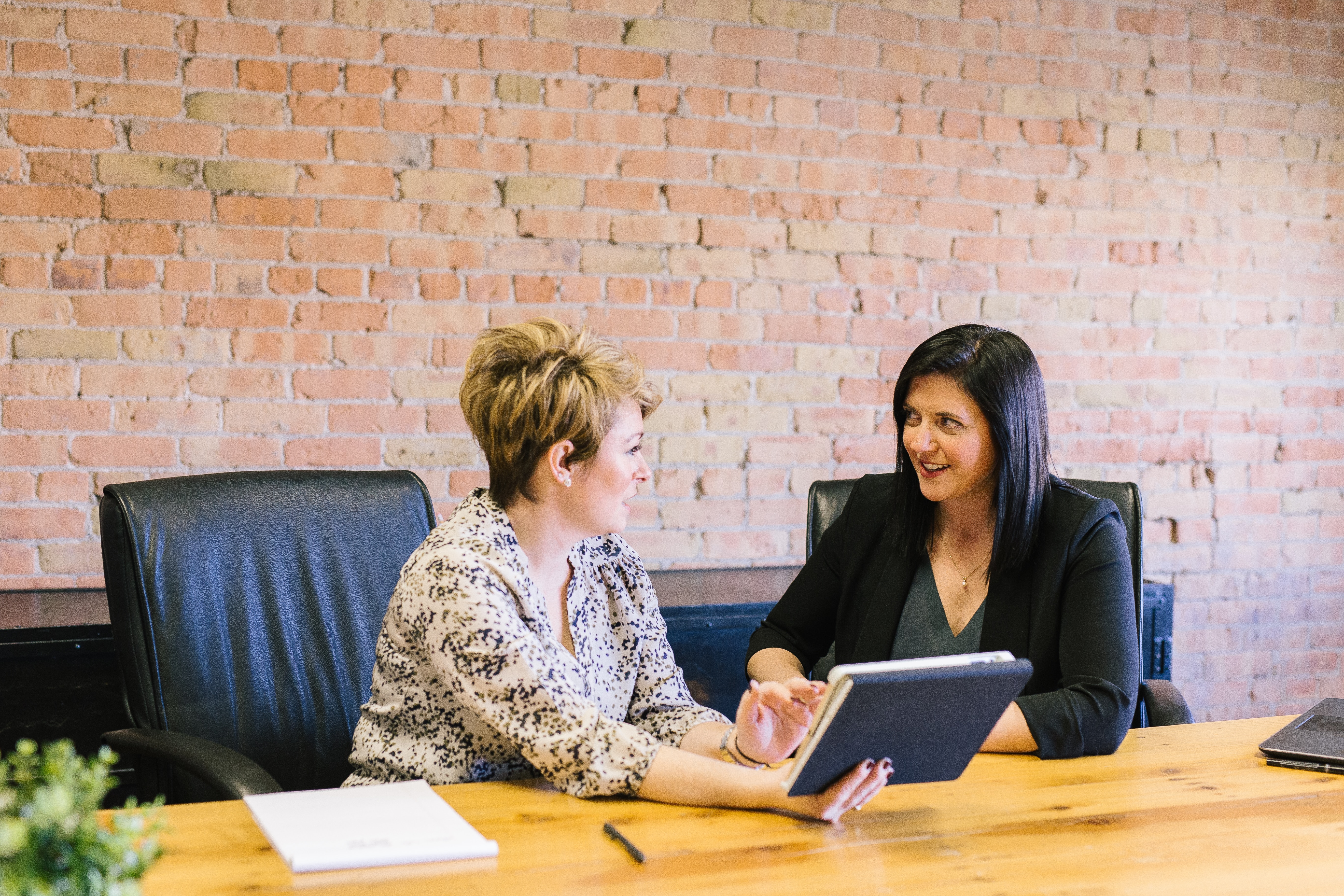 One of the most unique things about Neon One is the curation of our partner network. We work hard to identify the leading names in nonprofit software and consulting partners, to provide organizations with the best help possible. Our vetted roster of what is now over...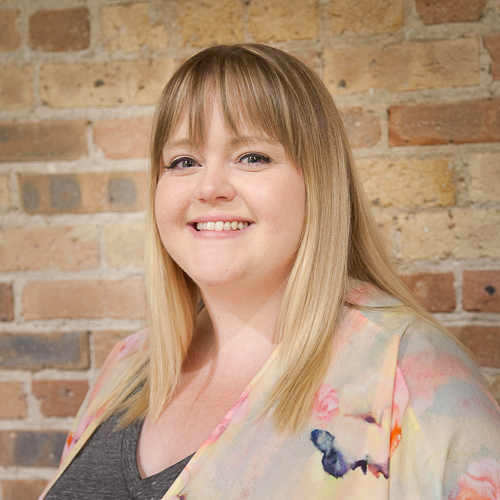 Discover your nonprofit's potential
When you have an easy-to-use software ecosystem, the sky's the limit for your nonprofit. Let's get there together.