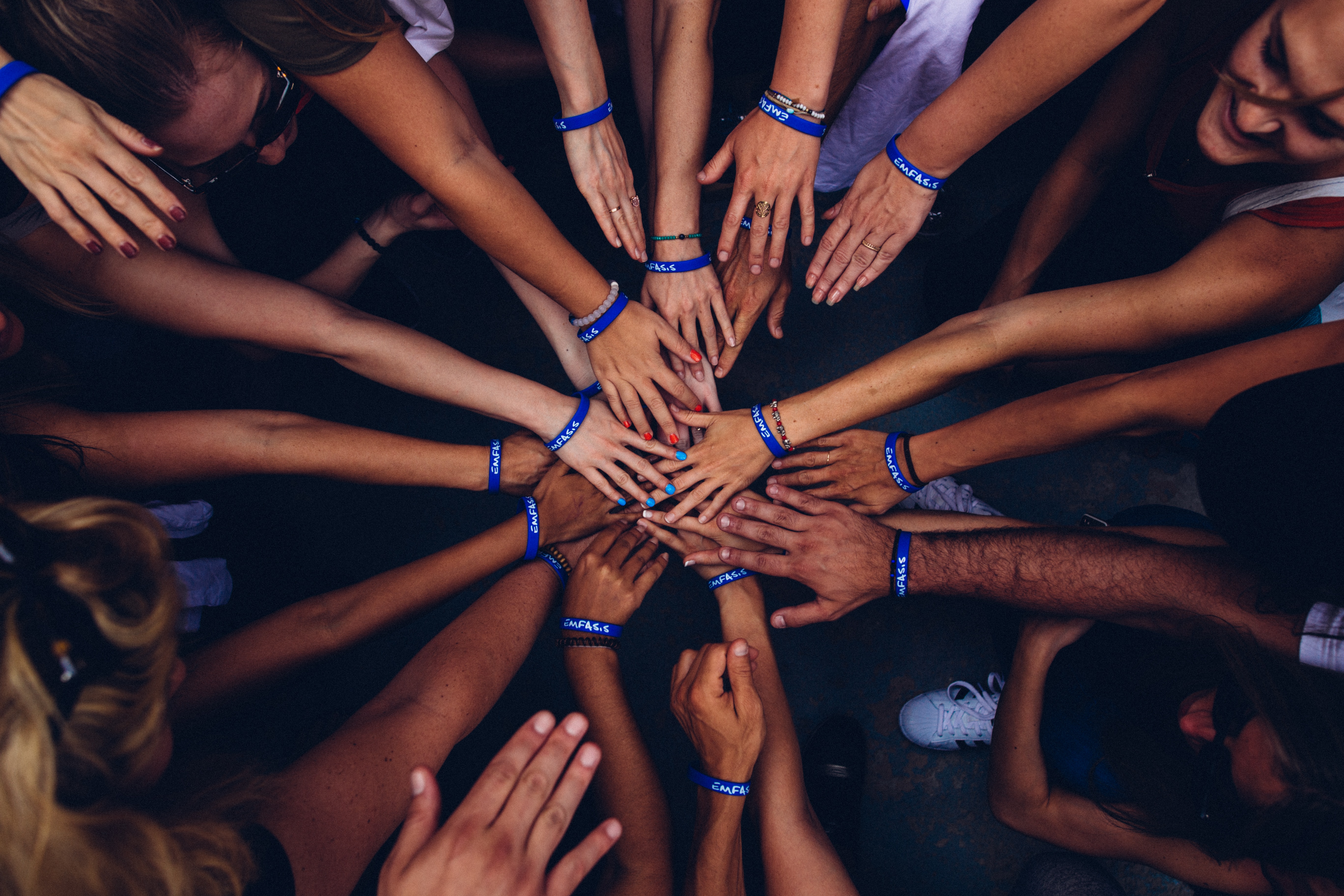 On December 3rd, people across the world rallied together to celebrate GivingTuesday. In its record-breaking 8th year, we are excited to share that $36,556,745 were raised across Neon One platforms.  GivingTuesday 2019 by the Numbers Our Neon One organizations...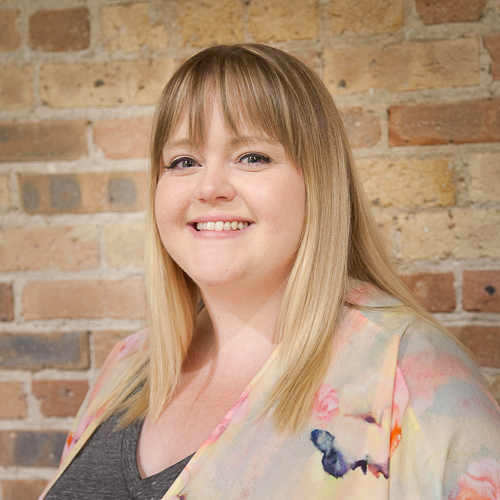 Discover your nonprofit's potential
When you have an easy-to-use software ecosystem, the sky's the limit for your nonprofit. Let's get there together.