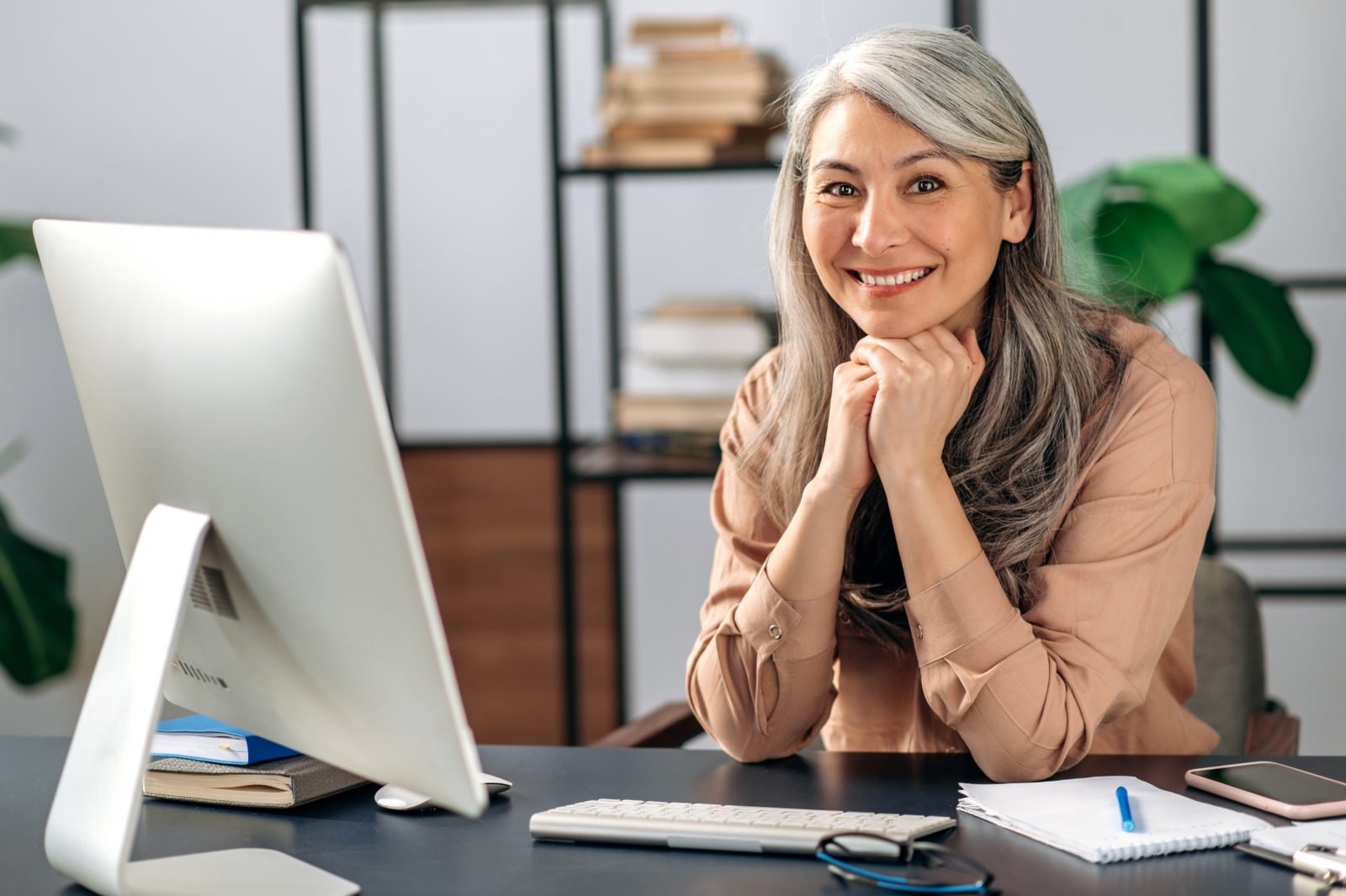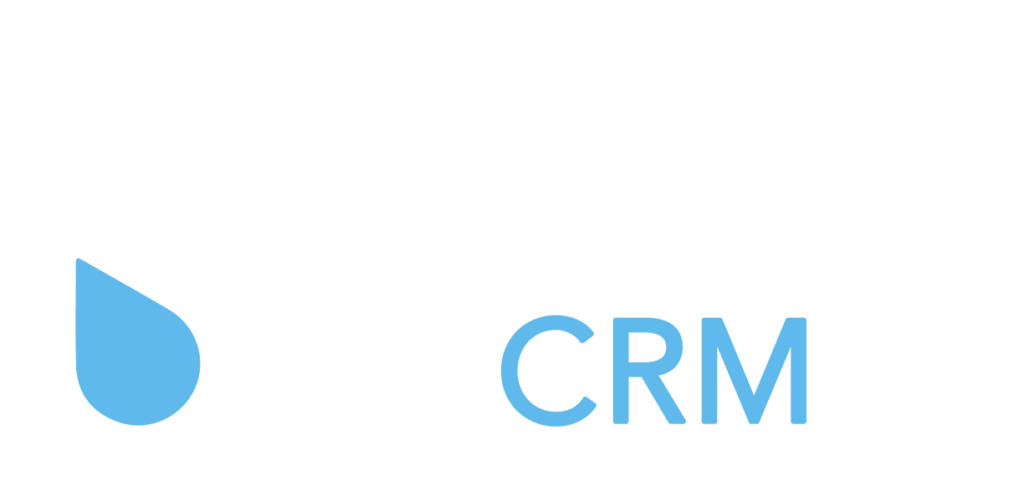 Pricing Designed for Flexibility & Growth
Neon CRM provides nonprofits the flexibility to grow with revenue-based pricing. We've removed the limitations that record-based pricing often creates to help you focus on the relationships you build—not the number of records you've reached.
Unlimited
Attract, engage, and sustain more donors in a modern system built for long-term success.
Records
The only records you'll be breaking are your fundraising ones!
Users
Whether your nonprofit team is big or small, we'll have you covered
Emails
Accelerate your donor outreach & expand your reach with endless communication
Forms & Templates
Design and customize your online forms with no limits
Pricing that fits your current needs & gives you room to grow
Essentials
Total revenue is $1M or under
Essentials gives you all the tools you need to efficiently manage your fundraising database so you can grow into something more.
Starting at:
$99/month
---
Fundraising & Donor Management
Peer-to-Peer Fundraising
Grant Management & Tracking Tool
Activity Tracking & Prospecting
1 Active Workflow
Impact
Total revenue is $5M or under
Impact includes additional tools to automate operations, manage events and volunteers, and additional integrations and open API options.
Starting at:
$199/month
---
Everything in Essentials, plus:

QuickBooks integration

Volunteer Management
Events Management
Open API
15 Active Workflows
Empower
Total revenue is $5M+
Empower gives your organization our full range of premium support services so you can spend your time focused on donor cultivation.
Starting at:
$399/month
---
Everything in Impact, plus:
Live Chat & Phone Support
Radius Search
Unlimited Active Workflows
All packages include:
Donor management ● Contact management ● Task mangement ● Household & relationship tracking ● Constituent login portal ● Automated receipting ● Letter creation ● File storage ● Peer-to-peer fundraising ● Tributes ● Fundraising campaigns ● Surveys ● Moves management ● Custom SSL ● Pre-built and custom reports ● Customizable queries ● Executive Financial Reports ● Email and Marketing Automation ● Grant tracking ● Daily back-ups ● Unlimited email support ● Neon One Academy Access
We're more than a cRM
With transparent pricing, flexible integrations, and robust onboarding and implementation options, we have you covered from day one. See why we're more than just a CRM.
PCI Compliance
If your organization does digital fundraising, it's critical that you keep your donors' credit card data safe, that's why Neon One offers PCI compliance services for free to all of our customers.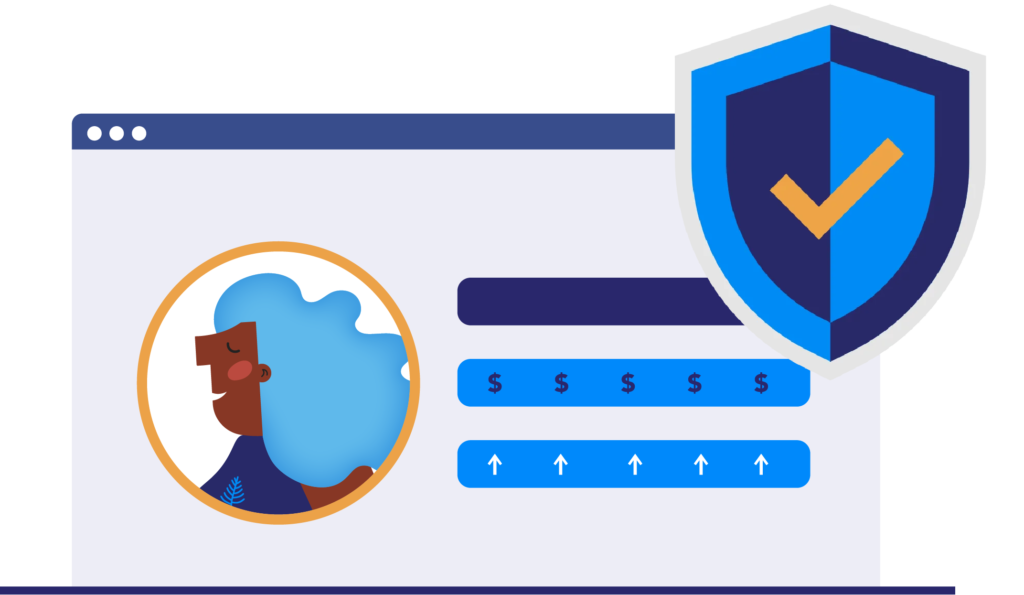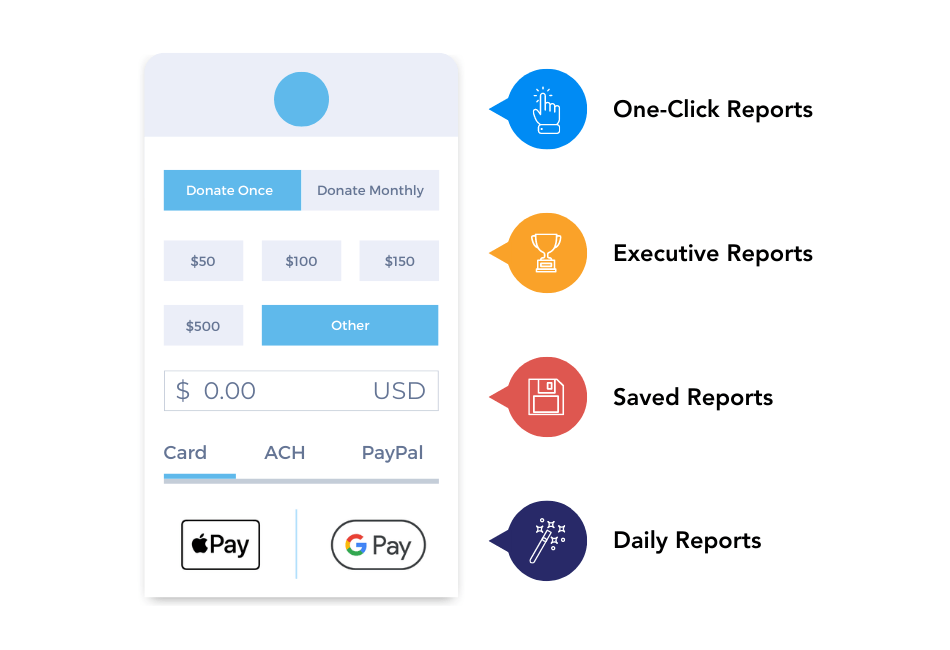 Built-in Payment Processing with
Neon Pay
Save time (and headaches) with built-in tools that allow your team to accurately report on income and processing activity the way they want to.
The Neon One Experience
You rely on your data, and we don't take that lightly. Let us help you make sure your data is properly migrated. Our in-house team of experts will help you successfully import your data and guide you through orientation, training, and strategic consulting to gain knowledge and confidence in your new system.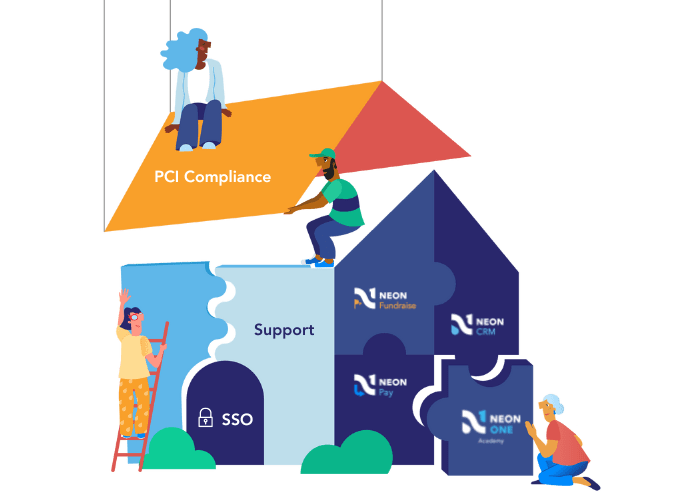 Services that set you up for success
Required
Data & Implementation
Let our Professional Services team assist with data conversion and configuration to ensure your database is set for success.
One-Time Fees Starting at:
$349
Popular Add-On
Training & Consulting
Get your users up and running quickly with training and consulting packages tailored to your organization's needs.
One-Time Fees Starting at:
$600 for 4 hours
Product Enhancements for Growing Organizations
Reach new heights with tools that grow with you, integrate solutions & services as you need them
Websites
Expand your organization's reach and impact with a modern, customized website. We take care of the design and development work for you.
Membership
Grow your organization and provide exclusive benefits, discounts, and directories for members that coincide with the multiple membership levels you create.
Additional Workflows
Efficiently and effectively maintain your data, engage donors, and streamline your organization's internal processes.
Radius Search
Easily and instantly uncover donor insights directly within your donor community.
We increased our donors by 20% after implementing Neon CRM. Their all-in-one system helped us manage and track our donors, stakeholders, donations, and fundraising campaigns. The investment was well worth it for us."
Crystal Ann Hall, Program Operations
Child and Family Advocates of Cuyahoga County
You'll Be In Good Company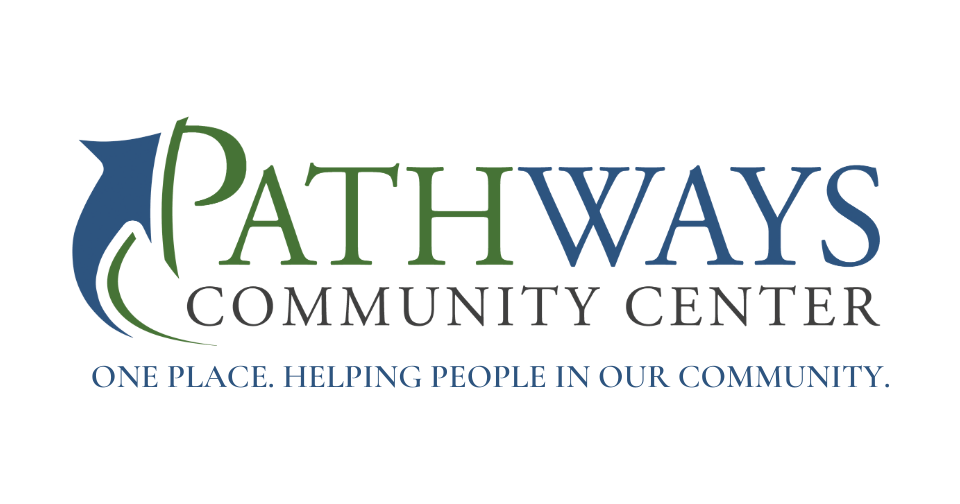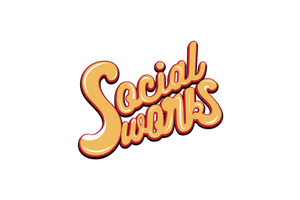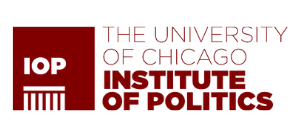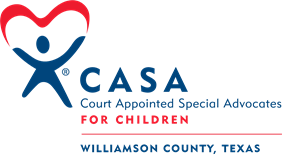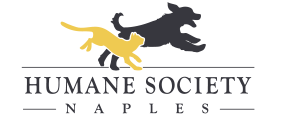 Connect to discuss the right package to grow your organization's impact