GivingTuesday 2022
Congratulations to everyone who participated in GivingTuesday!
This year is shaping up to be the biggest GivingTuesday yet—are you ready to close out the year strong? We're officially in the year-end giving season, so let's get to work!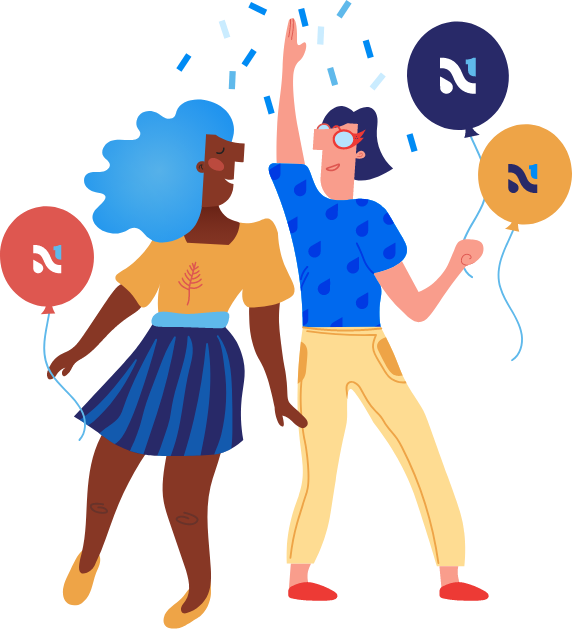 2022 GivingTuesday Success
Neon One users reached new fundraising heights.

Online Revenue Raised

of Donations Were Made by First-Time Donors

Recurring Gift Sign-Ups
3,400,925
Emails Sent
$191.16
Average Online Donation
70 Donations
Average Per Campaign
GivingTuesday Recap and Looking Ahead to 2023
GivingTuesday Through Year‑End Resources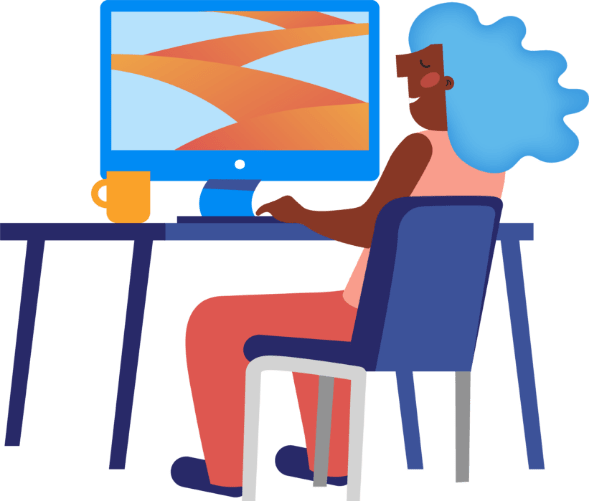 Helping nonprofits work better together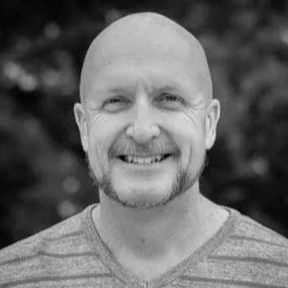 John Houseman
Director of Institutional Advancement, Palma School
There was concern that if people donated to GivingTuesday, then they wouldn't also give their normal annual gift. That absolutely was not the case, it was rather the opposite. We ended up, when including all the matching gifts, close to our $70,000 goal for our first fully planned out GivingTuesday campaign."
2022 GivingTuesday Toolkit
Looking for tools that will help you plan your GivingTuesday campaign? These planning worksheets, email templates, and social media templates will get you started. You'll also find tons of examples and fundraising tips you can use as you plan your GivingTuesday activities.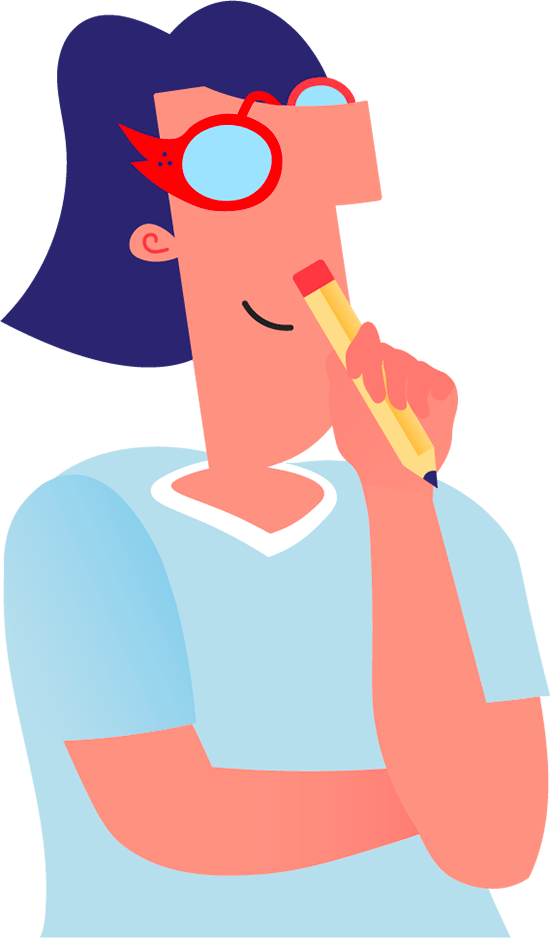 Planning Worksheets
These worksheets will help you plan your campaign story, schedule communications, and more.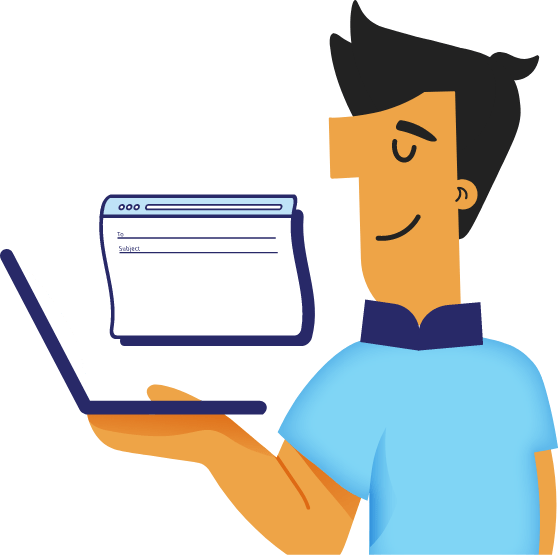 Email Templates
Create save-the-date emails, appeals, and campaign updates with these templates as a guide.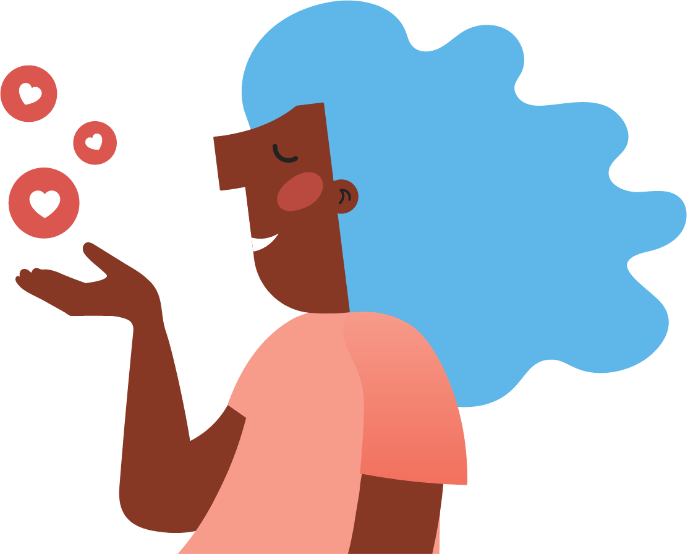 Social Media Templates
Jumpstart your social media plan with handy templates for every stage of your campaign.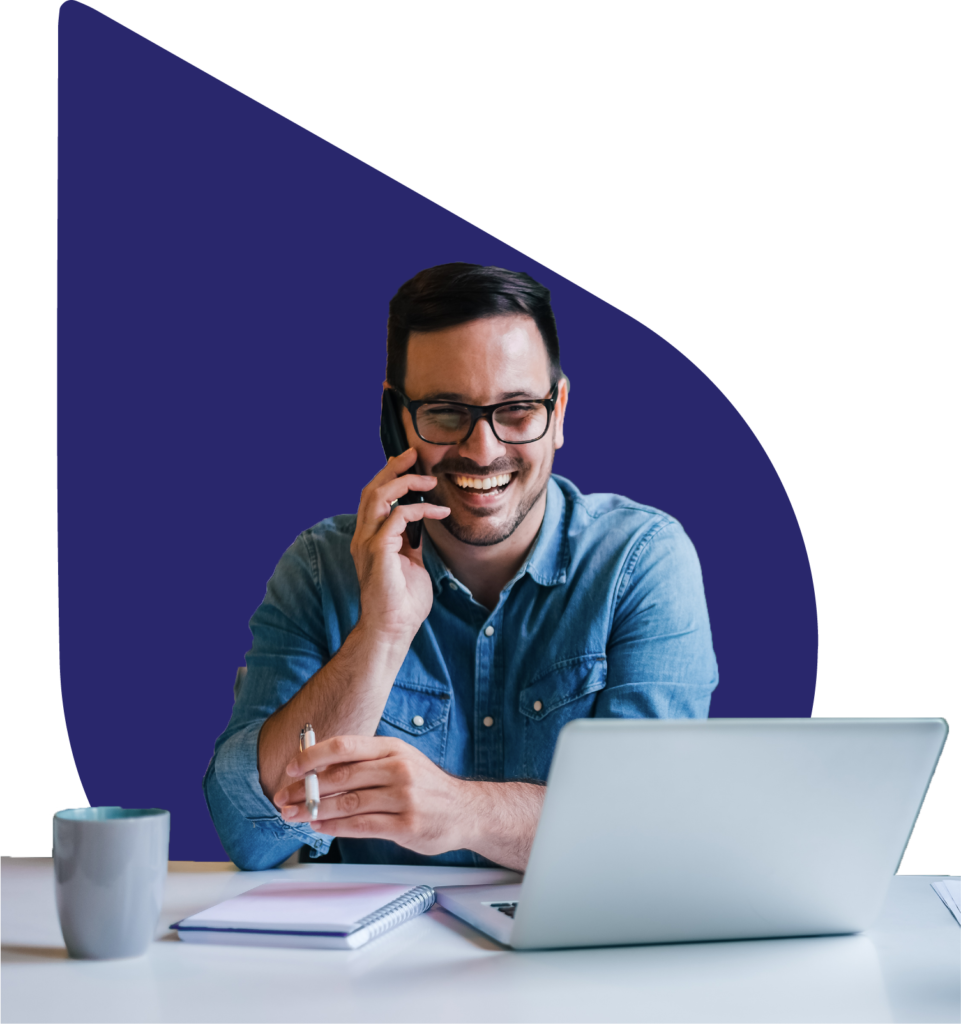 Neon CRM Product Tips
Are you a Neon CRM customer? We have good news for you! All of the email templates included in our GivingTuesday Toolkit are preloaded in your account.
When building your emails, try writing unique copy for specific groups of donors. For example, you can write tailored appeals for donors based on the amount they gave last year, the past campaigns they've supported, or whether or not they are recurring givers.
Segmenting your donor base and sending each group a slightly different appeal or update will ensure your messaging is relevant to each donor's history with your organization⁠—and that will make you much more effective.
Finish the Year Strong
Fill out the form below to access the planning worksheets, email and social media templates, and fundraising resources on this page. Your team will have everything you need leading up to, during, and after the global giving day.