Creating Reliable and Scalable Nonprofit Organizational Tools
We're on a mission to help social good organizations change the world by creating sustainable, long-term growth.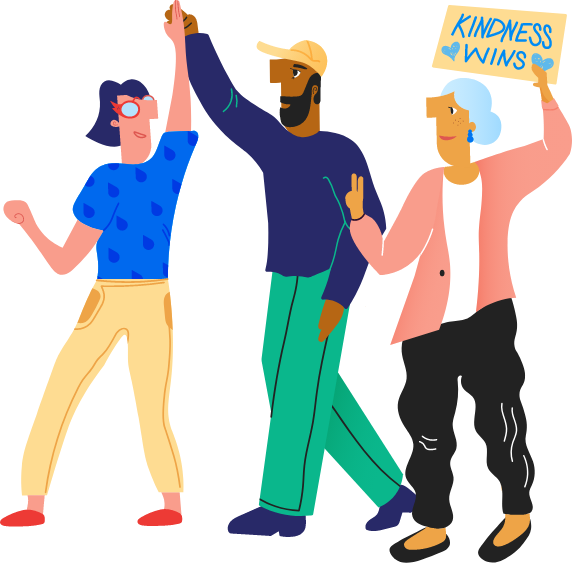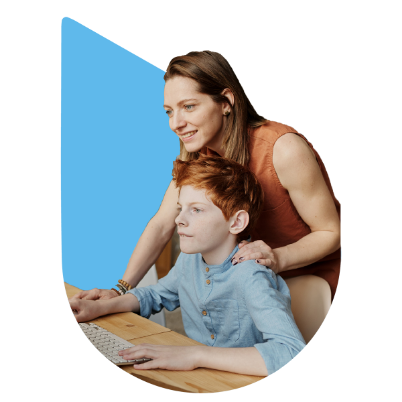 Why Neon One?

We envision a world where social good organizations have powerful, connected tools and systems designed to help them scale their impact, enabling them to make real, lasting change in the world.
And, we sincerely believe this world is a real possibility. This is why there's a team of nearly 200 employees working every day to support our nonprofit and foundation customers.
Our Core Values
Together, We're
Built for Good.
Make Good Happen
We channel our empathy, passion, and drive, along with our belief that technology can empower mission-driven organizations to reach new heights together.
Grow Together
We leave egos at the door and bravely embrace the journey to bring our best selves every day. We believe "we" is better than "me" and foster an inclusive work environment that celebrates our diversity of thoughts and opinions.
Be Extraordinary
We strive for greatness – in our products, our service, and our collaboration. We support and encourage each other to go beyond our reach because we believe that something remarkable is beyond any known endpoint.
Innovate Fearlessly
We explore daily, value big thinking, and seize any opportunity to evolve, adapt, or change. We stride boldly towards our goals by choosing to challenge assumptions, fail forward, reward progress over perfection, and build for the future.
Own the Solution
We know every problem is an opportunity to create a solution. We don't hesitate to roll up our sleeves, take the initiative, and hold ourselves and each other accountable to the results.
Stand for our Customers
We know our success comes only from our customer's success. Love for our customers is woven into every decision we make, how we engage, how and when we respond, how we listen, and how we incorporate customer needs, concerns, and ideas into our business decisions.
Combined, our platforms have helped raise over
$14 billion
And we're just getting started.
---
Neon One provides customizable solutions and shows a constant willingness to work with us, grow with us, and add things to the platform that we need."
Camille Rochester
Campaign Manager,
GiveBIG Washington
We can now measure what we are doing in our programs for the first time, which we can share with our partners and funders. It helps us to see the progress of our programs rather than just guessing."
TC Shillingford
Data Specialist,
Broad Street Ministry
Being able to use and personalize Neon One products has been useful to highlight what our donors care about. What were spreadsheets before is now a cleaner way of communicating with our supporters."
Anastasia Schriber
Respiratory Health Association
The Neon One Ecosystem
Experience an integrated network of products, integrations, partners, and support. Tour our product suite, and see how our software can help you drive more growth.
Discover Our Community
From job openings to all the latest happenings across Neon One, our community is always growing.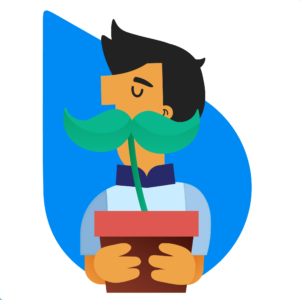 Join Our Team
Check out our latest job openings and see where we're hiring today. We may have just the spot for you!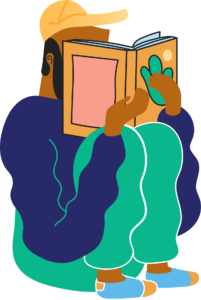 Discover What's New
The latest in what's happening across the platform, with our customers, and our valued partners, in one centralized place.