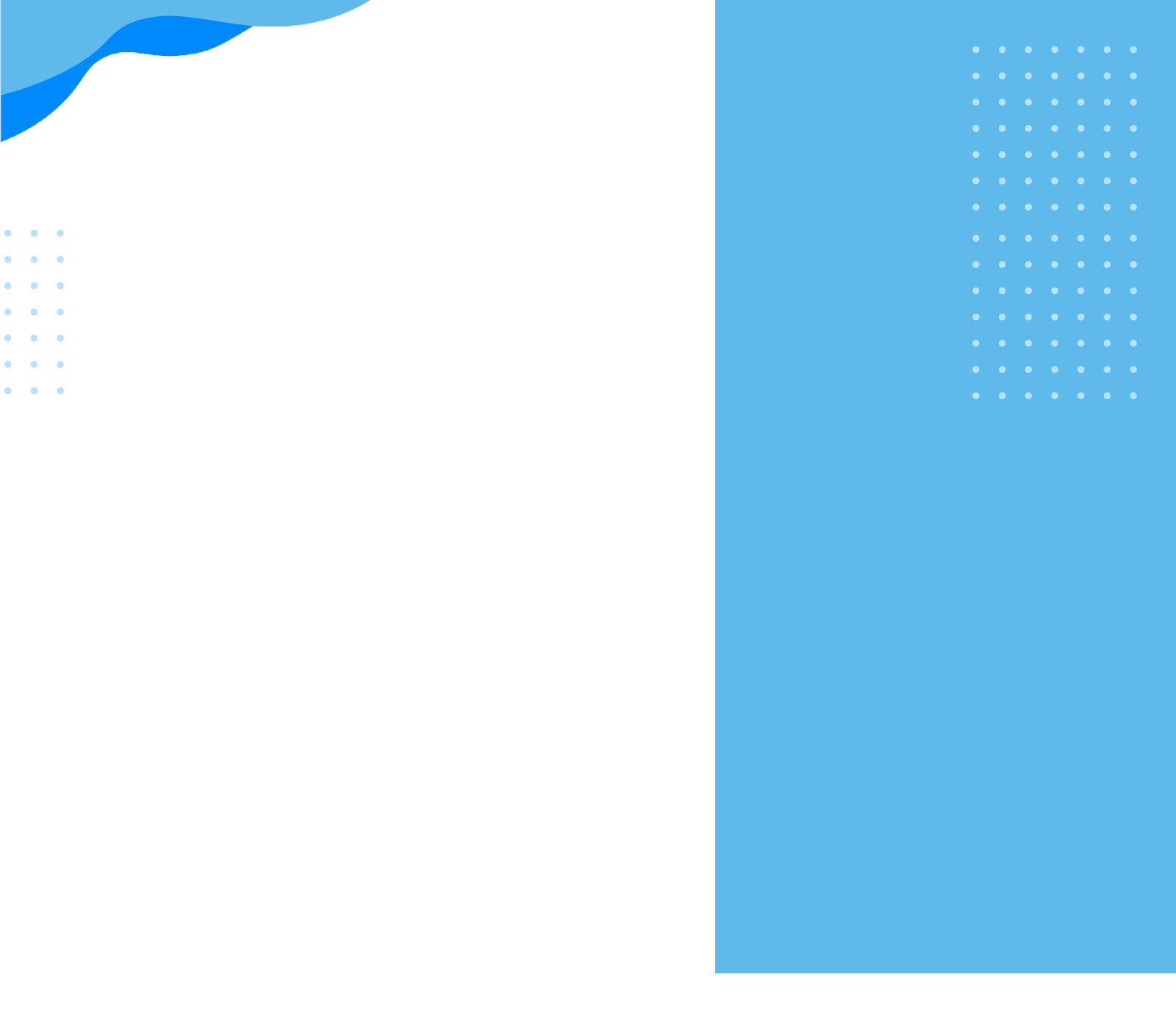 Neon CRM
Join Our
Group Demo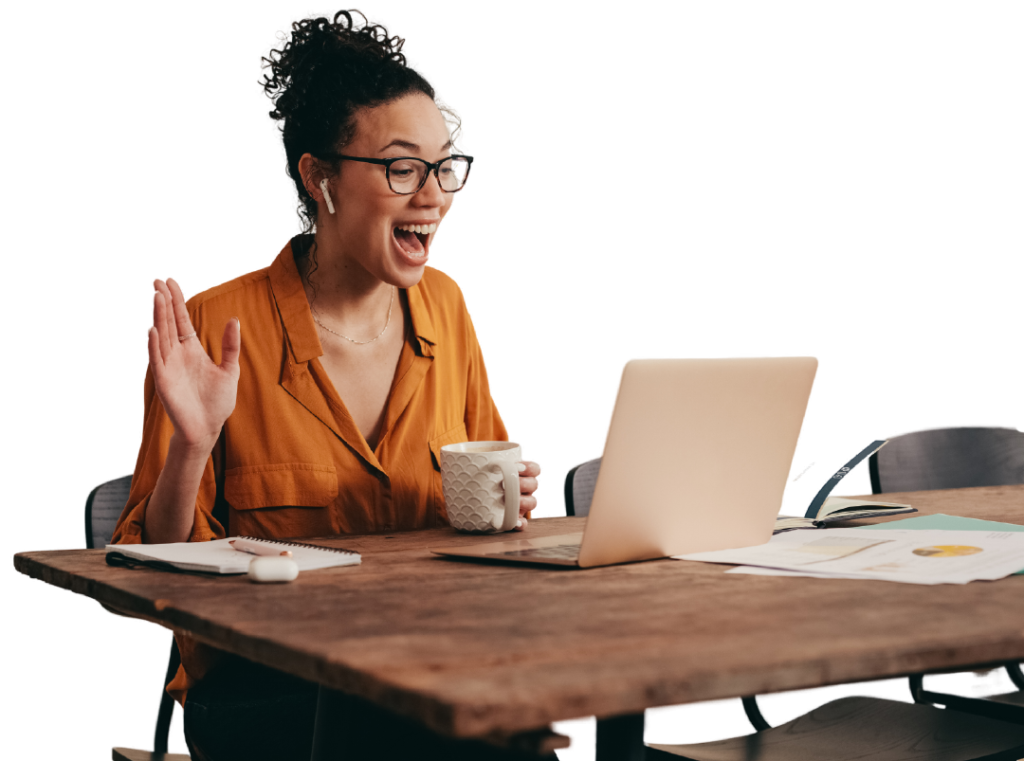 Join an upcoming group session!
See Neon CRM in Action!
Join us for a group demo of Neon CRM.
Learn how Neon CRM empowers nonprofit organizations across the US and Canada to manage donors, members, volunteers, grants, and fundraising campaigns. In 30 minutes, you'll have a good idea of the platform's capabilities and integrations. Learn about features like the email builder, donation forms, fundraising dashboards, customizable reports, moves management, volunteer tracking, and payment processing. The best part is that the group demos are hosted by our marketing team with no pressure to buy. We look forward to having you join us!