We're building a Generosity Ecosystem
We create connections and integrations between our technology, services, partners, and process recommendations to help you grow faster.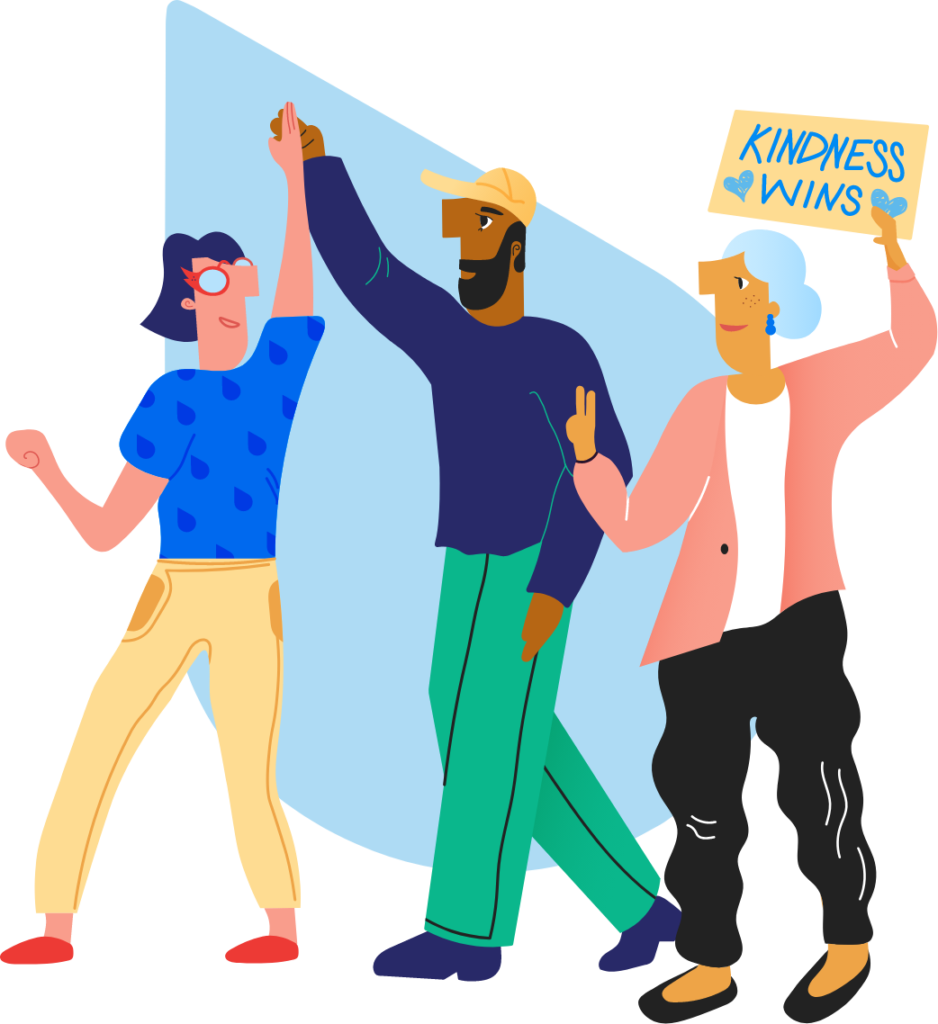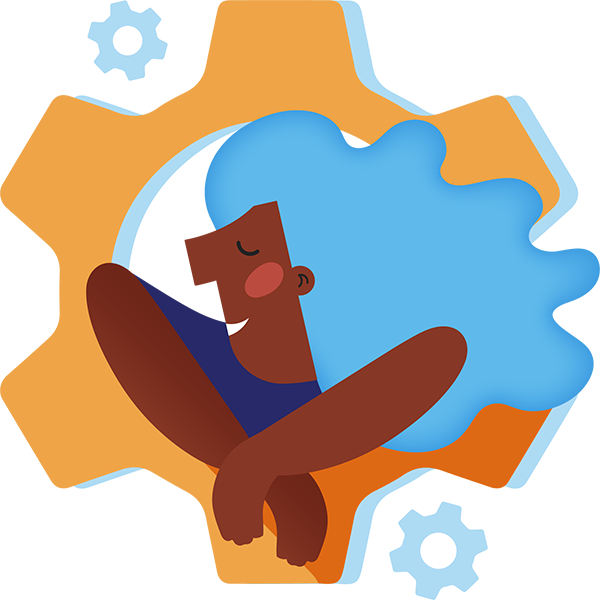 The industry's best software certification program for social good
Neon One's holistic approach to software development ensures that our integrations enhance your platform experience. With our integrations we guarantee the highest quality so you don't have to worry about data integrity or security. We partner with industry-leading products to supercharge your organization. Our integrations support:
Advocacy
Auctions & Events
Finances & Accounting
Wealth & Prospect Research
More…
Joining the Neon One ecosystem allows you to get the most from your providers, creating an unparalleled software experience tailored to your growth.
Expert consultants who know how to help
Neon One is more than just a technology company. We offer a certified network of vetted consultants with expertise you can trust. Our roster of industry-leading consultants goes beyond software, advising you on:
Fundraising & Stewardship
Strategic Planning & Capacity Building
Diversity, Equity, & Inclusion
Technology Planning & Integrations
Communications & Storytelling
More…
Our partner enrollment process ensures that you are always getting the highest quality advice. If they have a Neon One certification, you know they have your best interests in mind.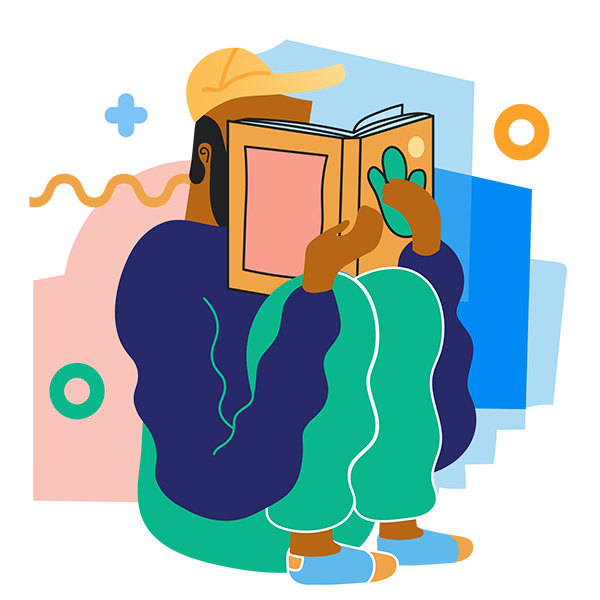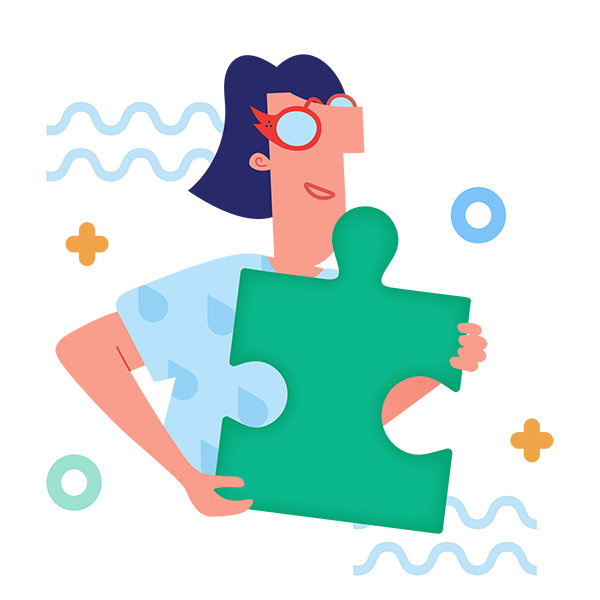 An ecosystem designed for collective impact
When we work together, we get better. Neon One coordinates with the National Council of Nonprofits and many other organizations dedicated to strengthening the world of philanthropy, including:
Foundations
Academic institutions
International associations
Local, state, and national organizations
Research organizations
More…
At Neon One, we're constantly thinking bigger than vendors and services. We partner with leading institutions because we are dedicated to growing the philanthropic industry to make good happen.
Trusted Partners
If they work with us, they work for you
At Neon One, we only partner with people we trust. That's why our partner program requires a rigorous certification process and a proven track record of success. We put our name behind our partners. If our partners work with us, they'll be committed to working for you.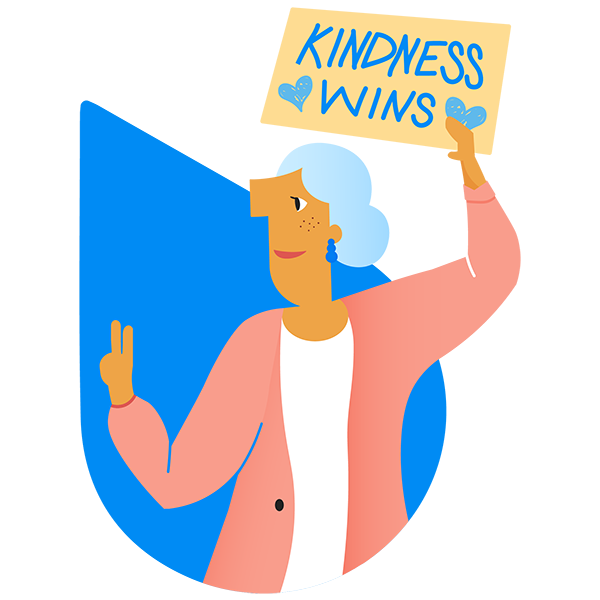 ---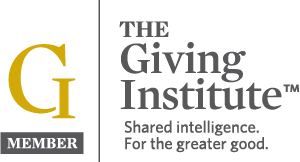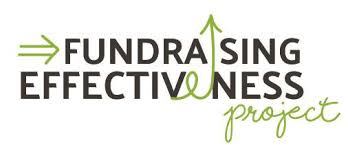 Discover your nonprofit's potential
When you have a Generosity Ecosystem, the sky's the limit for your nonprofit. Let's get there together.