A Generosity Ecosystem built for good
We work with an incredible network of partners who share our vision of creating a more connected and impact-driven nonprofit sector.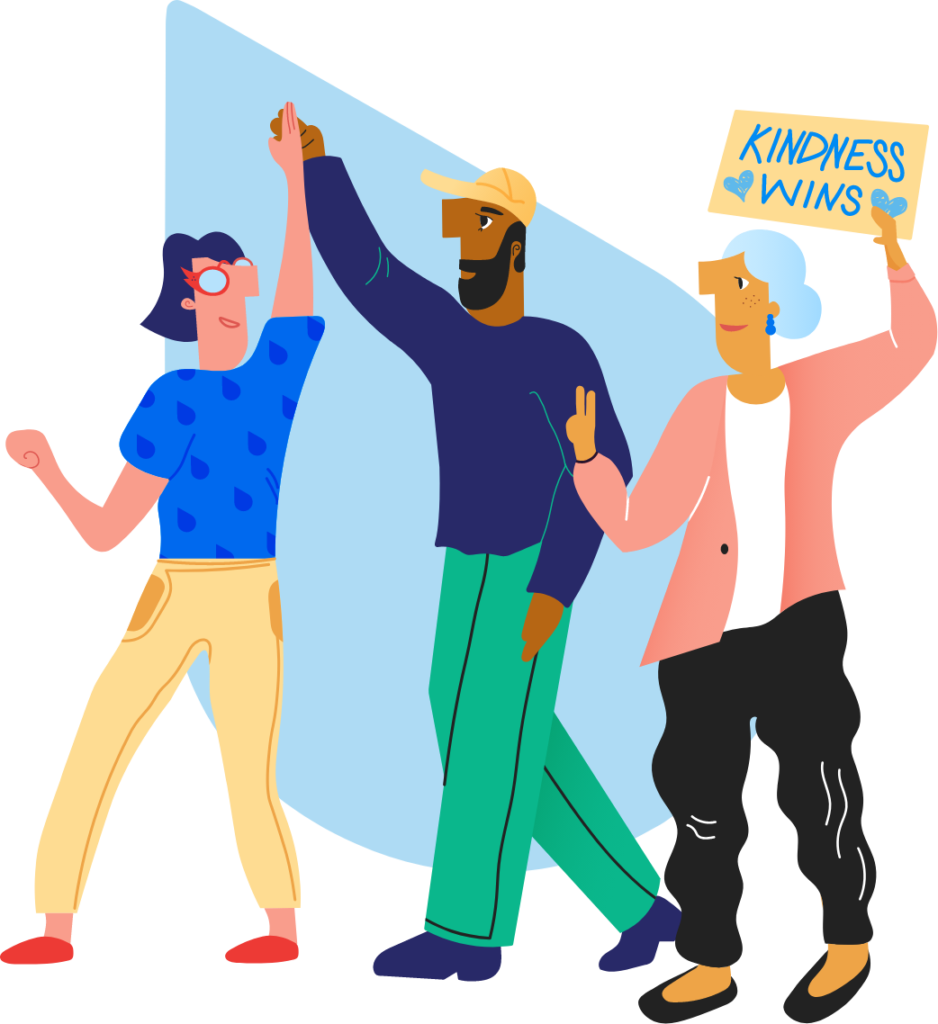 Integrate your software with confidence
From advocacy platforms to Zapier, our company has the best software certification program in the social good sector
A network of trusted consultants to help you grow
We've partnered with a thoroughly-vetted network of consultants with expertise in all the areas your nonprofit needs. From tech implementation to capital campaign planning, they have the experience to build you up. If they work with us, they'll work for you.
Discover your nonprofit's potential
When you have a Generosity Ecosystem connected to your mission, the sky's the limit for your nonprofit. Let's get there together.