The Neon One Partner Referral Program
Know an organization that would love Neon One's products? Then use this form to ensure that we can track your referrals and help us give a red carpet experience for the clients that our partners are supporting.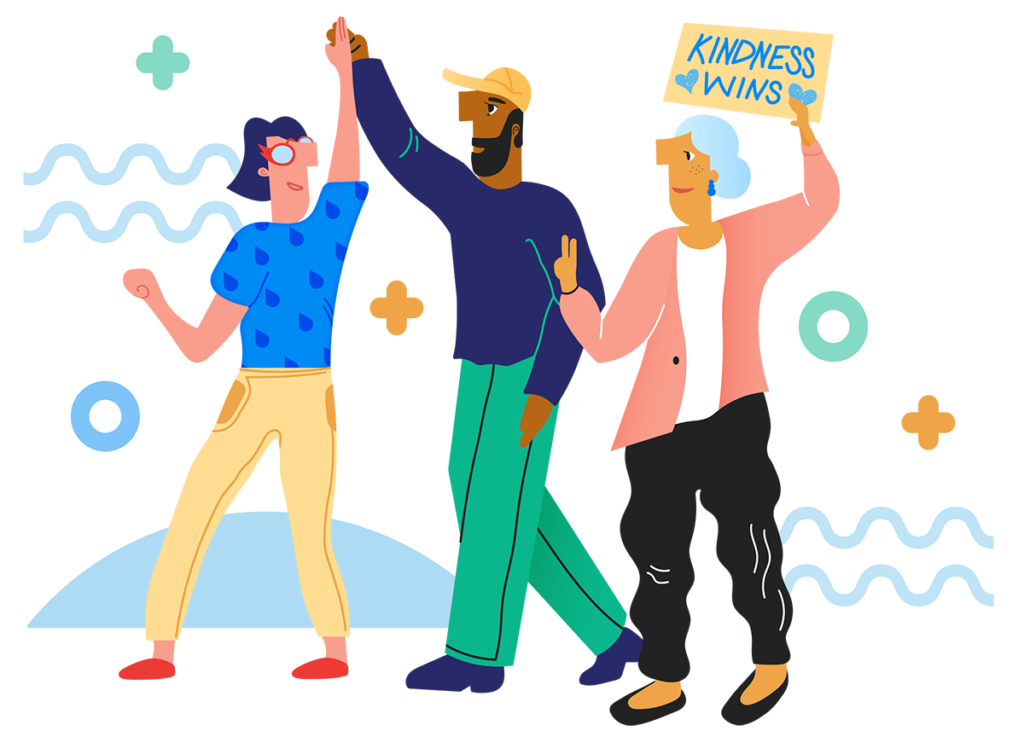 ---
When you refer clients, you earn
If you know a nonprofit that could benefit from working with Neon One, fill out the form below.
It's as easy as 1, 2, 3.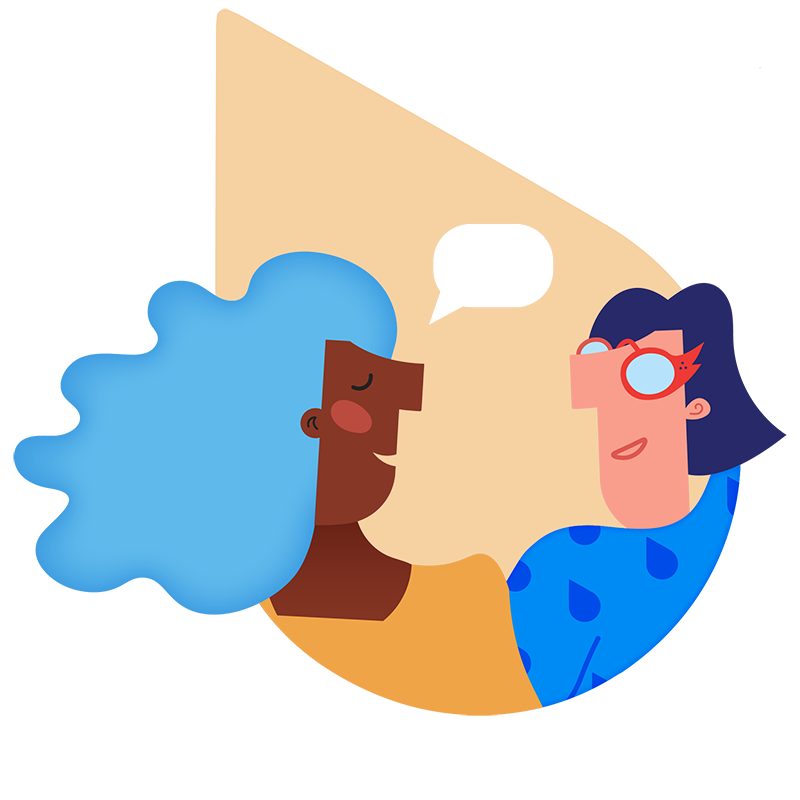 1. You refer a lead
Refer your clients by completing the form below. Make sure you give them a heads up!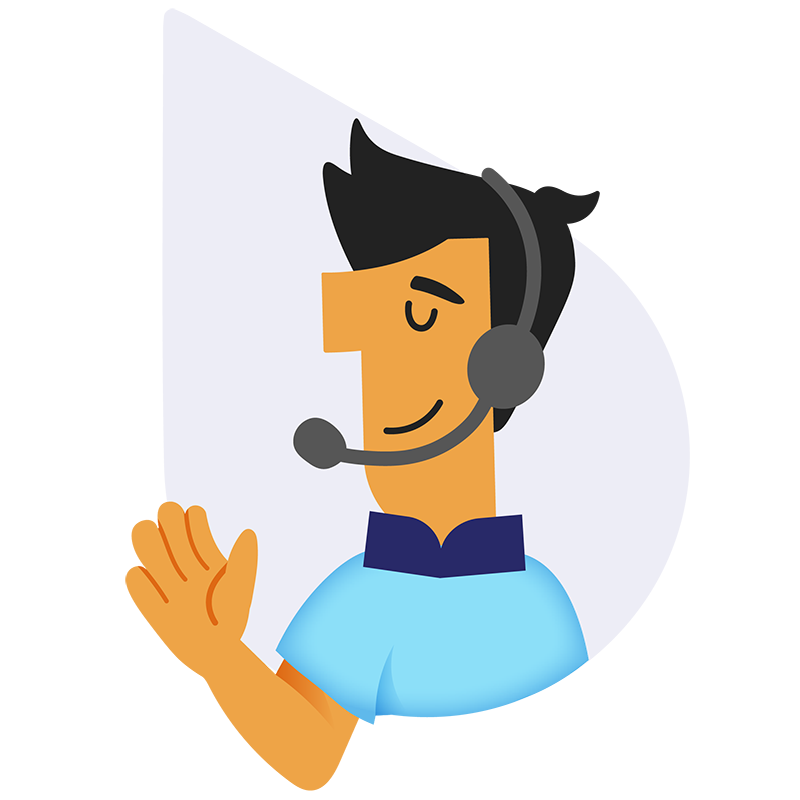 2. We do our thing
One of our experienced salespeople will reach out to them to understand their needs.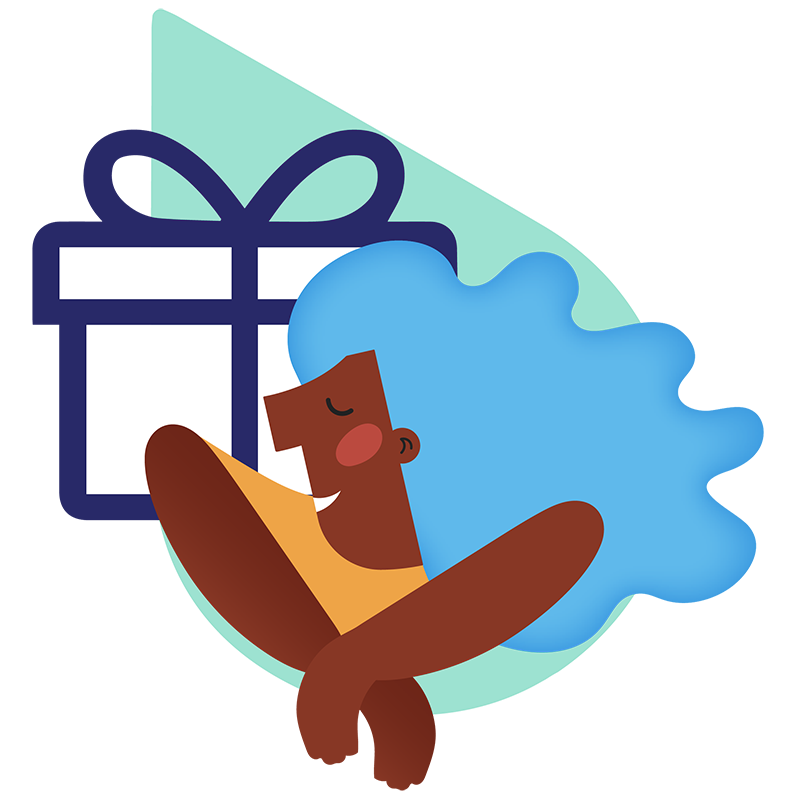 3. And you get rewarded!
You get a referral reward once they've become a Neon One Customer! See the FAQ for more info.
---
Frequently Asked Questions
How does the partner referral program work?
You refer interested organizations you're working with using the form above. A member of our sales team will reach out to your client and let them know you referred them. You will be eligible for a referral payout once your referral becomes a Neon One customer. The referral payout will either be directly to you or in the form of a donation we make to your client, as per your agreement with Neon One.
What is the criteria for an eligible referral?
An eligible referral is a new Neon One nonprofit customer who is from the US or Canada, and is not currently signed up for a trial or demo. You are eligible to receive a referral reward once your referral becomes a Neon One customer. Referrals made through our Neon One Client Ambassador program are not eligible for this referral program.
How much can I earn?
If you need a reminder about your Partner Level that dictates payout percentage, email [email protected]
Can I receive a reward for customers I referred before this program launched?
We cannot grant referral rewards to customers who have signed up or started a trial or demo before the program launched.
Can I refer customers in any country?
Neon One currently accepts referrals for customers in the US and Canada. If you are working with an international nonprofit who needs digital fundraising, contact [email protected] to see if Neon Fundraise would be a potential fit.