Constant Contact
Email Marketing Software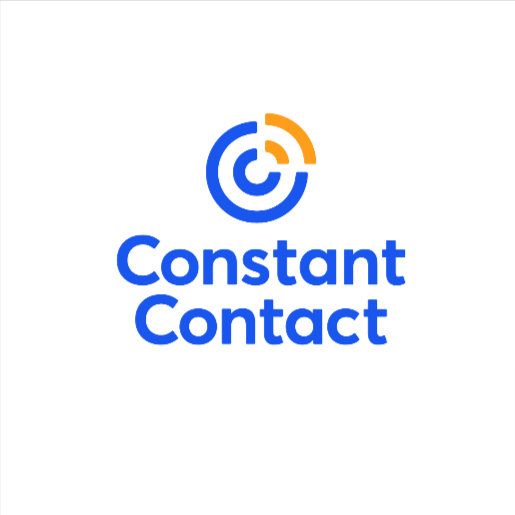 Powerful email marketing made easy.
Constant Contact helps you keep your supporters informed, reach new ones, and drive more donations with a powerful, yet easy-to-use email marketing tool that's affordable for nonprofits—you won't have to spend a lot of time or money to get big results.
Every account comes with great-looking email templates that are mobile-responsive and can be easily customized to match your organization. With list management tools, you can grow your email list and easily sync contacts with our integration. And with real-time reporting, you'll be able to measure results.
Best of all, you'll never be alone. Expert coaches are always on hand with product support and marketing advice.
Start growing your nonprofit with Constant Contact's Email Marketing.
Neon CRM Constant Contact Setup Info
Product Affiliations
Discover your nonprofit's potential
When you have an easy-to-use software ecosystem, the sky's the limit for your nonprofit. Let's get there together.