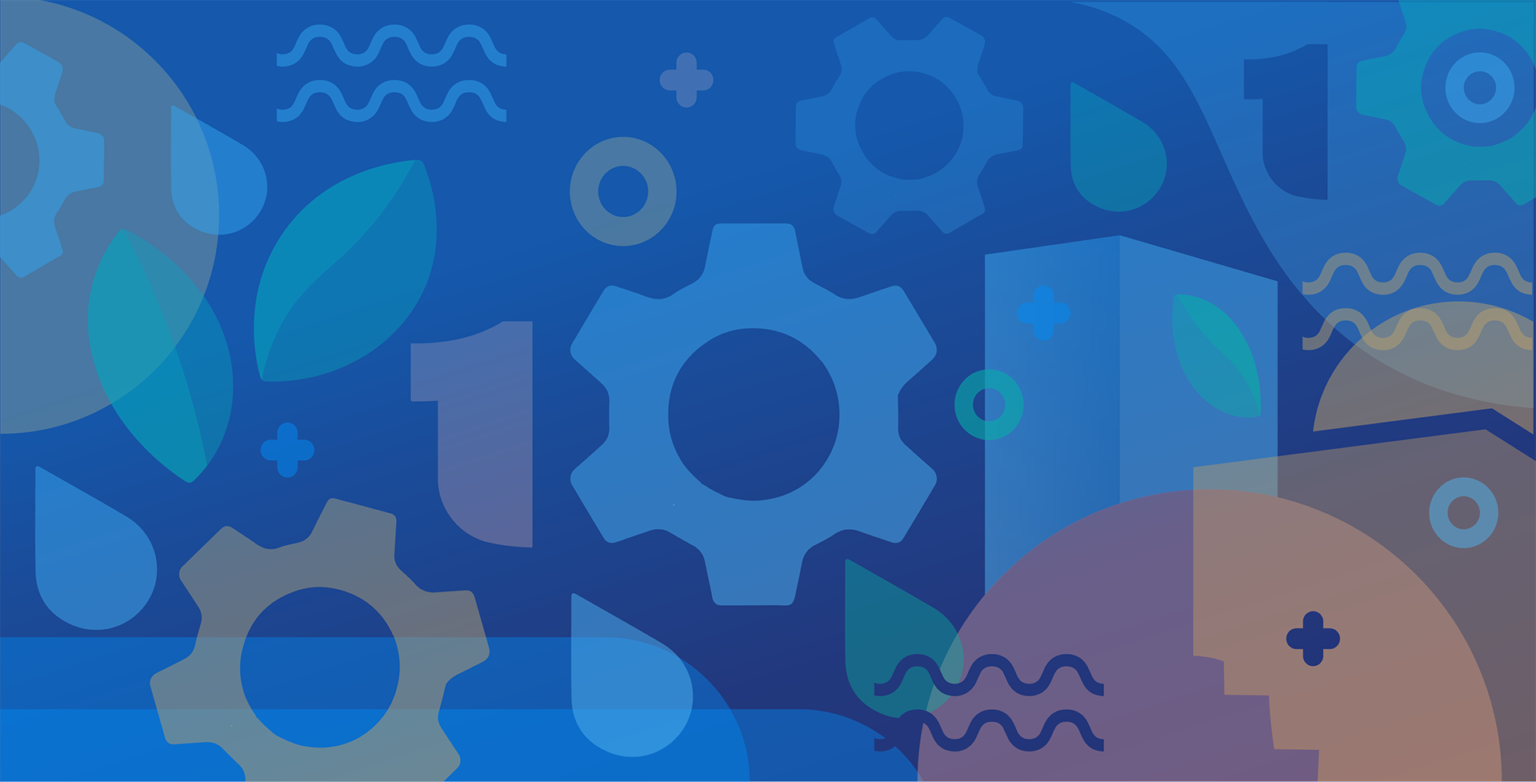 Pricing that works for your organization
Neon CRM and Neon Membership offer a database solution designed for small to midsize nonprofits.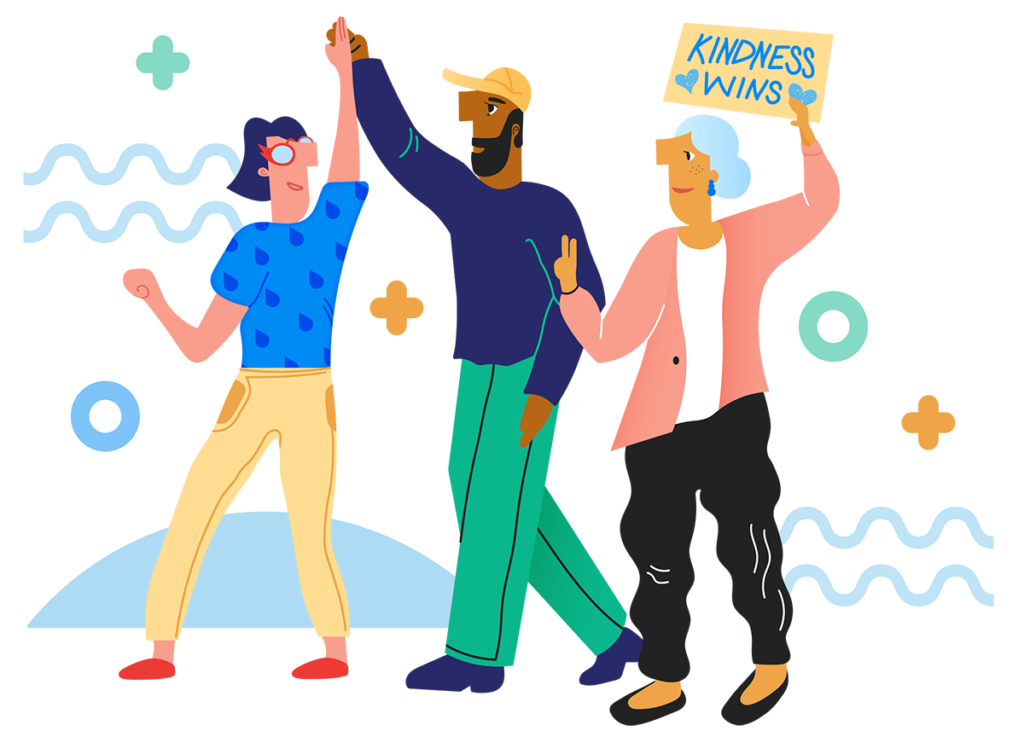 Customizable pricing that meets the needs of your organization
Neon CRM & Neon Membership help you connect with your community and grow your organization's impact. And since they run on the same platform, you can rely on a fully integrated system that works for your mission, whether you need fundraising, membership, or both. We offer flexible pricing and bundling options designed to meet your organization's size and unique needs, and we're here to discuss which option is best suited for you.
We increased our donors by 20% after implementing Neon CRM. Their all-in-one system helped us manage and track our donors, stakeholders, donations, and fundraising campaigns. The investment was well worth it for us."
Crystal Ann Hall, Program Operations
Child and Family Advocates of Cuyahoga County
Choose from three simple pricing packages
Essentials
All the essential tools you need to operate a best-in-class fundraising or membership database, on your own.
Starting at:
$99/month
---
Fundraising or Membership
Event Management and Ticketing
Mass Email and Letter Creation
Volunteer Management Module
Grant Management Tool
Activity Tracking and Prospecting
Most Popular Package
Impact
All the capabilities of Essentials, plus advanced fundraising and support options.
Starting at:
$149/month
---
Fundraising

and

Membership
Peer-to-Peer Fundraising
Online Store
File Manager and Storage
Application and Survey Builder
5 Advanced Automation Workflows
Empower
Our full suite of donor & membership management tools, plus premium ongoing support.
Starting at:
$299/month
---
Advanced Customization
Advanced Reporting
15 Advanced Automation Workflows
Monthly Consultation
Phone + LiveChat Support
Add-ons that set you up for success
Recommended
Data & Implementation
Let our Professional Services team assist with data conversion and configuration to ensure your database is set for success.
One-Time Fees Starting at:
$600
Popular Add-On
Training & Consulting
Get your users up and running quickly with training and consulting packages tailored to your organization's needs.
One-Time Fees Starting at:
$600 for 4 hours
Download our pricing guide for more information about implementation, training, and consulting.
35,000+ organizations have raised over $14B with Neon One.
How can we help you raise more for your mission?
Find a package that's right for you
All Systems Include
Unlimited Users • Online Mobile-Responsive Forms • Fundraising or Membership Management
Analytic Dashboards • Pre-built and Custom Reports • Unlimited Custom Fields • Volunteer Management
Constituent Login Portal • Automated and Mass Emails and Letters • Mailchimp and Constant Contact
Integration • Task Management • Prospect and Grant Tracking • Open API and Developer Tools • Data
Import Tool • Access to our Support Team and all Learning Tools
Features Included
Constituent Facing Features
Donor/Member Log-in Portal
Standard Branded Forms
Website Matching Forms and URL Masking
50+ Pre-built One-Click Reports
Custom Report Builder
Customizable Analytic Dashboards
Zip Code Radius Reporting
Automated Receipting
Customizable System Automated Emails and Letters
Access to 25+ Free Certified Integrations
Quickbooks Integration
Support Included
Access to Support Center Guides and Videos
Neon Academy Free Courses
Unlimited Email Support
Phone + LiveChat support
Monthly Screen Sharing Consultation
Essentials
Constituent Facing Features
Donor/Member Log-in Portal
Standard Branded Forms
Website Matching Forms and URL Masking
50+ Pre-built One-Click Reports
Custom Report Builder
Customizable Analytic Dashboards
Zip Code Radius Reporting
Automated Receipting
Customizable System Automated Emails and Letters
Access to 25+ Free Certified Integrations
Quickbooks Integration
Access to Support Center Guides and Videos
Neon Academy Free Courses
Unlimited Email Support
Phone + LiveChat support
Monthly Screen Sharing Consultation
Impact
Constituent Facing Features
Donor/Member Log-in Portal
Standard Branded Forms
Website Matching Forms and URL Masking
50+ Pre-built One-Click Reports
Custom Report Builder
Customizable Analytic Dashboards
Zip Code Radius Reporting
Automated Receipting
Customizable System Automated Emails and Letters
Access to 25+ Free Certified Integrations
Quickbooks Integration
Access to Support Center Guides and Videos
Neon Academy Free Courses
Unlimited Email Support
Phone + LiveChat support
Monthly Screen Sharing Consultation
Empower
Constituent Facing Features
Donor/Member Log-in Portal
Standard Branded Forms
Website Matching Forms and URL Masking
50+ Pre-built One-Click Reports
Custom Report Builder
Customizable Analytic Dashboards
Zip Code Radius Reporting
Automated Receipting
Customizable System Automated Emails and Letters
Access to 25+ Free Certified Integrations
Quickbooks Integration
Access to Support Center Guides and Videos
Neon Academy Free Courses
Unlimited Email Support
Phone + LiveChat support
Monthly Screen Sharing Consultation
---
You'll Be In Good Company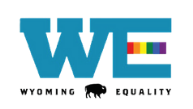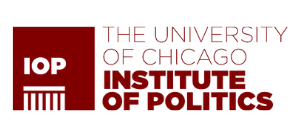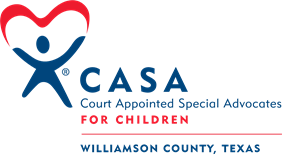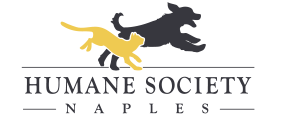 Connect to discuss the right package to grow your organization's impact