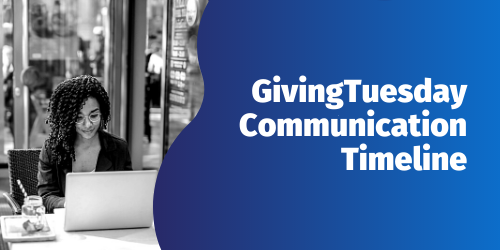 Get Your Copy Today!
GivingTuesday is the perfect way to kick off your year-end campaign. Plan for the giving event of the year using our new timeline and worksheet, provided by Neon One certified consultant, Melissa Russom.
This timeline provides a month-by-month look at what needs to be done to ensure your campaign stays on track and is effective as possible. Plus, we've included a free worksheet that will help you craft more effective GivingTuesday appeals.
Find out the best times to:
Create an effective GivingTuesday landing page
Write and send your GivingTuesday ask
Send out your thank you cards and emails