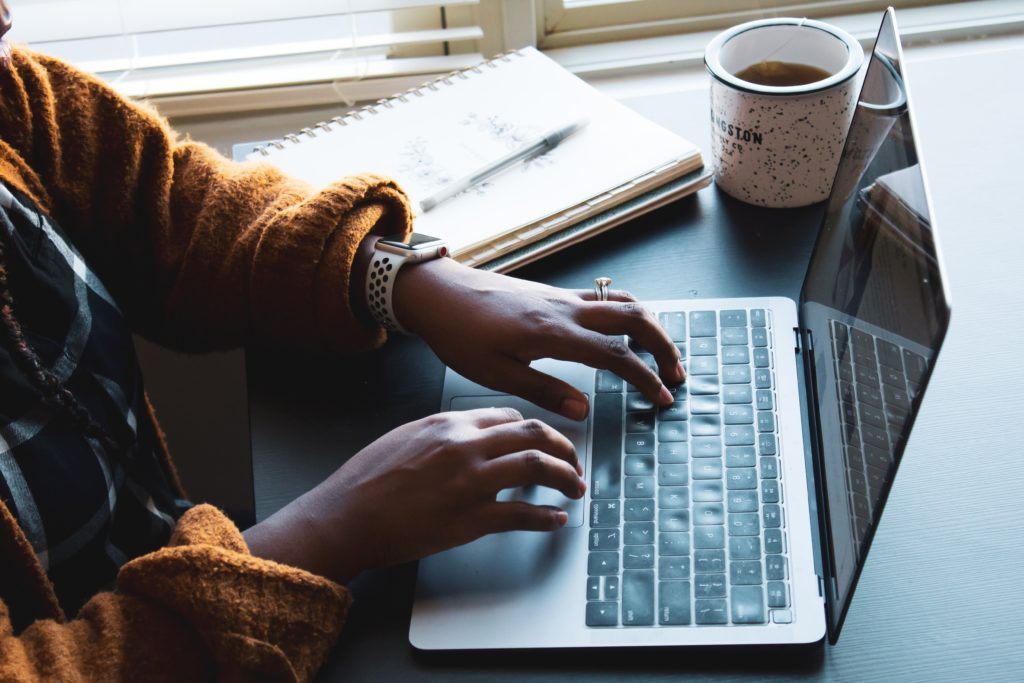 Get My Templates
Creating great receipts and donor thank-you letters can help you meet a lot of important goals. You'll delight your supporters, sustain the feel-good emotions associated with giving, and set the stage for improved donor retention. Writing high-impact receipts and thank-you letters from scratch can feel daunting, but these templates can help.
Download your templates today! You'll receive templates for:
One-time donation receipts
Event registration receipts
New membership and membership renewal receipts
Pledge creation and pledge processing receipts
Recurring gift creation and recurring gift processing receipts
Donor thank-you letters
Whether you're creating your very first thank-you letters or want to update existing ones, these templates will get you started.