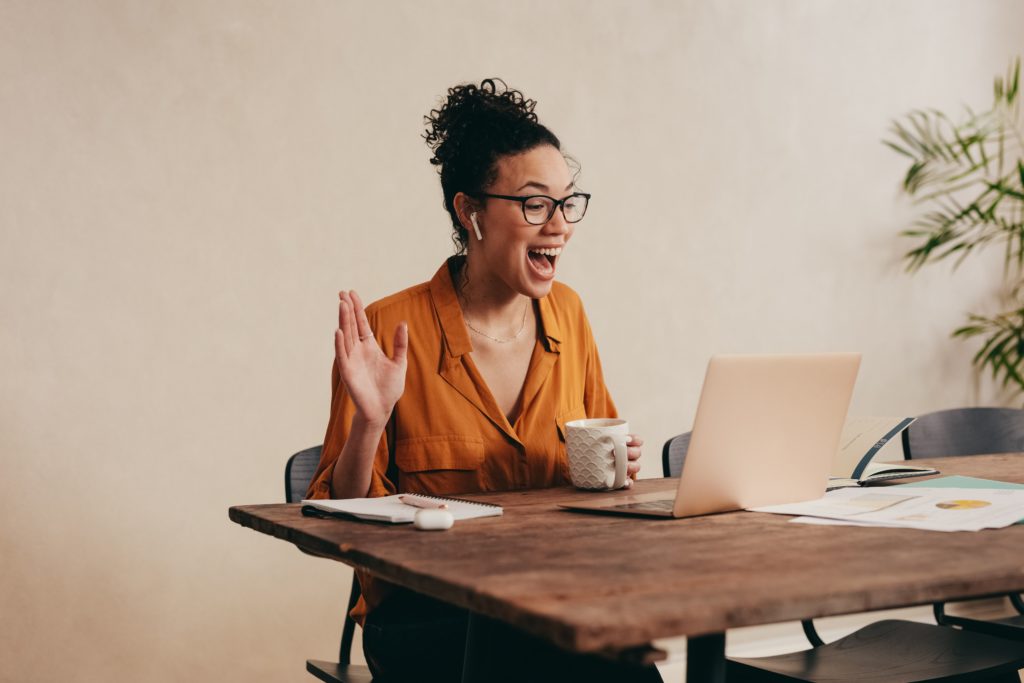 Get Your Copy Today!
Donor retention rates were around 19% in 2021. If you're like most nonprofits, that means that only 1 in 5 of your new donors will make a second gift. How do you increase that number? What steps can you take to keep your donors engaged after their first gift?
Download this guide to discover:
Why a welcome email series is so important
What your welcome email series should include
Strategies for creating compelling emails
Storytelling tips that will capture donors' attention
Worksheets for planning your own welcome email series
If you're looking for tools that will help you keep your new donors, this guide is for you. Use these strategies, tools, and templates to build an email welcome series that delights and inspires your newest supporters.