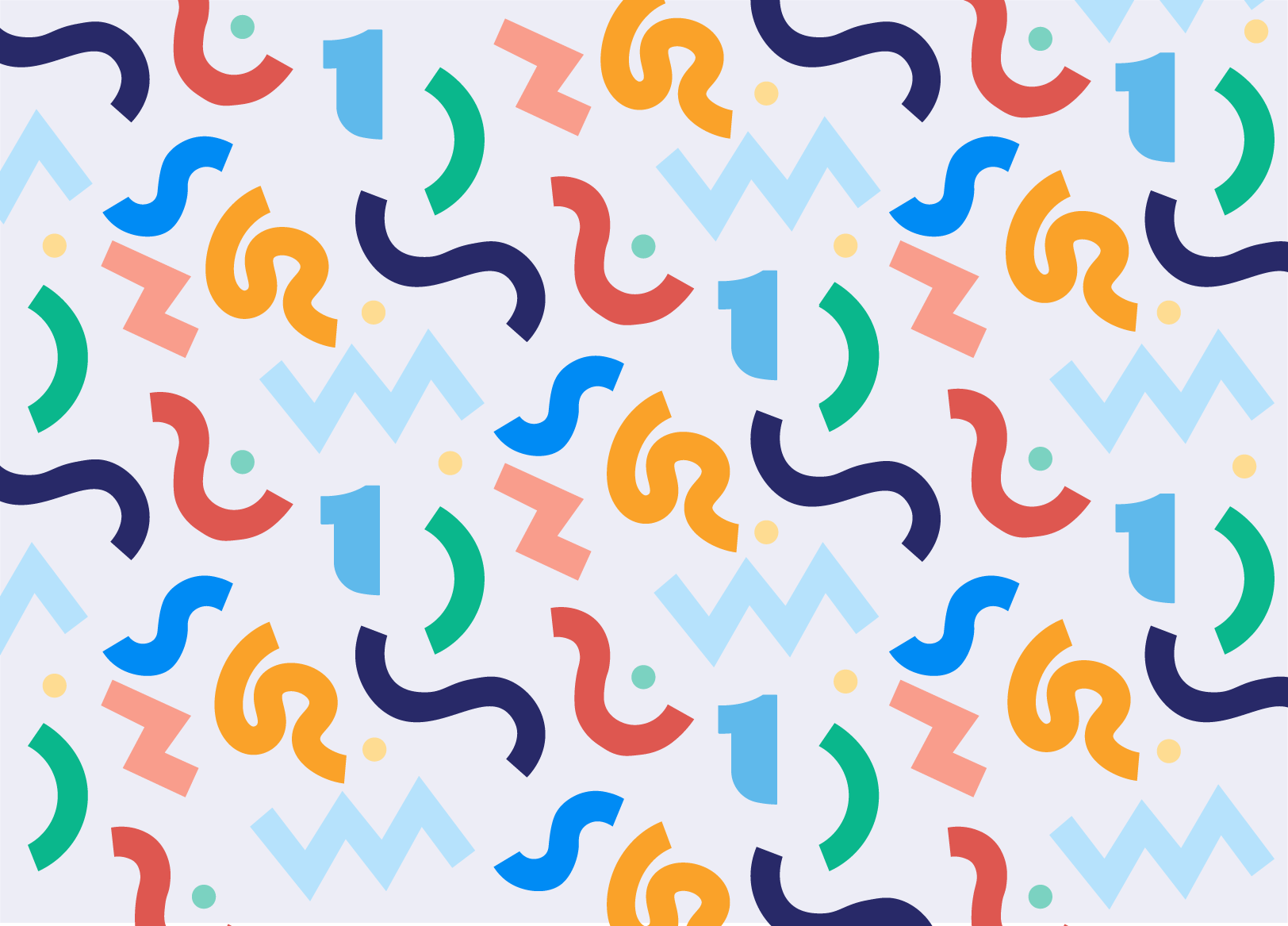 Subscribe to the Neon One Newsletter
Get trending resources and tips for nonprofits and social good organizations sent right to your inbox. Sign up here— it's as easy as that!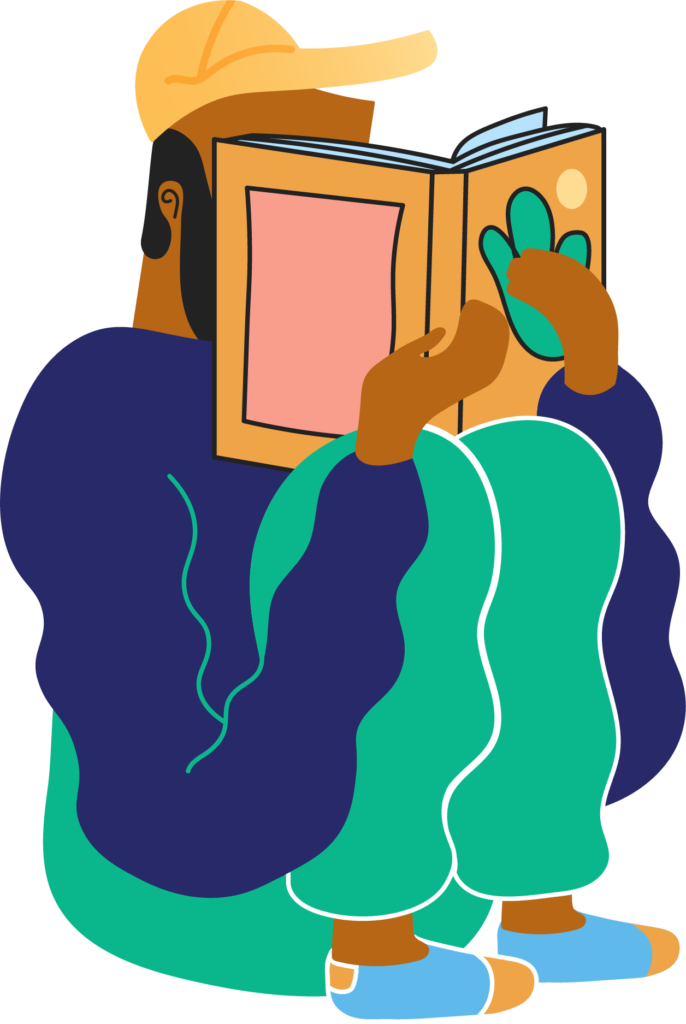 No spam, just good content for nonprofit leaders
Nonprofit tips and tricks you actually want to read
Access to the latest and greatest resources
Unsubscribe at any time via the link in our emails
Resources & Insights
Get started today
with the latest on social good industry trends and best practices from our resource hub.