Nonprofit event ticketing and volunteer management software
Your supporters want to give you their time and talent. Don't settle for a system that only focuses on transactional fundraising. Neon CRM's event and volunteer management features allow you to engage your supports in many ways – with highly customizable event forms, tickets and tracking, as well as volunteer signups, time tracking and communications tools.
NONPROFIT EVENT MANAGEMENT
Comprehensive events management, right within your CRM
Take your community management to the next level with an ever-evolving set of tools for event management, whether it's in-person, hybrid, or digital.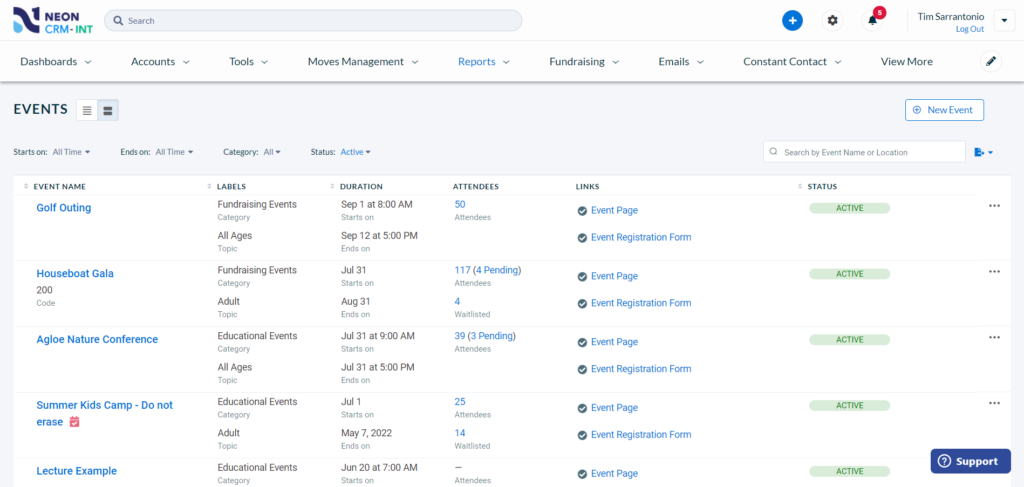 Event Registration
Unlimited and customizable registration forms for events, classes, and seminars that automatically syncs with your database.
Advanced Ticketing
We have customizable and conditional pricing and discounting. Neon CRM is capable of ticketing for multiple sessions and breakout groups.
Attendee Tracking
Automatically sync attendee information with your database and existing user accounts. Track who attended and build relationships after the event.
Neon Fundraise Integration
Connect your Neon Fundraise events management to sync donation, ticketing, and peer-to-peer fundraiser data into the appropriate fields in your Neon CRM database.
Customer Spotlight
CRM + Events Management Success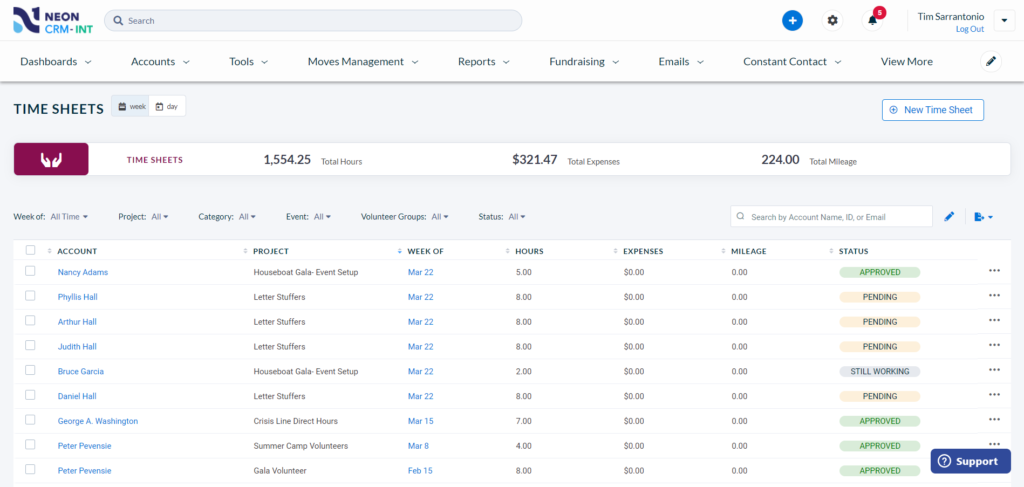 VOLUNTEER MANAGEMENT
Recruit, Manage & Retain Volunteers
Volunteer recruitment is critical to your mission. Neon CRM has the tools you need to track and manage volunteer sign-ups, projects, and time, so you can attract and keep the best volunteers.
Volunteer Sign-Up Forms
Create custom volunteer applications and signup forms for your organization's website.
Volunteer Communications
Send an email to volunteers or a specific volunteer whenever you need to in one click.
Volunteer Management
Assign volunteer projects to your constituents, then track their individual volunteer preferences and data.
Time Tracking
Track constituent and volunteer hours to ensure accurate volunteering data.
All your favorite tools, united by one powerful volunteer database
Our certified integrations are the best in the industry. We partner with over 50 of your favorite software providers so you can keep what you want and lose what you don't.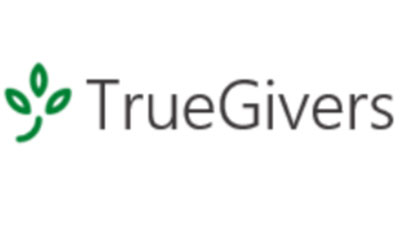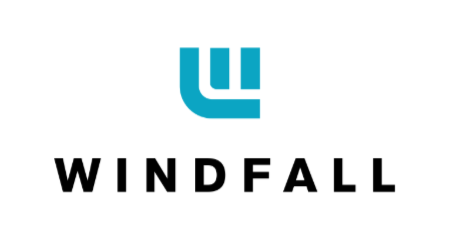 Ready for a better donor management solution?
✓ Better Value ✓ Unlimited Form Creation ✓ Designed to Scale