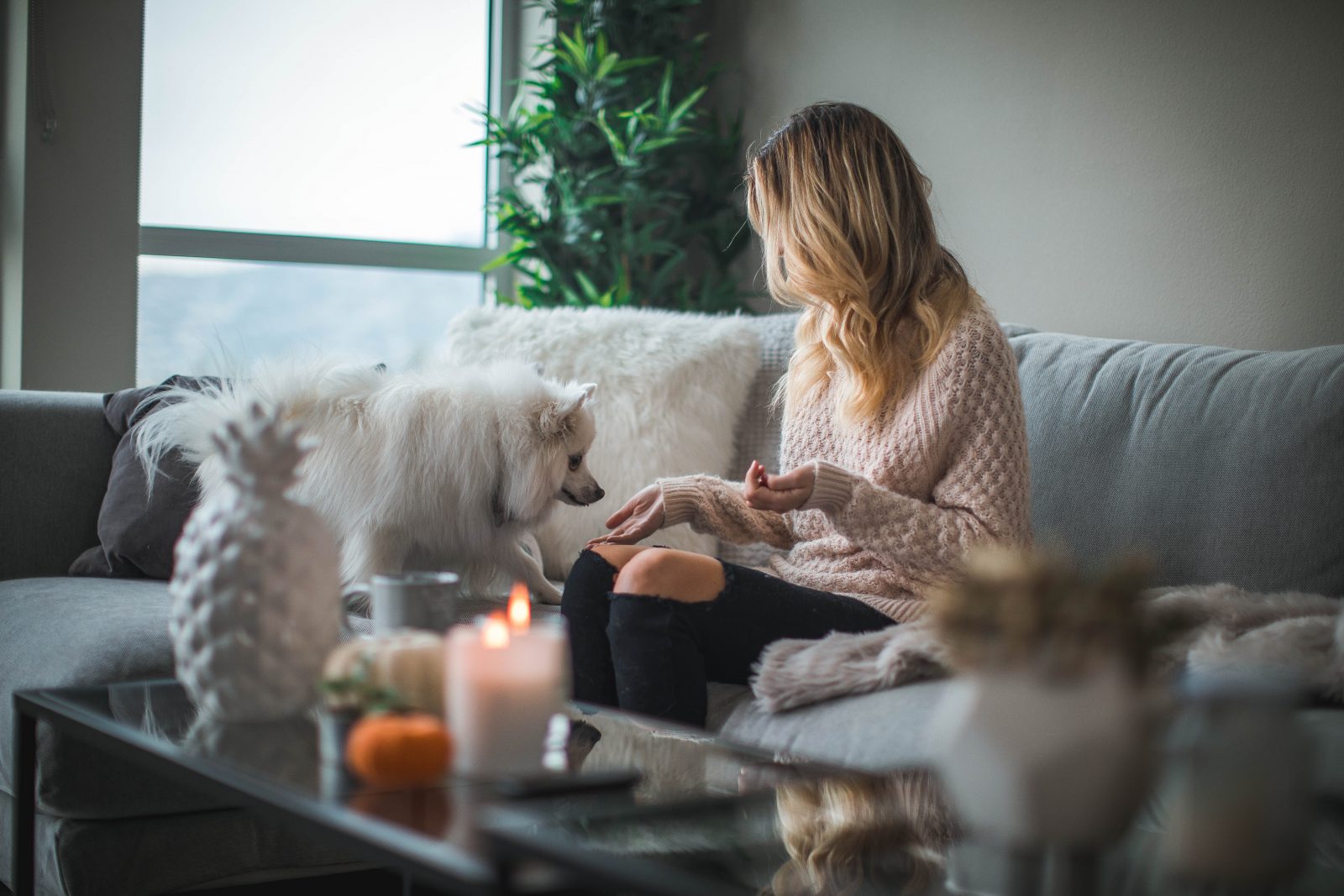 As we continue to learn about how the coronavirus will impact our day-to-day lives and plans one thing is clear — we're in this for the long haul.
That being said, now isn't the time to despair or endlessly reschedule. Instead, now is the time to think outside the box. There is clear a desire to keep up social interactions, even while social distancing. Now more than ever, people need to connect, whether it be through virtual happy hours or online game nights.
Your organization can help fill this need by taking your annual gala online.
In this post, we'll be sharing three key steps to planning and hosting a successful virtual gala that connects and inspires your donors.
Planning a Virtual Gala in Three Steps
With solid planning and software, a virtual gala can easily bring the thrill of an in-person event.
Shift your thinking from what you can't do since your event won't be in-person, to what you can do because it's online. It's that mindset that will help you tap into new and exciting opportunities. Once you're there, here's how to get your gala going:
1. Create your action plan
Your first step is going to be choosing a technology partner to take your event online. Reliable service and a seamless user experience is going to be crucial to hosting an event that all attendees enjoy.
Consider choosing software with live streaming functionality. That way you and your team members can take turns MC-ing the event as the night unfolds.
Once you've ironed everything out with your software provider, you can start planning your event. If you've already sent out save the date cards, now is the time to reach out to all those invited. Even if you haven't ironed out all the finer details yet, you should still let them know you're moving the event online.
Once that's done, audit what's been prepared and what is yet to be done. This will help you create an action plan that your entire staff can take part in.
Lead a brainstorm to figure out how you can still use resources planned for your in-person event. For example, maybe you can coordinate with your food vendor to send out meal kits!
#NeonNonprofitTip: If you haven't gathered any auction items yet, consider hosting a paddle raise! This event translates well online, and creates a fun interactive experience for all those involved.
2. Revamp your communications strategy
At this point, you've sent out a message announcing that your gala will be held virtually. The emails you send out following that initial outreach should be used to pique interest. How can you get people enticed to join in?
Develop a cadence for outreach leading up to the event. Each email should giveaway a little more information about the planned experience, like:
Information on auction prizes

Speaker introductions

Information on fund allocation

Planned activities
Rolling this information out little by little gives you an opportunity to plan while the ball is rolling. It also builds up intrigue! A win-win for you and your donors.
Encourage communication during the event by setting up video chat discussion sessions, so people can mingle with other attendees. Some can be mission focused, others can be for community building, and some might be just for fun.
3. Get creative with virtual entertainment
A virtual gala without some planned entertainment is just an online fundraiser. So get creative and reach out to your community!
Live streaming will help you incorporate any type of performance that you might typically include at an in-person event. Reach out to local talent, and see if anyone would be willing to do an exclusive performance for your attendees.
Cap the night off with a speech that strengthens mission connection. This is the time to highlight a beneficiary or a volunteer with a story that inspires. The goal should be to capture that warm and fuzzy moment that people get from in-person events and bring it online.
Moving your gala online can be challenging, but remember, your donors are rooting for you. Now is the time to be scrappy, act quickly, and lead with your mission. The funds are sure to follow.
Join the discussion in our Slack channel on connected fundraising