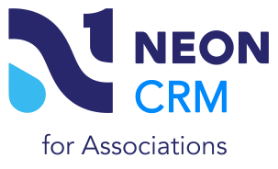 Neon CRM for Associations is More Than Membership Management
Give your staff all the bells and whistles that come with Neon CRM plus member management, a member portal, custom member directories, and events management.
Grow and sustain your membership with easy-to-use widgets, reporting, and email marketing automation – powered by a trusted CRM platform.
Easy-to-use platform tools
A connected solution at your fingertips
Portal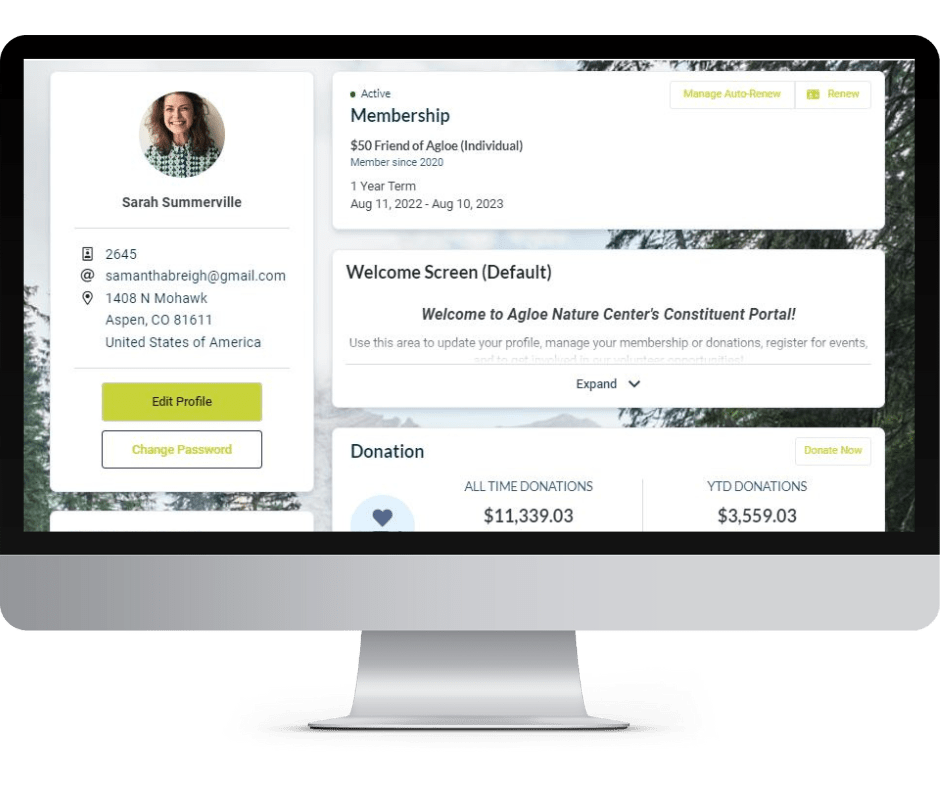 Give your members an intuitive, exclusive experience
A member portal that is convenient for them—and a time saver for you
Put your members in control and give them a secure way to pay dues, renew or upgrade their membership, register for events, and engage with your team and other members from a browser or mobile device.
Forms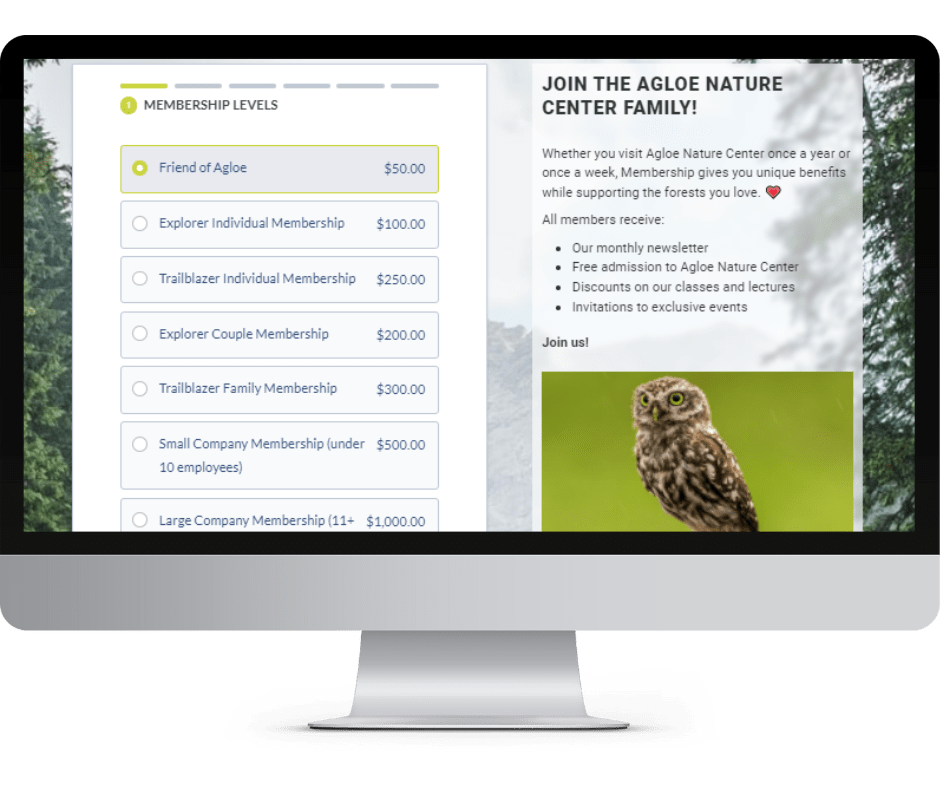 Simplify your member application and join process
Cut out the paperwork and personalize your member experience
Customize your application forms for individual and group/family memberships, multiple membership levels, and more using custom membership fields.
Communication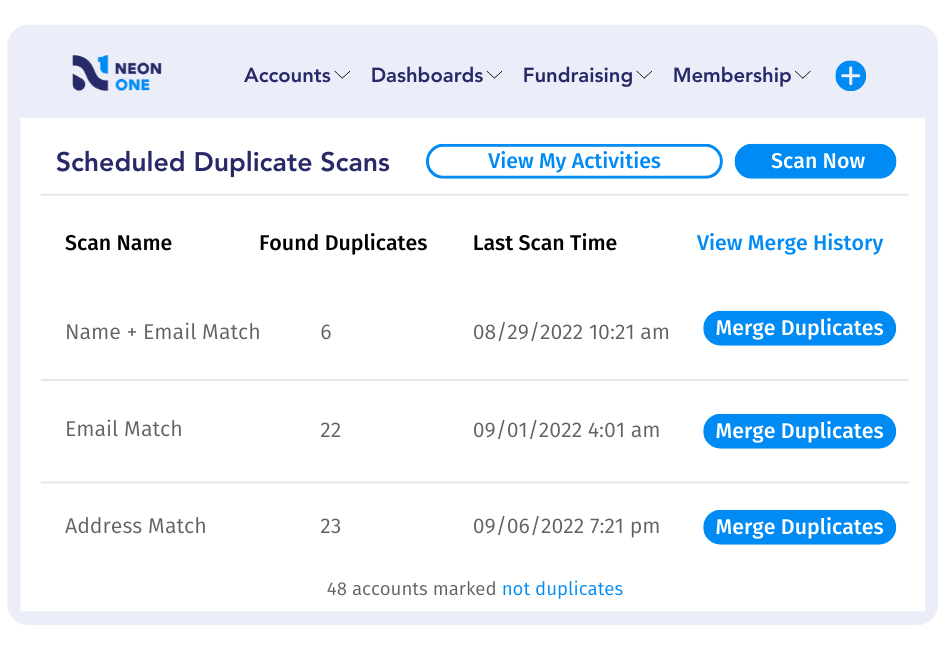 Save staff time with a customized communications suite
You can finally do away with your unorganized email lists and random sticky notes
Create click-worthy emails and timely touchpoints to build better member relationships
Admin Tools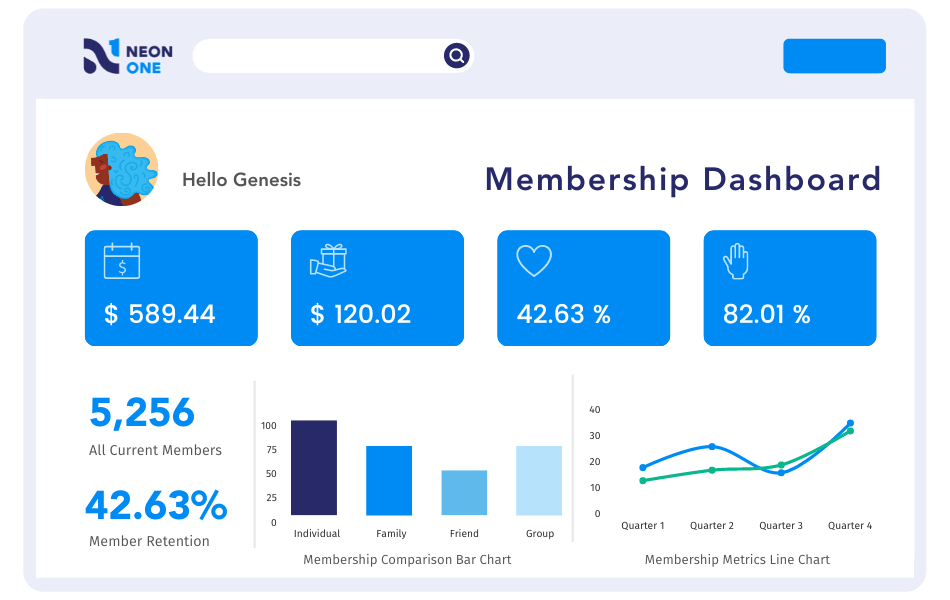 Use modern tools to maximize growth & make your day-to-day easier
Gain quick insight to understand your memberbase with sophisticated tools
Save time with instant, easy-to-read reporting so you can keep an eye on your key metrics and monitor progress on member sign-ups, retention, and revenue.
The features you need, and more
Neon CRM for Associations Features
Automate Your Member Renewals
Cut down on administrative work by providing self-service options to your members. They can login and easily update their renewal.
Exclusive Members-Only Events
Promote member-only events within the member portal and automatically apply a discount based on membership tier/level.
Private Directories
Help your members connect with each other. Build directories that only logged-in members can access, and easily control what information is shown.
Members-Only Pages
Build member-only pages based on membership level or a specific tag. Use these pages to provide exclusive member content, member committee updates, and important documentation.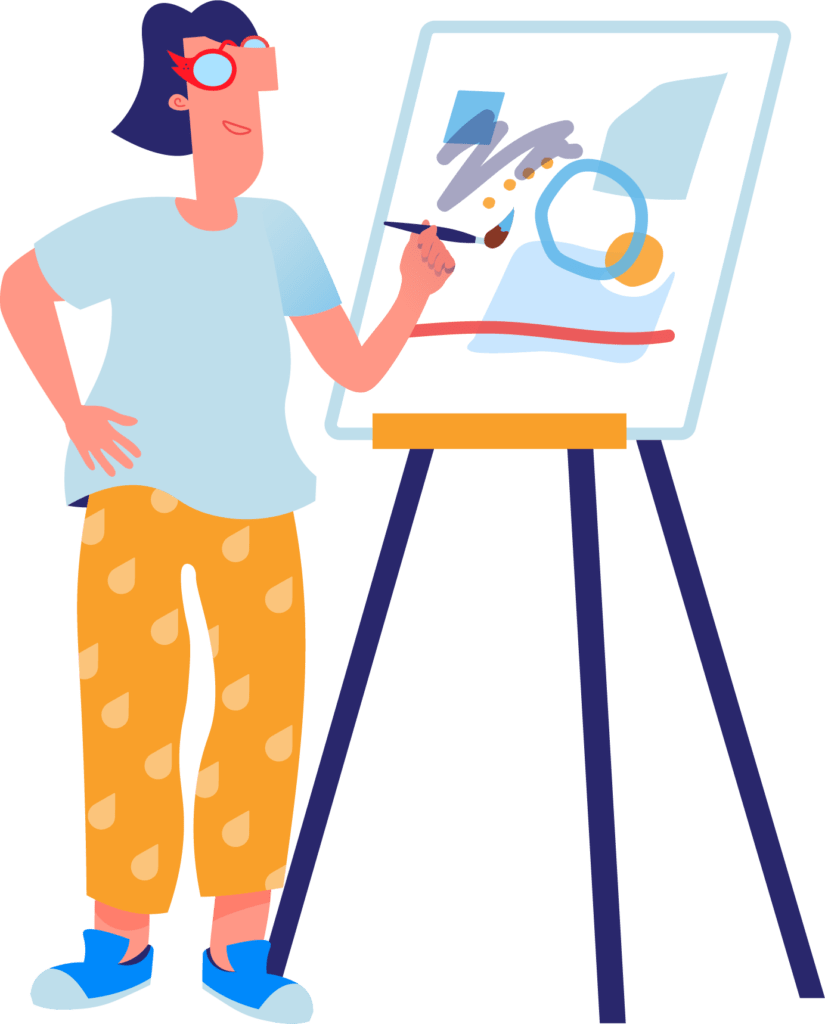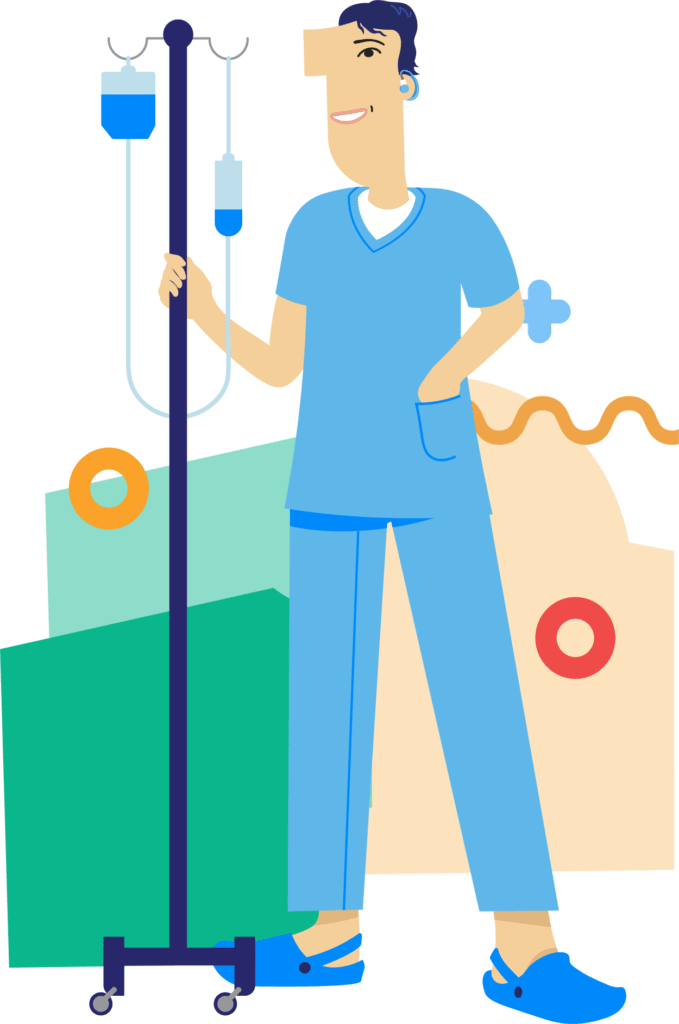 Optimized Membership Forms
Give your members a modern, quick, and branded experience when filling out their application and renewing their membership.
Customize Your Member Application
Display multiple membership levels, offer discount codes, and set up automated workflows and emails to personalize the join process for new members.
Connected and Mobile Payment Options
Seamlessly process membership transactions made by credit/debit card, ACH, Apple Pay and Google Pay.
Attach files directly to Member Forms
Give members the option to attach a .pdf, image, video, and many other content types directly to account, donation, and membership forms.
Built-in Email Marketing
Segment your audiences, build, schedule, and track responsive and modern email campaigns and newsletters to boost engagement.
Personalized Automated Emails
Save time and set up customized automated emails thank-yous, confirmations, and reminders specific to membership type.
Workflow Automation
Build personalized communication and touchpoints with your members by setting up rules and triggers based on membership levels and custom criteria.
Public Directories
Give members the flexibility to connect with each other and create public-facing member directories that live on your website.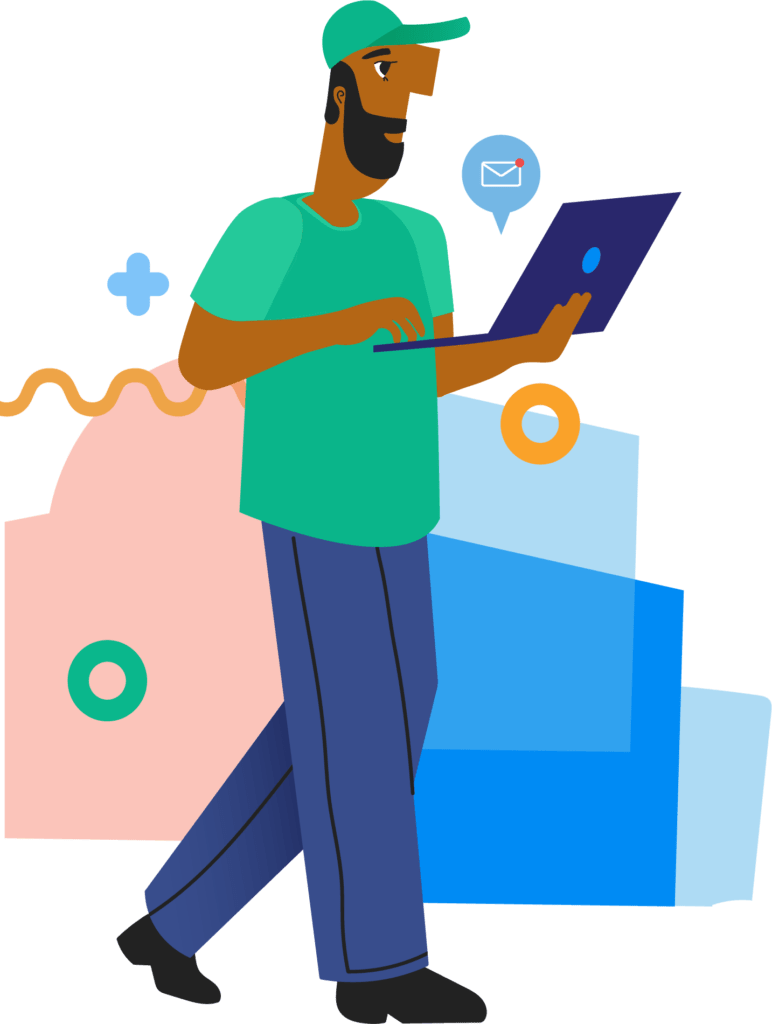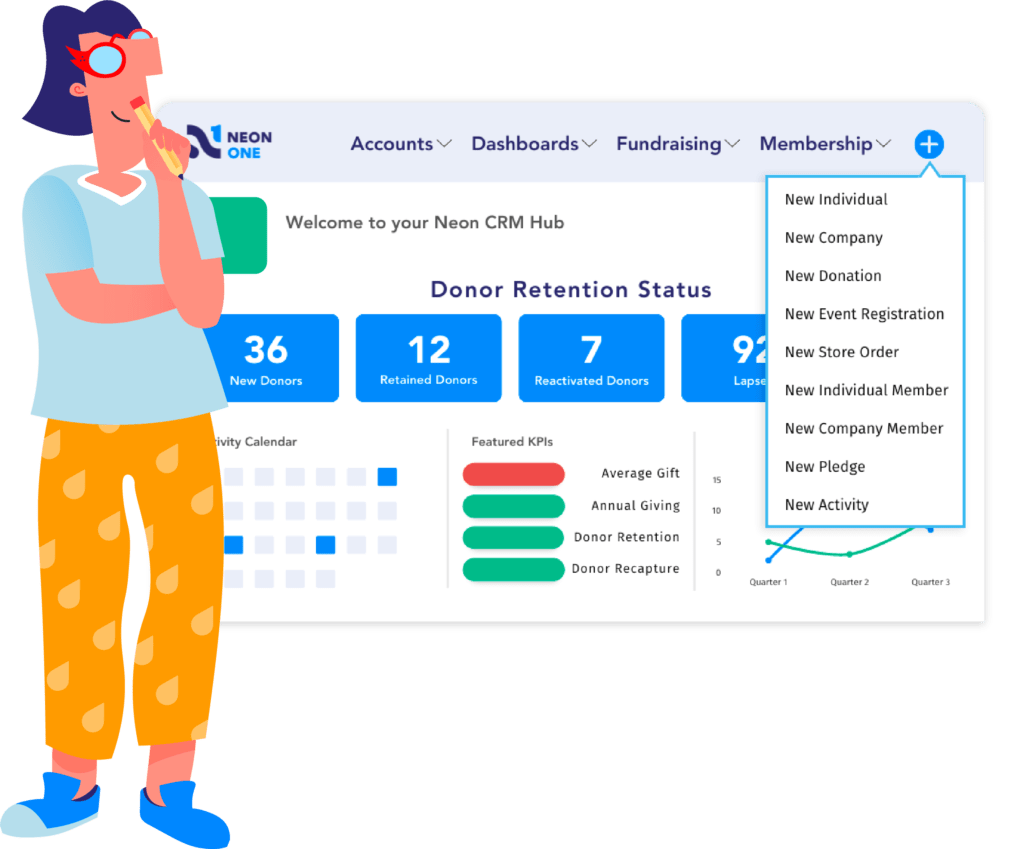 Membership Widgets
Increase your day-to-day productivity and customize your membership dashboard to better understand member engagement, growth, and churn.
Non-Dues Revenue Tracking
Diversify and increase your revenue with transaction type segmentation, including membership dues, donations, events, and online store products.
Task Management
Share and update important information with your staff, board members, and volunteers with account notes, reminders, and notifications.
File Manager
Easily access, manage, and search for files and documents with no storage limit.
Websites
Create a website that does more for your mission with Neon Websites, the leading experts in nonprofit website development.

Learn More
Integrations
Take advantage of over 50 certified integration partners, so you can keep the tools you love.

Learn More
Helping nonprofit associations work better together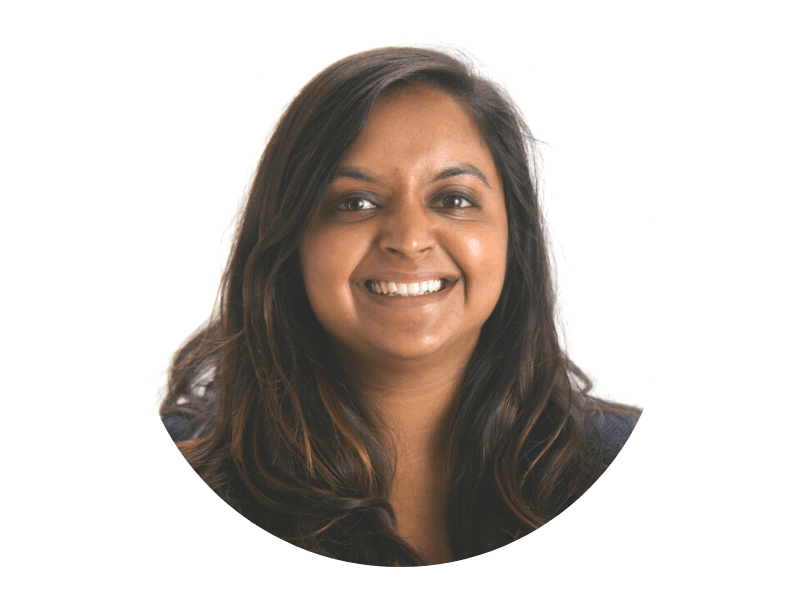 Avanthi C
Respiratory Health Association
Before Neon CRM for Associations, all of the departments at RHA had data in different silos [and] different spreadsheets. We would have all of this information but not be connected together. Now all of that is located in one account."
An all-in-one solution at a price
that meets your needs
Essentials
Starting at
$109 /month
The essential tools you need to operate a best-in-class membership database so you can continue to grow.
Impact
Starting at
$219 /month
Additional tools to make a bigger impact – automation, integrations, and open API options.
Empower
Starting at
$439 /month
A full range of tools and premium support services to empower your staff and your member cultivation.
Over 4,000 organizations are raising more with Neon CRM.