Generosity Xchange Conference: Where nonprofit professionals and ideas meet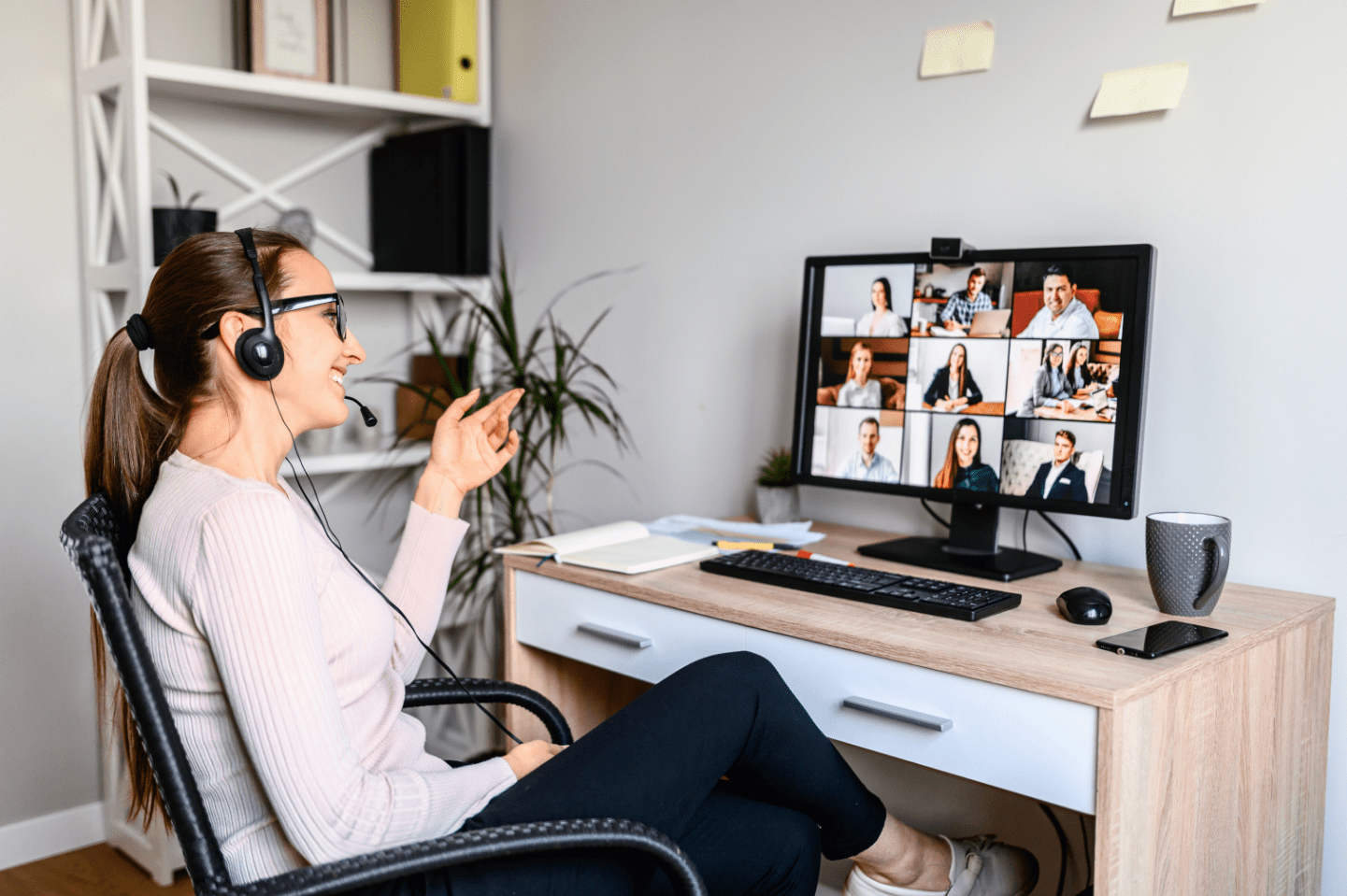 Where nonprofit professionals and ideas meet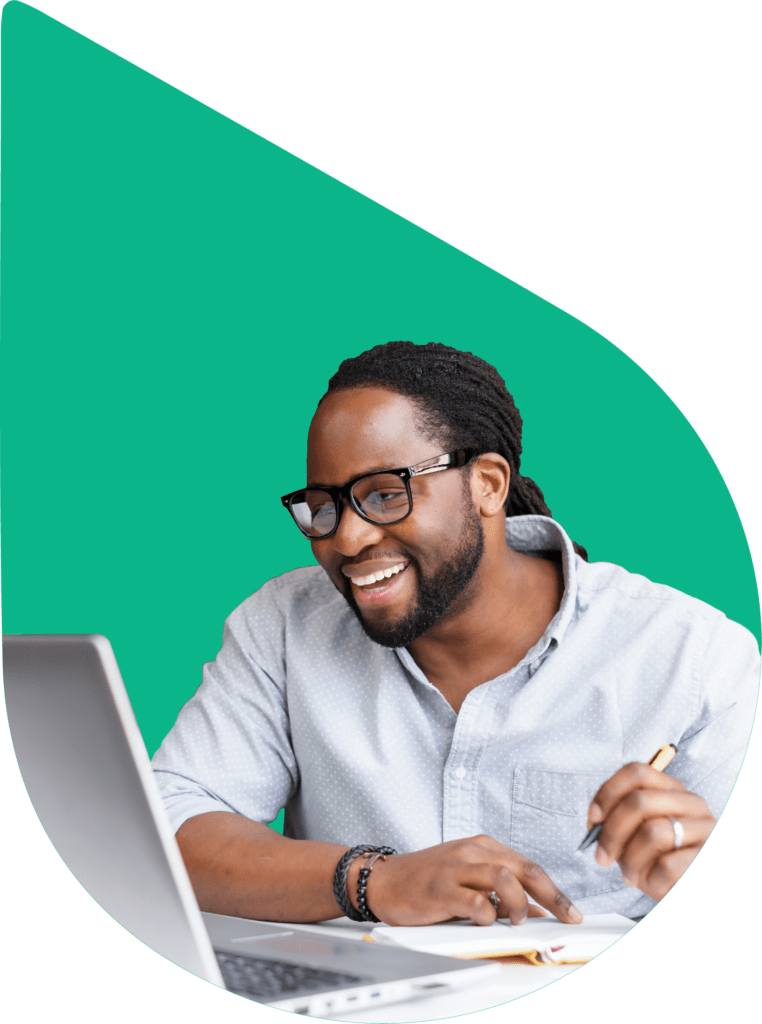 What is Generosity Xchange?
Generosity Xchange is a 2-day virtual event designed to connect Neon One customers, nonprofit professionals, and social good industry thought leaders.
We bring together diverse perspectives, unique lessons, and practical, hands-on learning to provide an experience that leaves you feeling reenergized and inspired to tackle your nonprofit's mission.
The 2023 event is focused on donor insights, fundraiser enablement, technology, and of course, GivingTuesday through year-end fundraising.
Generosity Xchange 2022 Was Epic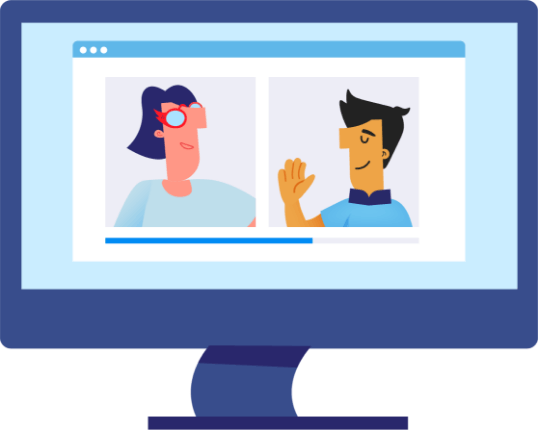 You logged in from 5 countries to watch 59 speakers present 40 sessions for an average time spent in the event of 5 hours 59 minutes
232 people attended networking events and 220 attended coaching sessions in Coach's Corner on top of the 15 hours of interactive workshops
You sent 1,415 chat messages
6 incredible organizations were recognized at the Changemaker Awards and 4 GX Super Fans won prizes
Of our 1500+ registrants, 345 of you were brand new to Neon One (welcome!) and 90% of our attendees would attend another Neon One event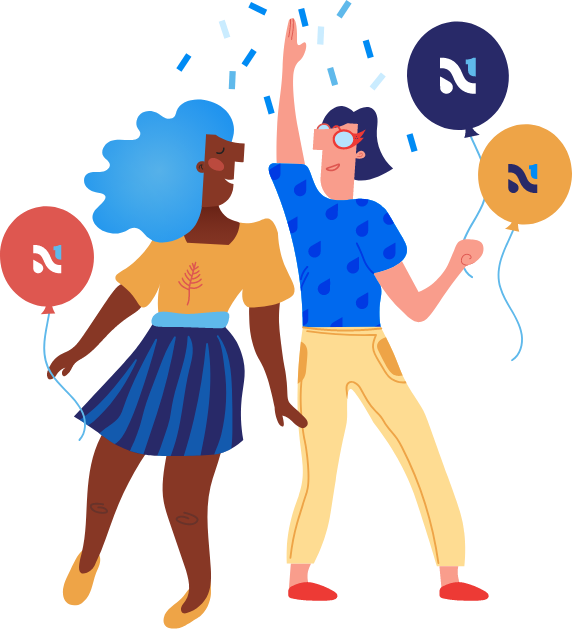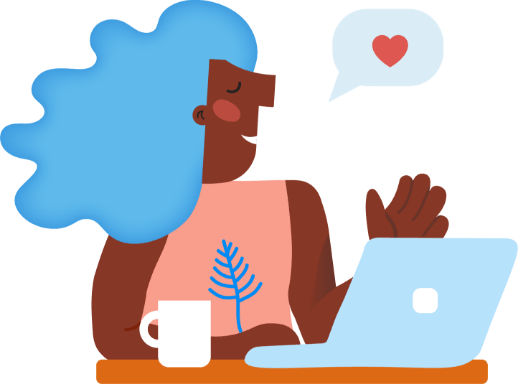 The most popular sessions you attended were:

1. Build your Brand with a Nonprofit Branding Guide
2. Building Your Year-end Campaign
3. Donor Archetypes and Segmenting in Your CRM
Thank you for the opportunity to connect and learn with you
"Gratitude for Denise, Edgar, and the facilitators and moderators at Neon One for this spectacular experience. It has greatly been appreciated.
"Thank you! Dynamic speaker, excellent content!"
Kim Magsig
Chief Knowledge Officer
"I needed this session. So glad that Neon was conscious enough to incorporate topics about grief/caregiving. It is not discussed enough, even though we all know that people are dealing with either or both … Thank you!"
Thank you! This sparked lots of great side texting conversation with my team also watching the session!
Ashley Erb
Director of Development
Wow, love that 'practical optimism'. Are you capable? Can you learn? Work hard to achieve big things? I needed to hear this today!
Jennifer O'Neal
Development Director
Moments That Matter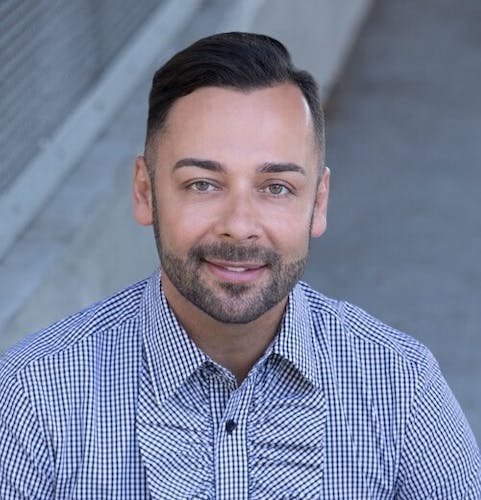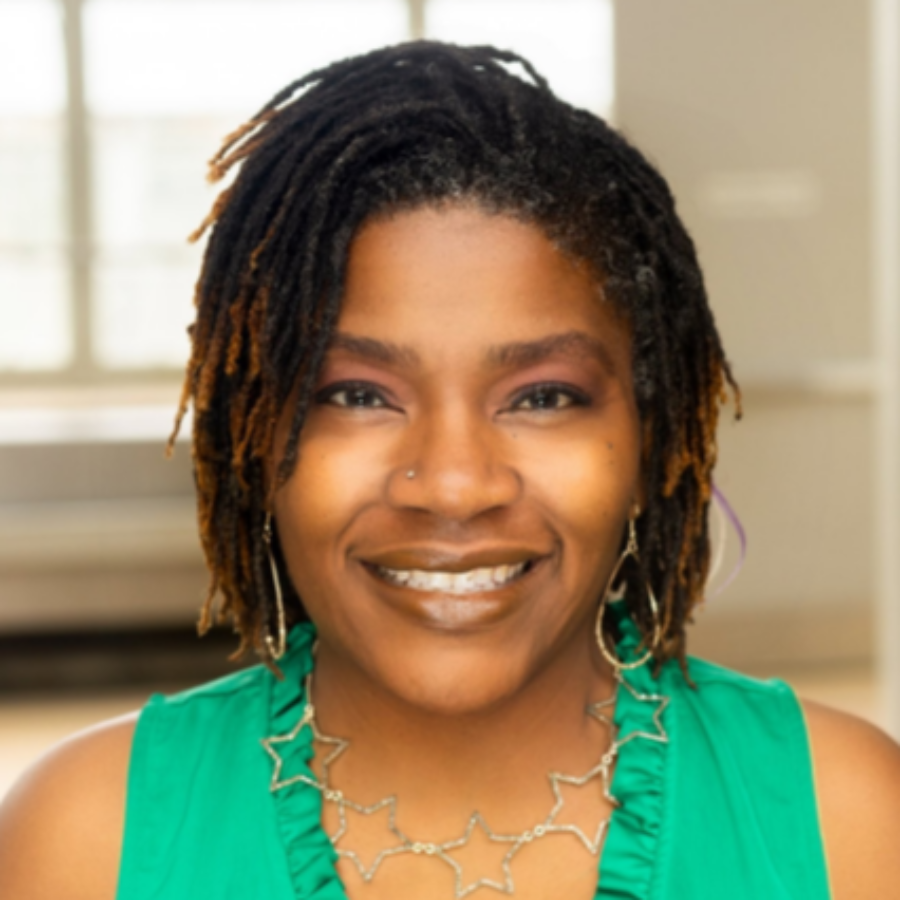 Keynote Conversation
Edgar Villanueva
Author & Activist
Denise Barreto
Intersectional Storyteller
2022 Changemaker Awards Winners
The Changemaker Awards are an annual celebration from Neon One announced during Generosity Xchange each year. Recipients exemplify Neon One's core values and we are thrilled to spotlight the generosity they are spreading around their communities.
OWN THE SOLUTION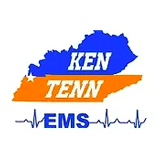 MAKE GOOD HAPPEN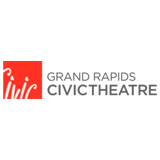 INNOVATE FEARLESSLY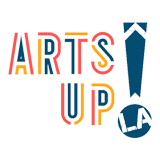 GROW TOGETHER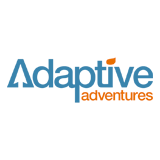 VISA BEACON OF CHANGE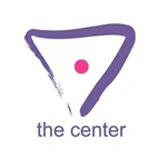 BE EXTRAORDINARY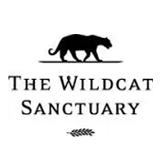 Our 2022 Sponsors