Generosity Xchange Conference: Where nonprofit professionals and ideas meet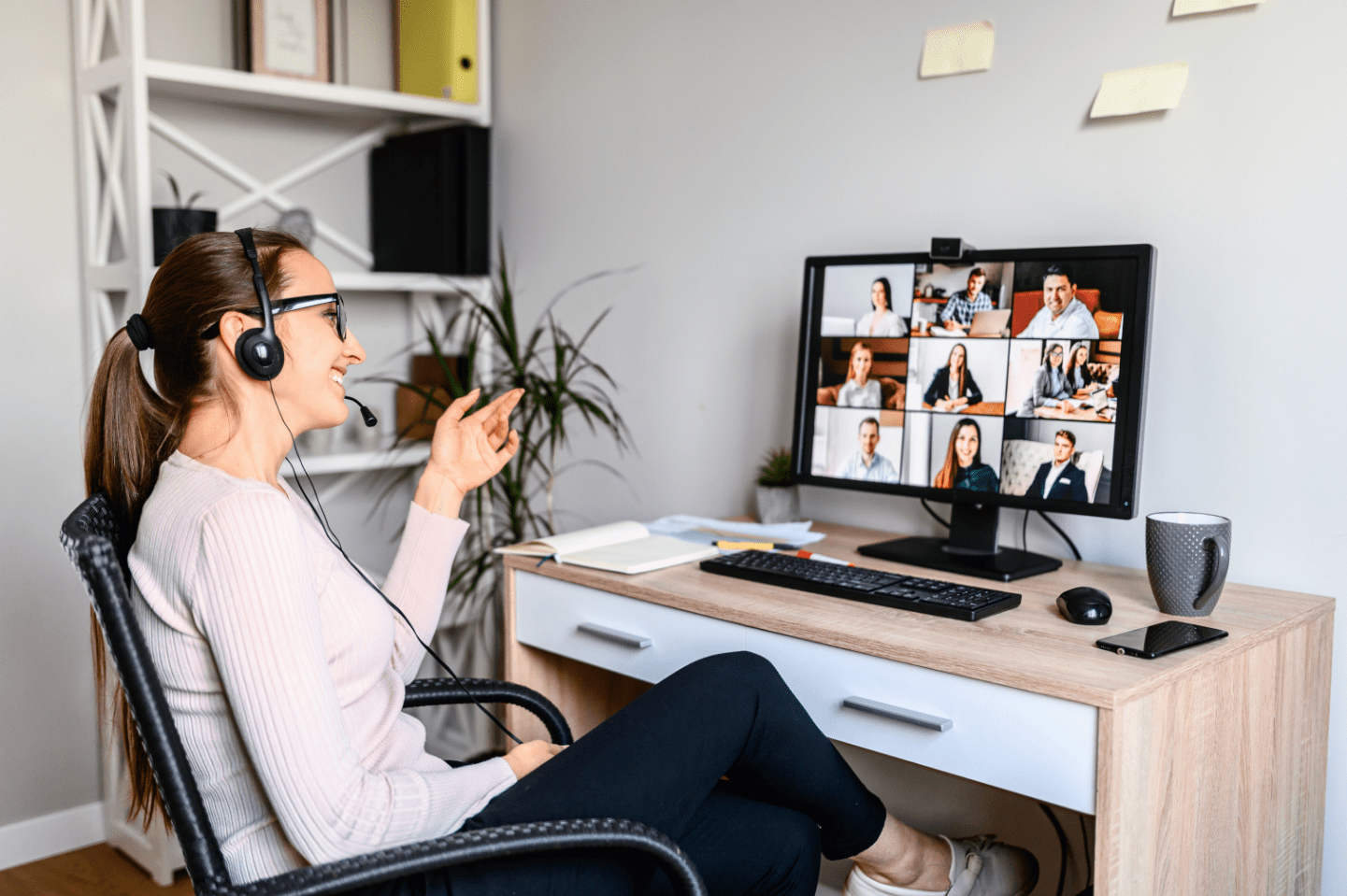 Where nonprofit professionals and ideas meet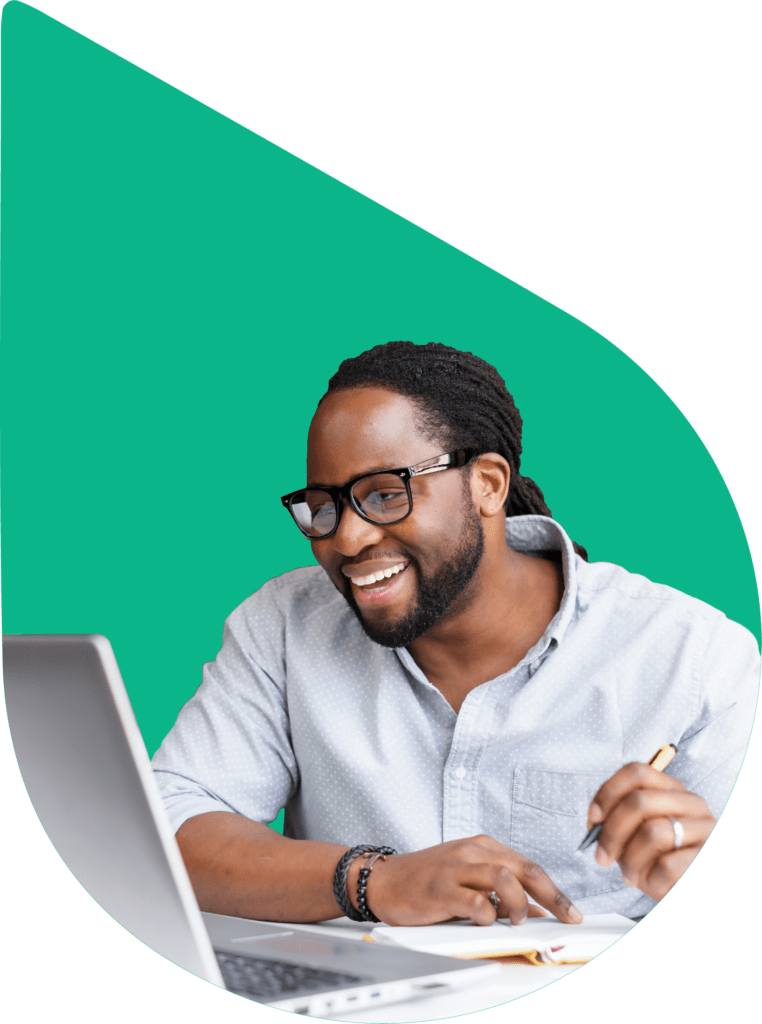 What is Generosity Xchange?
Generosity Xchange is a 2-day virtual event designed to connect Neon One customers, nonprofit professionals, and social good industry thought leaders.
We bring together diverse perspectives, unique lessons, and practical, hands-on learning to provide an experience that leaves you feeling reenergized and inspired to tackle your nonprofit's mission.
2023 Generosity Xchange sessions qualify for 8 CFRE credits.
Generosity Xchange 2023 Was Epic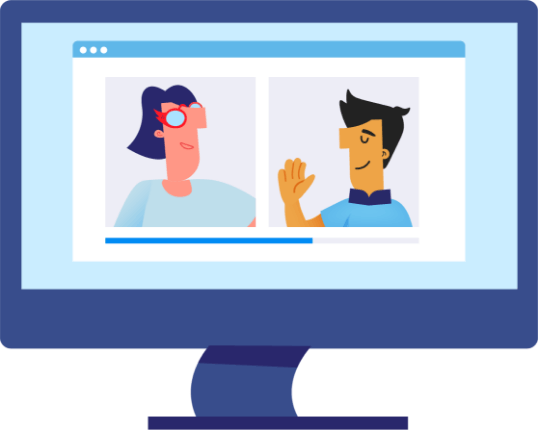 You logged in from 6 countries to watch 52 speakers present 44 sessions for an average time spent in the event of 4 hours 53 minutes
238 people attended networking events and 207 watched interviews with authors and filmmakers in our Creator's Corner on top of the 21 hours of interactive workshops
You sent 1,598 chat messages
6 incredible organizations were recognized at the Changemaker Awards and 50 Neon One robes were gifted to attendees
Of our 1800+ registrants, 422 of you were brand new to Neon One (welcome!) and 90% of our attendees would attend another Neon One event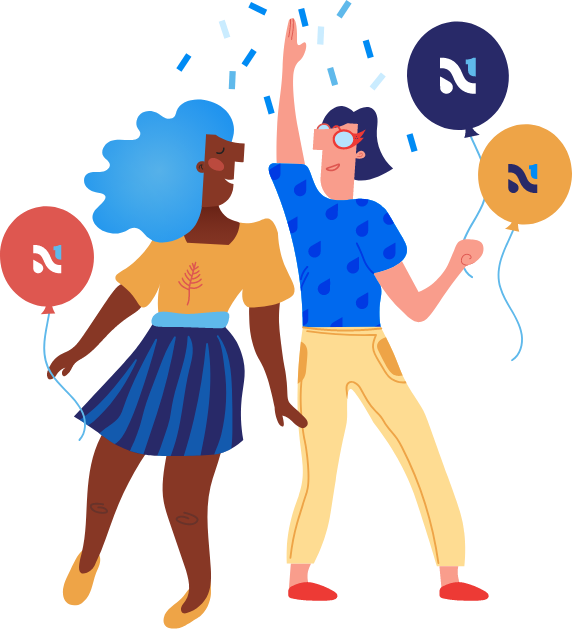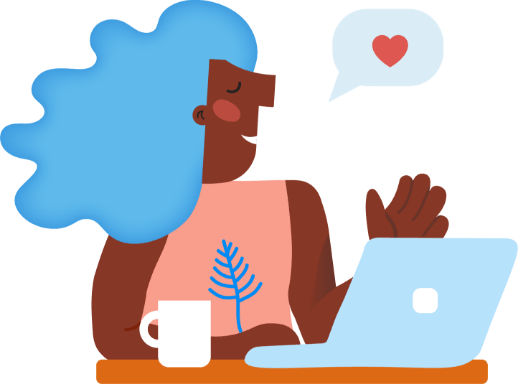 The most popular sessions you attended were:

1. The Simplest 1-Person Year-End Fundraising Playbook You've Seen
2. The Nonprofit Fraud Checklist
3. How Gamification Inspires Giving
Thank you for the opportunity to connect and learn with you
"Neon CRM is magical, thank you guys for making such an incredible program!"
Pōʻai Lincoln
Membership Program Manager
"I have really been loving the conference and am so grateful for the opportunity to learn more– I live in a more rural area and the learning opportunities for nonprofits are so slim– even with online learning, so many of the virtual conferences and webinars do not put the effort into making them so interactive and engaging– Generosity Xchange is a wonderful resource– thank you for bringing it to us!"
Amber Henning
Director of Development and Brand Advancement
"Thanks Matt & Shantrell for sharing your knowledge with us! Super helpful session for me. I am looking forward to implementing this over the next few years and building up my np org."
Maria Gaudin
Executive Director
"A great and informative afternoon. Thanks!"
Natalie Hokanson
Executive Director
Rhonda Bannard
Founder and Executive Director
Moments That Matter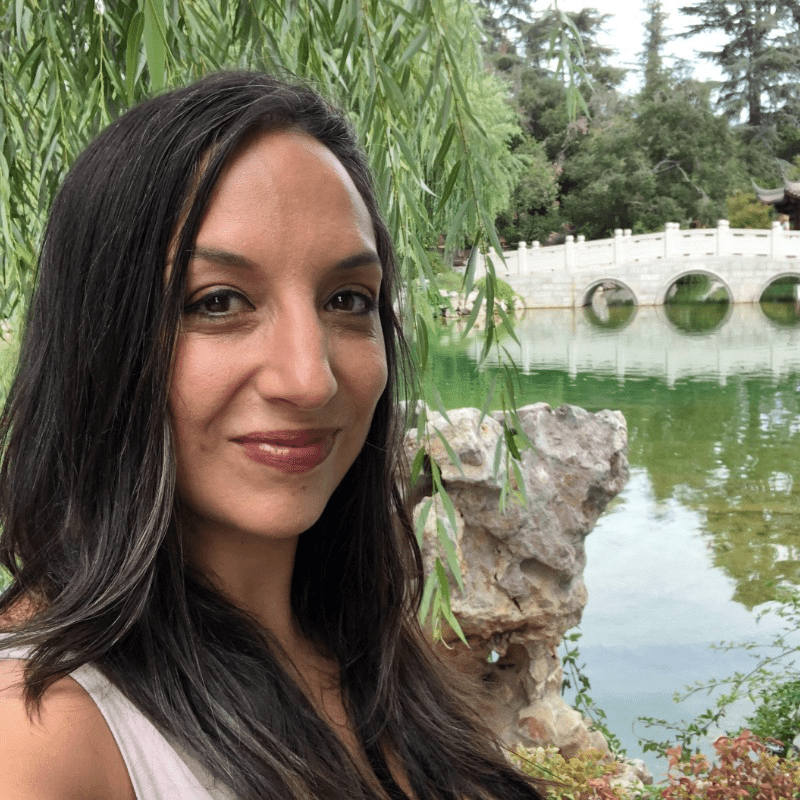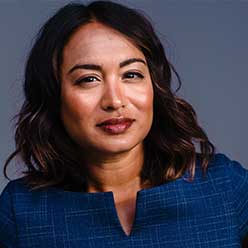 Keynote Conversation
Michelle Muri
Host, Ethical Rainmaker Podcast
Rachel D'Souza
Founder, Gladiator Consulting
Seizing Opportunities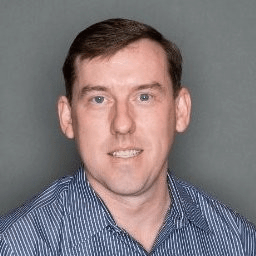 Product Keynote
Nolan Martin
VP of Product Management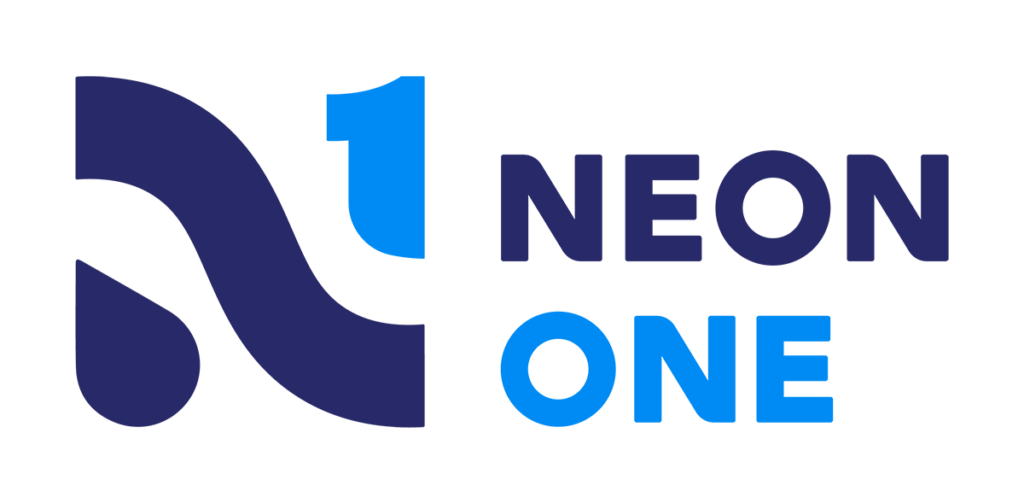 2023 Changemaker Awards Winners
The Changemaker Awards are an annual celebration from Neon One announced during Generosity Xchange each year. Recipients exemplify Neon One's core values and we are thrilled to spotlight the generosity they are spreading around their communities.
OWN THE SOLUTION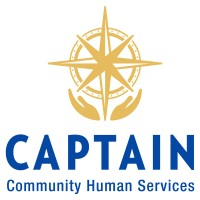 MAKE GOOD HAPPEN

INNOVATE FEARLESSLY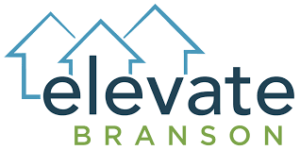 GROW TOGETHER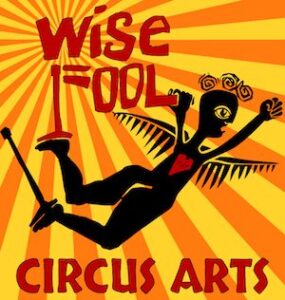 VISA BEACON OF CHANGE
BE EXTRAORDINARY

Our 2023 Sponsors