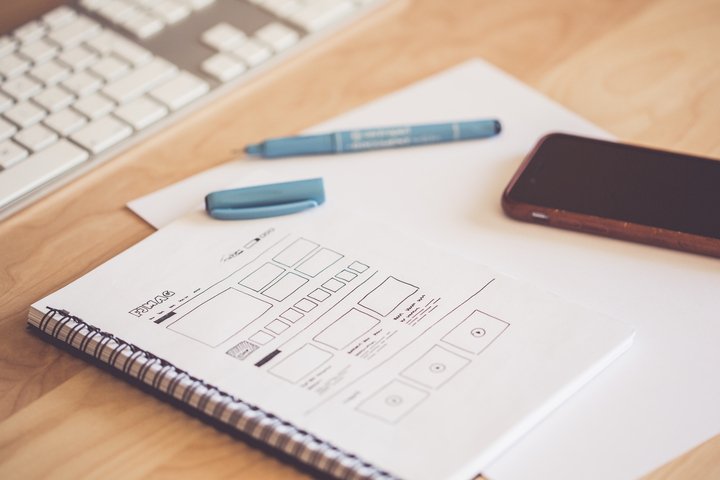 Does Your Website Need an Upgrade?
An effective website educates your community, attracts new supporters, and inspires people to donate. But how effective is your website? Take this simple questionnaire to find out! In a few minutes, you'll understand where your organization is maximizing its impact and where you have opportunities to improve.
Answer the following questions based on your personal skills and the knowledge of your team members. For example, if you aren't sure how to change your website's hero image, but your development director is, you would answer "Yes" when prompted with "Do you know how to change your hero image?"
Once you complete the assessment, you'll receive in-depth resources corresponding to the seven most valuable areas of a nonprofit website. Your searchability, branding, content, design, SEO, technical and security status, and donation form conversions.
Remember: this is a judgment-free zone! No one is going to know whether you can update your site's CSS or you just had to Google "what is CSS?". Answer honestly so that we can share tailored resources that can improve your organization's web presence and engage your supporters.