How the California Teacher Development Collaborative Helps Teachers & Administrators Alike
The California Teacher Development Collaborative (CATDC) is a nonprofit that works to support educators and school administrators by providing professional development opportunities.
"We don't just have programming for teachers and administrators; we really do support the whole school community," explains Tracy Gallagher, Director of Communications, Marketing, and Membership at the California Teacher Development Collaborative.
Customer Profile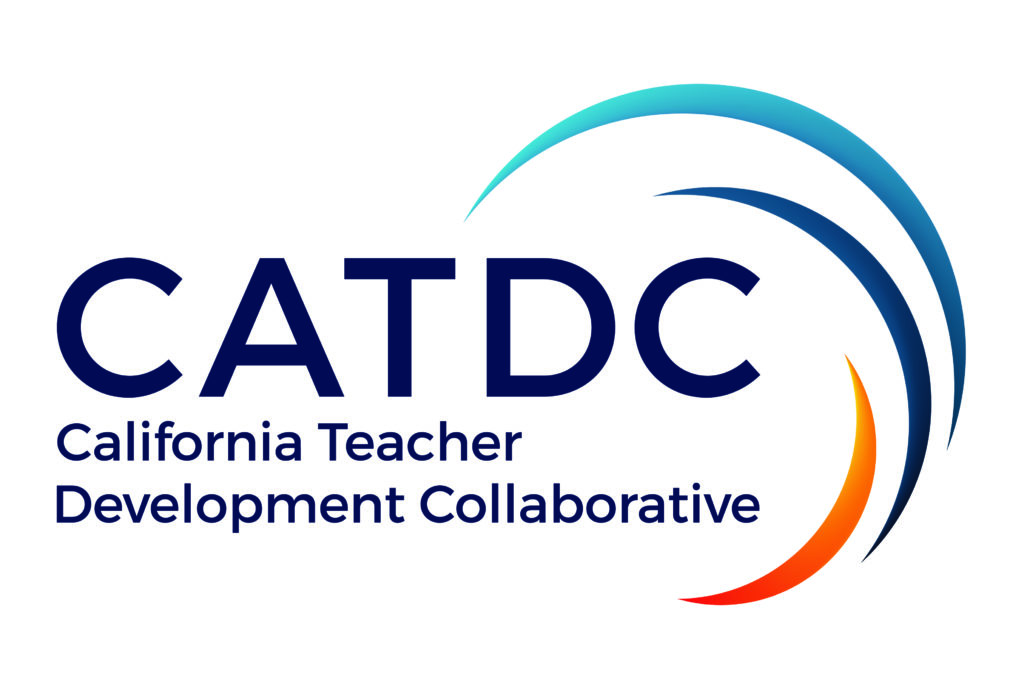 As a membership organization, they work to bring different school communities together to collaborate and share advice and resources.
In the past year, they have grown to include over 140 member schools.
How the California Teacher Development Collaborative Increased Membership by 7% in a Pandemic
When COVID-19 hit, the California Teacher Development Collaborative focused on what they do best: designing collaborative learning experiences.
"It's been quite a year full of changes for us, but it's brought a lot of clarity to our mission and purpose," explains Tracy Gallagher.
Before 2020, CATDC offered only in-person programming, making a full move to virtual workshops an adjustment for their small but mighty team. Now that their programming is all online, they are excited to welcome more members schools that in the past were not local to their workshop locations.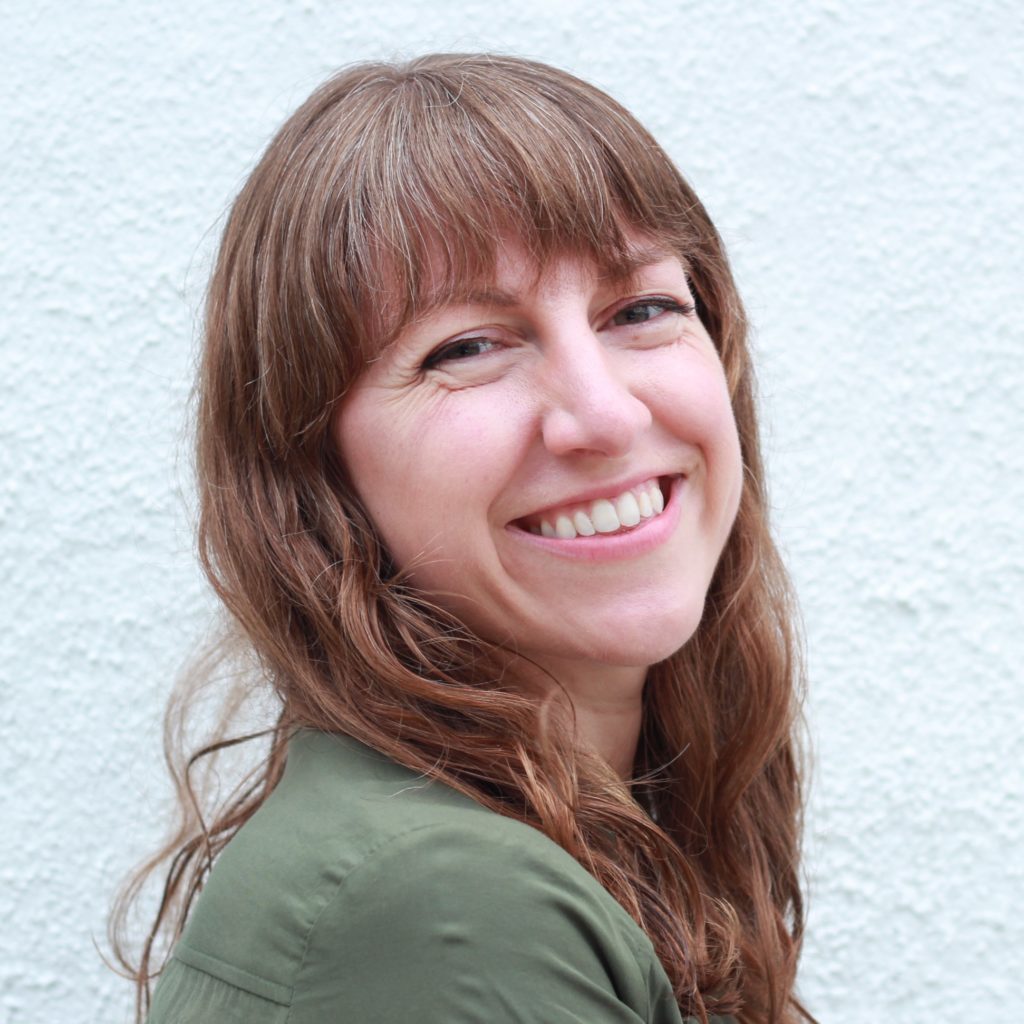 Tracy Gallagher
Director of Communications, Marketing, and Membership at the California Teacher Development Collaborative
"The experience for new members is much better with our Neon Website. It is so easy to become a member or renew membership online using a credit card."
They realized that the online space can make programming more accessible and affordable. Without the limitations of travel more schools, teams, and educators can participate.
With the help of Neon Websites, they have been able to amplify their work and programming to a wider audience, helping to better prepare and uplift teachers and administrators across California.
Their Website + CRM Solution
26%
Increase in Memberships in First Two Years with Neon One
7%
Increase in Memberships During COVID-19
100%
Accurate and Up-to-Date Membership Directory
Memberships are the main way that the California Teacher Development Collaborative funds their programs. With programming and everyday work going virtual and the increase in new members, they needed an automated process that was easy for them and their member schools to use.
"Before working with Neon One, we had a custom website and database. It was very challenging for us to manage as a small team without a dedicated IT person. I wanted to update our website and database because our custom site and database required ongoing operations and IT management that I did not have time for," shared Tracy Gallagher.
Neon Websites and Neon CRM allows their website and membership database to automatically sync together, keeping their membership directory up to date and the renewal process organized during this time of considerable growth.
The Challenge
Tracy Gallagher was wrestling with their custom website and database solution on a day-to-day basis. Without an IT person on staff, and limited time and resources, they weren't sure what to do.
The Solution
Neon Website paired with Neon CRM was the perfect solution for the California Teacher Development Collaborative. The seamless integration between the two products means that their membership directory is always 100% accurate.
Plus, it is so much easier new schools to join as members directly on their website, something they didn't have before Neon One.
CATDC's Favorite Product Features:
Easy Page Builder – CATDC can now quickly and seamlessly make edits to their website.
Quick Reporting – Their Neon CRM database runs quick and shareable reports, to keep the whole team in the know.
Up-to-date Membership Directory – Neon Websites + Neon CRM automates the process of membership purchase and onboarding.
Continuous Updates & Improvements – CATDC has been a client since 2018, and has already seen lots of improvements and added features to their products.
---
Create a website that does more for your mission with Neon Websites, the leading experts in nonprofit website development.