About Canvasback Missions
Canvasback Missions was founded in 1981 by Jamie and Jacque Spence. They set aside their professional careers to devote their lives to helping the incredible people of Micronesia by creating specialized medical teams in the tiny local hospitals of north Oceania with skilled doctors to meet the island people's needs.
Through partnership between volunteer professionals and island communities, they bring health and wholeness to Micronesia through diabetes reversal, specialty healthcare, and health education.
At Canvasback Missions, they believe that all people deserve a high quality of life through access to healthcare and health education.
Customer Profile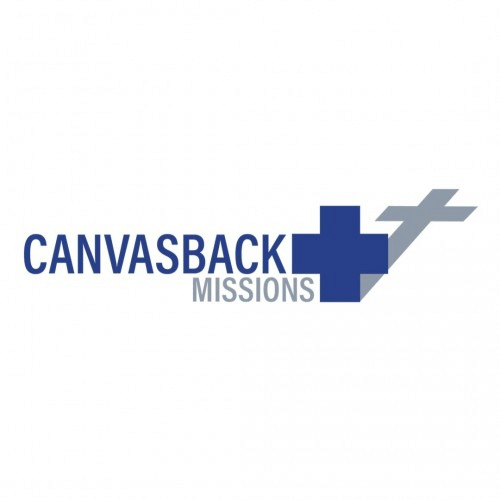 Canvasback Missions By the Numbers
Canvasback Missions had trouble tapping into decades of their data. Neon CRM's database management capabilities provided a better way to gain insights, build relationships with their donor base, and so much more.
58% Annual Donor Retention
"With Neon CRM, we were able to monitor campaigns and use the statistics to validate the effectiveness of programs. The executive reports allow us to see the income and effectiveness over time, which prior to Neon CRM we had to rely on observation and gut," Linda Sue Martin, Technology Director at Canvasback Missions.
Neon One is proud to support efforts in making the daily work that Canvasback Missions does a reality. Here's a summary of their impact after their first year with Neon CRM.

Finding a Solution
When begining their software search, Canvasback Missions created a list of key criteria that they needed in their software solution. Neon CRM checked the box for it all!
That criteria included:
Data migration support
Timely and easy data reporting
User-friendly interface
Cloud-based
Individual user account access
Responsive and reliable support
Using Neon CRM
Canvasback Missions had over 35 years of data that they needed to preserve and migrate to their new Neon CRM database. Preserving and migrating decades of information on dedicated donors and volunteers was critical to Canvasback Mission.
"Having a consultant assigned to the migration was key for me. I knew it was going to be a nightmare without help. If there wasn't that level of interaction, the data wouldn't have been migrated correctly. I give Neon One serious kudos. They managed to do it very effectively."

Linda Sue Martin, Technology Director
Data Management
Successfully retained and migrated legacy data
Campaign management features for improved data entry time
Ease of donor relationship record-keeping allowed small, part-time staff to coordinate communications
Favorite Features
The cloud-based system allowed for greatly increased accessibility
Integration with MailChimp streamlined communications
Prospect tracking made annual phone-athons more efficient
"Our donor base is the cornerstone for building short and long term relationships. Neon CRM allows us the ability to record and track this kind of relationship-building data."
Linda Sue Martin
Technology Director
---
Neon CRM streamlines and automates time-consuming manual efforts, so you can focus on what matters most — your organization's impact.