The Chicago Cultural Alliance has a mission to connect, promote, and support centers of cultural heritage for a more inclusive Chicago.
They are an active consortium of over 40 Chicago-area cultural heritage museums, centers, and historical societies that span 30 neighborhoods and nine suburbs in the Chicago area and represent over 30 different cultures worldwide.
Their work spans museums and cultural centers where they provide professional development, resources, and a platform for organizations to promote their work.
Customer Profile
Primary Revenue Type
Fundraising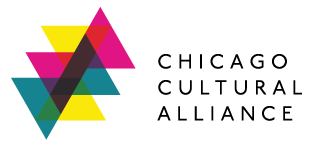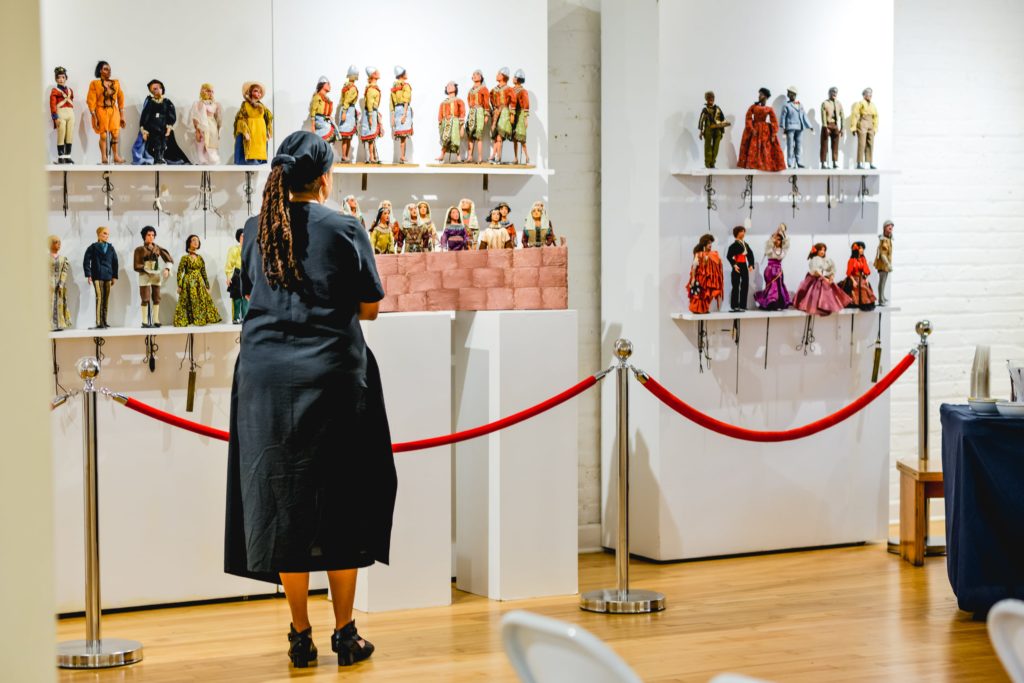 Pivoting to a Virtual Event & Raising $20k During COVID-19
When Chicago Cultural Alliance realized that they would no longer be able to host their annual gala in 2020, they got to work figuring out how they could pivot to host a virtual fundraising campaign. That is where the Taste from Home fundraising campaign was born.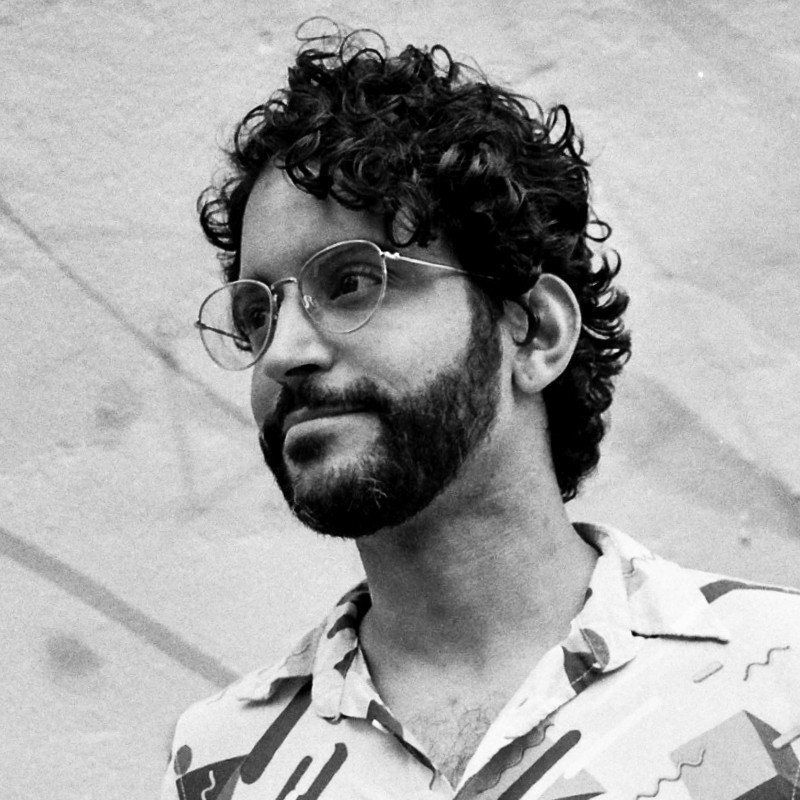 Peter Vega
Executive Director of Chicago Cultural Alliance
"We hadn't done much virtually before. And we needed the tools fast to be able to do things virtually. And so that part of it was a big reason why we chose Neon One."
"'Tastes From Home' came from us wanting to share stories about cultural heritage institutions that we work with," explains Peter Vega, Executive Director of Chicago Cultural Alliance. "It became a recipe sharing and storytelling event that lasted for two months."
Neon CRM's peer-to-peer fundraising pages allowed the Alliance to host the recipes and the stories for their fundraising event. Posting the recipes on the peer-to-peer fundraising pages made it easy to prompt donations.
Their recipe fundraising campaign raised a total of $20,000 in two months, which helped replace some of the lost revenue from their annual Gala.
Neon CRM: An All-In-One Solution
The Alliance needed to make a quick transition from all in-person events to virtual events, and they needed robust tools to help them streamline that process.
On top of that, more than 70% of Chicago Cultural Alliance's revenue is made from foundation giving, so it was important for CCA to have a system that directly communicated with donors.
The Challenge
Before switching to Neon One, Chicago Cultural Alliance had multiple systems, and much of its staff's time was spent cross-checking three different platforms. They were using Excel as a temporary database and many times had missing information from one or more of their systems.
As they continued to explore different virtual fundraising options with Facebook and PayPal, they were spending too much time importing and inputting donations. All of their time and work was being spent validating data, instead of focusing on developing relationships with their donors or finding new ways to keep their donors engaged.
They wanted clear and easy access to data on donors for quick donor engagement and virtual fundraising.
Our Solution
Neon CRM's all-in-one system includes donor management, fundraising software, email, direct mail, and event management—meaning they could do everything in one platform instead of several disparate systems.
With Neon CRM, Chicago Cultural Alliance was able to:
See donations coming in real-time, with accurate tracking towards their fundraising goal
Show board members which of their networks had donated to thank them immediately
Automatically check for new donors, and see their accounts and donation history
Easily train every team member to use the system so there was no bottleneck in data
---
Neon CRM streamlines and automates time-consuming manual efforts, so you can focus on what matters most — your organization's impact.