Tracking Students, Parents, Alumni, & Donors in One Unified System
Chicago Jewish Day School, warmly known as CJDS, is a multi-denominational, progressive Jewish day school that has produced a standard of excellence in both Judaic and general studies for the past 17 years.
The team at CJDS needed a system that could track students, parents, alumni, and donors. For them, a data migration would require more than just uploading contact information. Importing household relationships was essential to their ability to track activities and pull reports.
Customer Profile
Outcome
By switching to Neon CRM, the CJDS faculty spends more time doing what they do best—supporting their students.
The Solution
Before they switched to Neon CRM, CJDS started experiencing growing pains with their legacy software, which no longer met the needs of their growing organization. After moving buildings, hiring to keep up with their 5:1 student-to-faculty ratio, and getting more involved with their local community, they realized they no longer had time to complete all of the manual tasks needed to keep their system running.
"It was a huge financial decision," said Esther Solooki, Director of Annual Giving. "Our old system didn't do that much for us, even the reporting. It didn't have any type of analytics. There was no way to create a call list or track any type of event. It was doing the minimum, and we felt something new would get us much more."
Initially, their Operational Leadership Team decided to make the jump to Blackbaud's School System. The implementation, though, did not go as planned. Their team didn't have the capacity or the resources to take on data migration with Blackbaud. After assessing their other options, the CJDS team decided to switch to Neon CRM.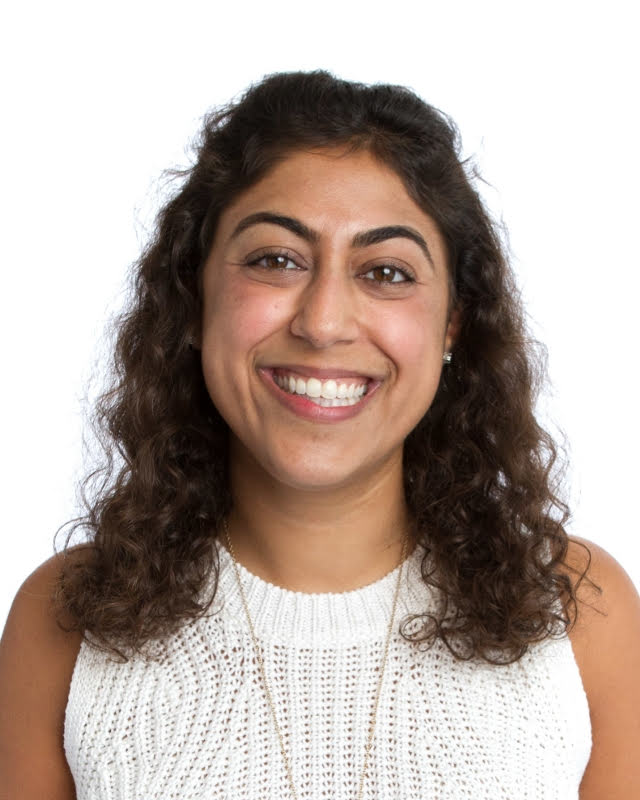 Esther Solooki
"The Blackbaud implementation process was so taxing, laborious, and complicated. We didn't have the bandwidth. We don't have a database manager here. We have a small staff."
Migrating Data The Right Way
A Neon Professional Services consultant worked with CJDS to assess the current state of their data and to map out goals for their system setup. From there, they developed tailored system recommendations and got to work.
In total, information from 28 separate spreadsheets was distilled into their new Neon system. Upon launch, their new CRM was ready with tracked households, historical donation data, student records, and more.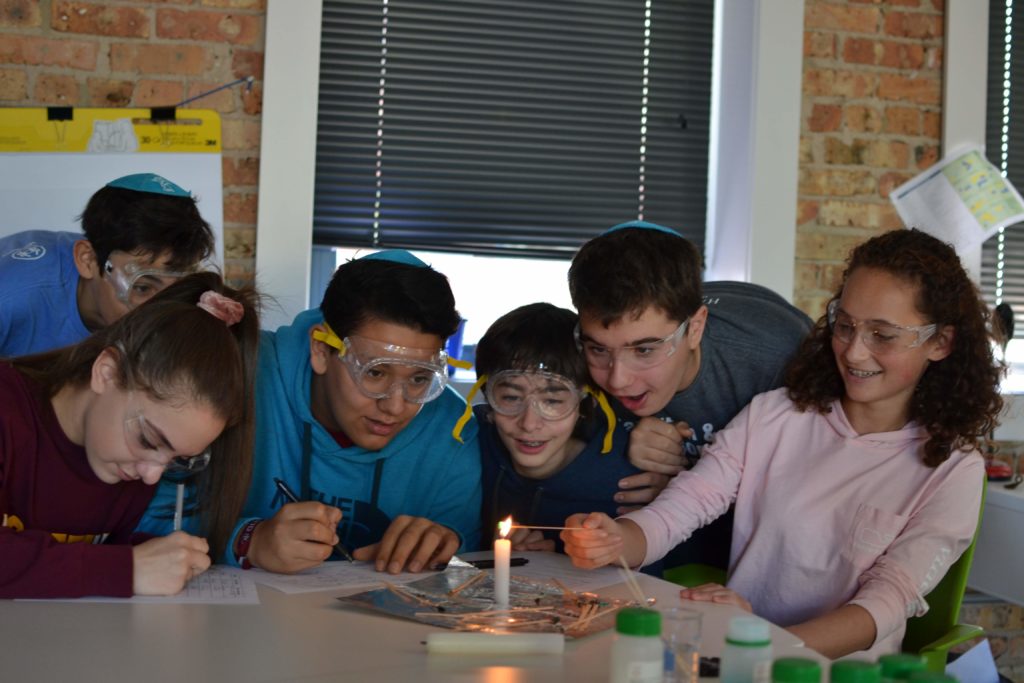 The Custom Import: Step-by-Step
Chicago Jewish Day School's experiences with the implementation process at Blackbaud informed their decision to take advantage of Neon CRM's custom import services. Being supported every step of the way by the implementation team made the onboarding period run smoothly.
Here's an overview of our process for custom imports:

Data imports can take anywhere from 4 weeks to 12 weeks to complete based on the amount of customizations and training needed. Either way, our team is with you every step of the way.
Orientation
After signing your contract, you'll be connected with a Neon Professional Services Consultant. They'll direct you to complete your orientation, then set up a meeting to work with you to determine the data migration plan that best suits your needs. Options include Custom Data Conversion, Standard Data Conversion, Assisted Self-Import, or a Do-It-Yourself Import.
---
Planning Session
There is no one-size-fits-all approach to data migration. Neon CRM's in-depth data estimate process accounts for the full scope of the project, allowing our team to provide the most accurate pricing and timeline estimates. However, our clients who choose a custom import and complete the project on schedule are twice as likely to see long-term growth with Neon CRM.
---
Configuration and Add On Training Hours
During your custom import, our data team will remove duplicate records and outdated contact information to create a cleaner system experience. They also tailor updates to your system, creating quick solutions for everyday tasks like tracking and reporting.
Your organization may have planned system usage that goes beyond what can be accomplished during the configuration sessions. Common Extended Training topics include: Events, Store, Volunteer, Integrations, Reporting, or deep dives on other specific topics. Additional Training hours can be purchased as an add on to Implementation Packages.
---
Custom Data Conversion
Once your data is imported, your consultant will work with you to set up key features, such as the form builder, campaign emails, and fundraising features. They will also explain common use strategies for you to get the most out of your database from the start.
Key Results
Neon CRM gives CJDS the flexibility they need while helping them save time and money by automating several ongoing tasks. Neon CRM is easily configured to fit the needs of organizations with a small staff like the Chicago Jewish Day School.
By switching to Neon CRM, the CJDS faculty spends more time doing what they do best—supporting their students. Neon CRM helps Chicago Jewish Day School track student records from year to year, process donations, create call lists, and stay up-to-date on alumni outreach, all without having to worry about information falling through the cracks.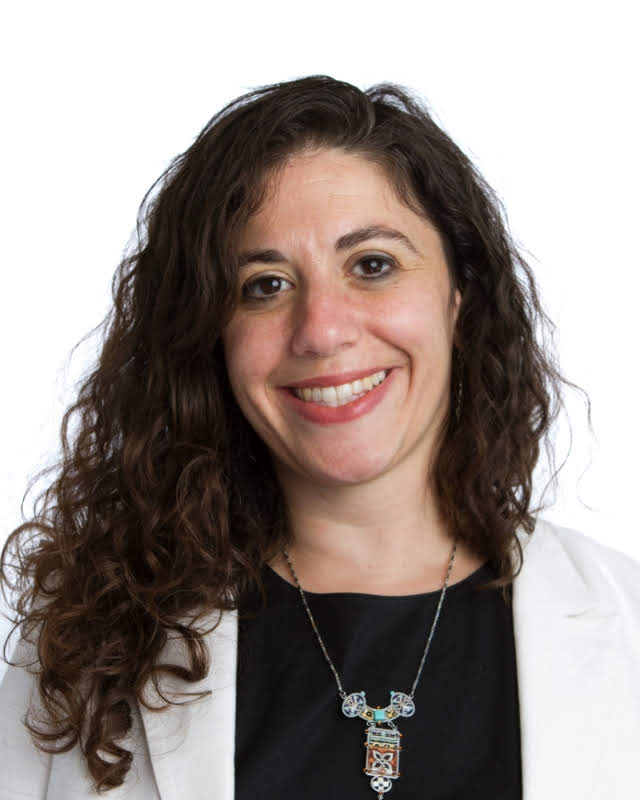 Naomi Shapiro
Director of Institutional Advancement, CJDS
"Neon CRM saves so much time! It's easy to track information and see what is happening in our school. We used it for tracking donor registration for an event, and it was much less manual work."
Are you ready to make the switch to Neon CRM?