About Chicago Repertory Ballet
The Chicago Repertory Ballet (CRB) was founded in 2012 by Artistic Director Wade Schaaf. Schaaf's vision marries ballet and contemporary work to create dance that defies labels.
Over the past years, Chicago Repertory Ballet has produced works such as "The Four Seasons," "Bolero," and "Macbeth."
Customer Profile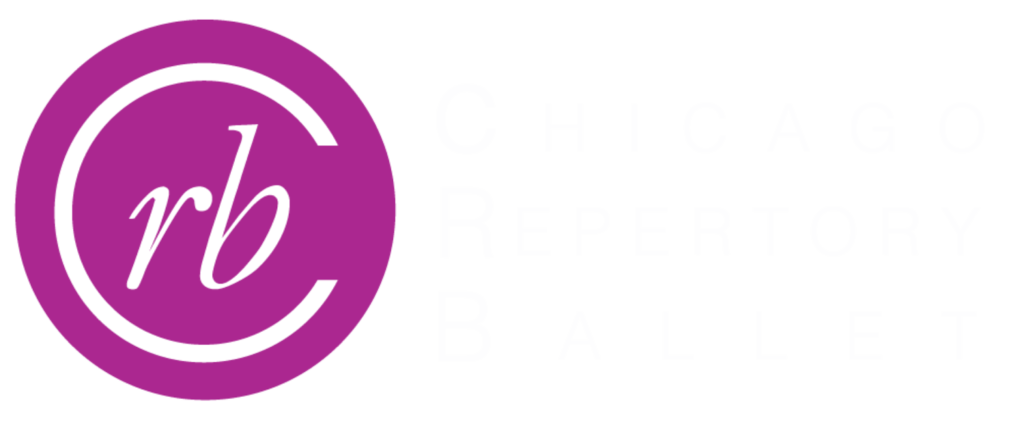 Migrating your Data — the Right Way
The database transition is possible, and it's worth it to get the improved functionality of a CRM like Neon One.
Switching databases can seem like an insurmountable task. Maybe the current system your organization is using lacks the necessary functionality, but the thought of the data migration process can dissuade even the most tech-savvy users from upgrading platforms.
It's hard to weigh out the pros and cons when your information is scattered in so many places. The Chicago Repertory Ballet (CRB) decided to make the move to Neon CRM after years of using excel and other tools to track their donor and event data.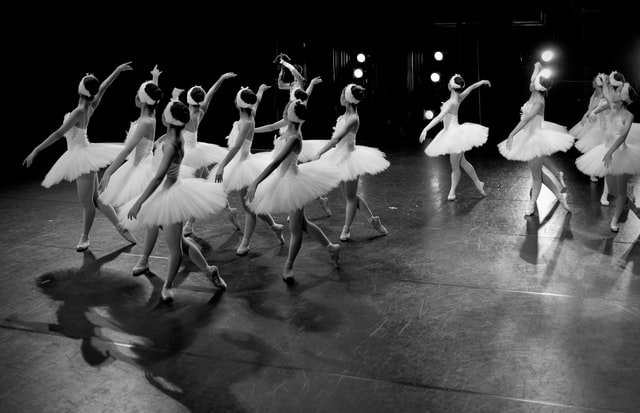 The Process of Transitioning From Excel to Neon CRM
Multiple spreadsheets and software combined in one streamlined database.
CRB had 5 years of events, and donor data was kept on several different platforms. Constant Contact, Excel, Eventbrite. The challenge was getting all of this data in the same format.
They had to parse all of the date and address fields into multiple fields so they could be imported into Neon CRM. Had the data been kept in a consistent format from year to year, this process would have taken a lot less time.
The process was easy, although time-consuming, and Neon CRM's self-import guides made it a breeze once the data was prepared.
What Types of Functionality Can Neon CRM Provide?
Deeper donor insights (especially being able to create richer profiles for "top donors")
Automated Emails
Constituent segmentation
Campaigns with thermometers to gauge success
Grant Tracking
Data in one easy to maneuver place
What Should You Know Before Moving to Neon CRM?
The system can be overwhelming at first, especially when moving from nothing. Here are a couple of tips to make the move a little easier.
Utilize the built-in guides, and set a schedule for yourself (CRB has been gradually moving into the system).
Here's how CRB scheduled their move: Donations imported > Email Distribution lists imported > Payment Gateway and Hero Forms > Our events
---
Neon One's Professional Import takes your data and turns it into insights