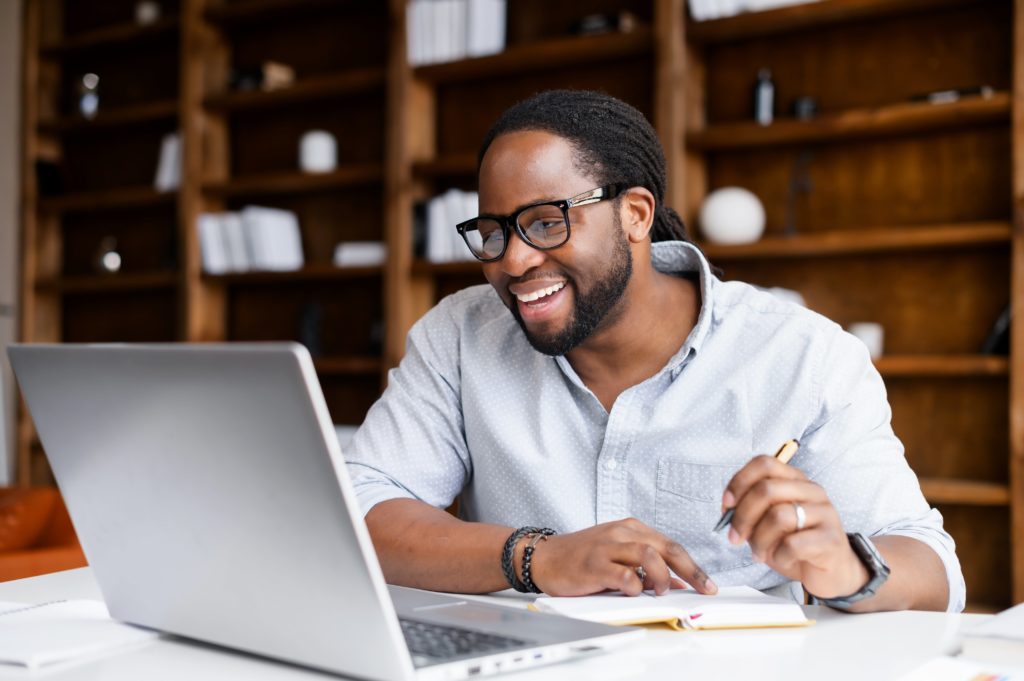 Get Your Guide Today!
Before you can focus on donor stewardship to increase retention and deepen your supporter relationships, you need to collect the data that tells you how to do those things efficiently. You need data on who is giving, when, on what channels, how often—and more! This information allows you to send the right messages and appeals to supporters where they're most likely to respond.
Download this in-depth guide to learn:
What is a nonprofit CRM and what are the benefits of using a CRM?
Does my organization even need one?
What's included in a donor database (including the nine key features to look for)?
What are some common concerns when shopping for a CRM (and the reality of the situation)?
BONUS: You'll get two checklists with questions to discuss with your team before you start shopping and questions to ask the vendors you contact to cover your bases before signing a contract. You'll also receive a step-by-step explanation that prepares you for the buying process.