Featured Speakers
Moments That Matter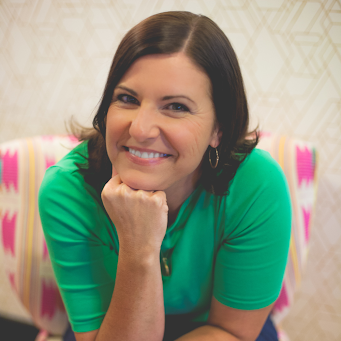 Rachel Muir
July 26 at 1pm ET
Fundraising Experiences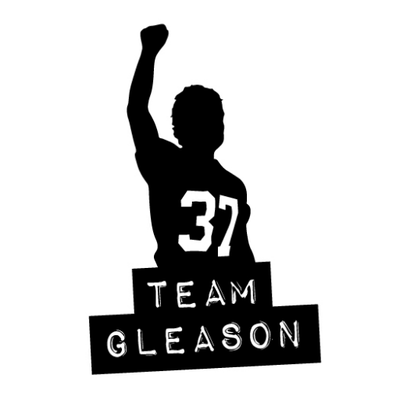 Team Gleason
July 27 at 1pm ET
Seizing Opportunities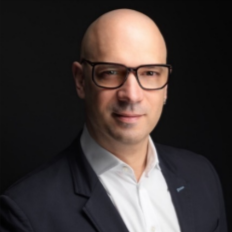 Woodrow Rosenbaum
July 28 at 1 pm ET
Help Us Dream Big
We're inviting you to inspire others with your own stories of inspirational generosity moments that you've created between your organization and donors. Here's what we're looking for:
Record yourself talking about an amazing moment you've created digitally in the past two years
Make the video an mp4 or mov file that is under 2 minutes long
Fill out the form below and upload it
It can be anything that you're proud of and doesn't even need to be a big public campaign that you did. Did you do personalized videos for major donors? Did you connect program participants with peer-to-peer fundraisers in a special virtual event? Did you organize a hybrid volunteer event using social media? We want to hear about it.
All submissions that meet the criteria will be part of an on-demand resource we're providing to all Dream Big attendees and our Neon Cares committee will choose the most creative submission for a donation to the organization itself.