Quickbooks
Accounting Software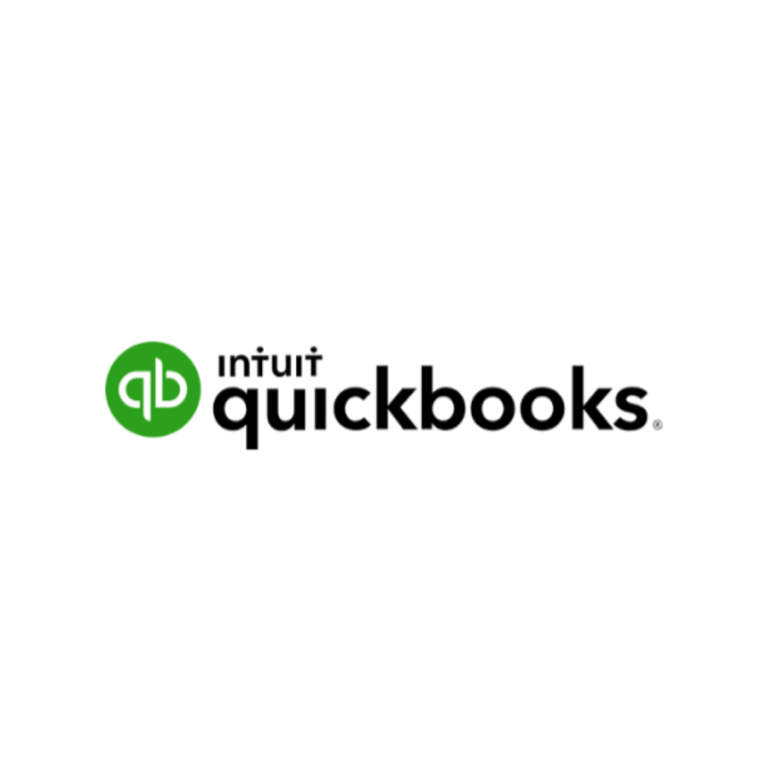 Leverage the best nonprofit integration into Quickbooks in the industry.
NeonCRM has the most robust integration for nonprofits on the market and is officially endorsed by Quickbooks Made Easy. Online Accounting Software for Non-profit Organizations. Track donors and programs, maintain budgets and create financial reports for your board and taxes. Works with both QBO and Desktop versions of Quickbooks.
We've also worked with Neon One Certified Consultant Partners Quickbooks Made Easy to develop a mapping package. Either work directly with the QBME team or schedule additional consultation with our professional services team to nail down this important step in the implementation.
Quickbooks Made Easy + Neon CRM Mapping Service
Product Affiliations
Discover your nonprofit's potential
When you have an easy-to-use software ecosystem, the sky's the limit for your nonprofit. Let's get there together.