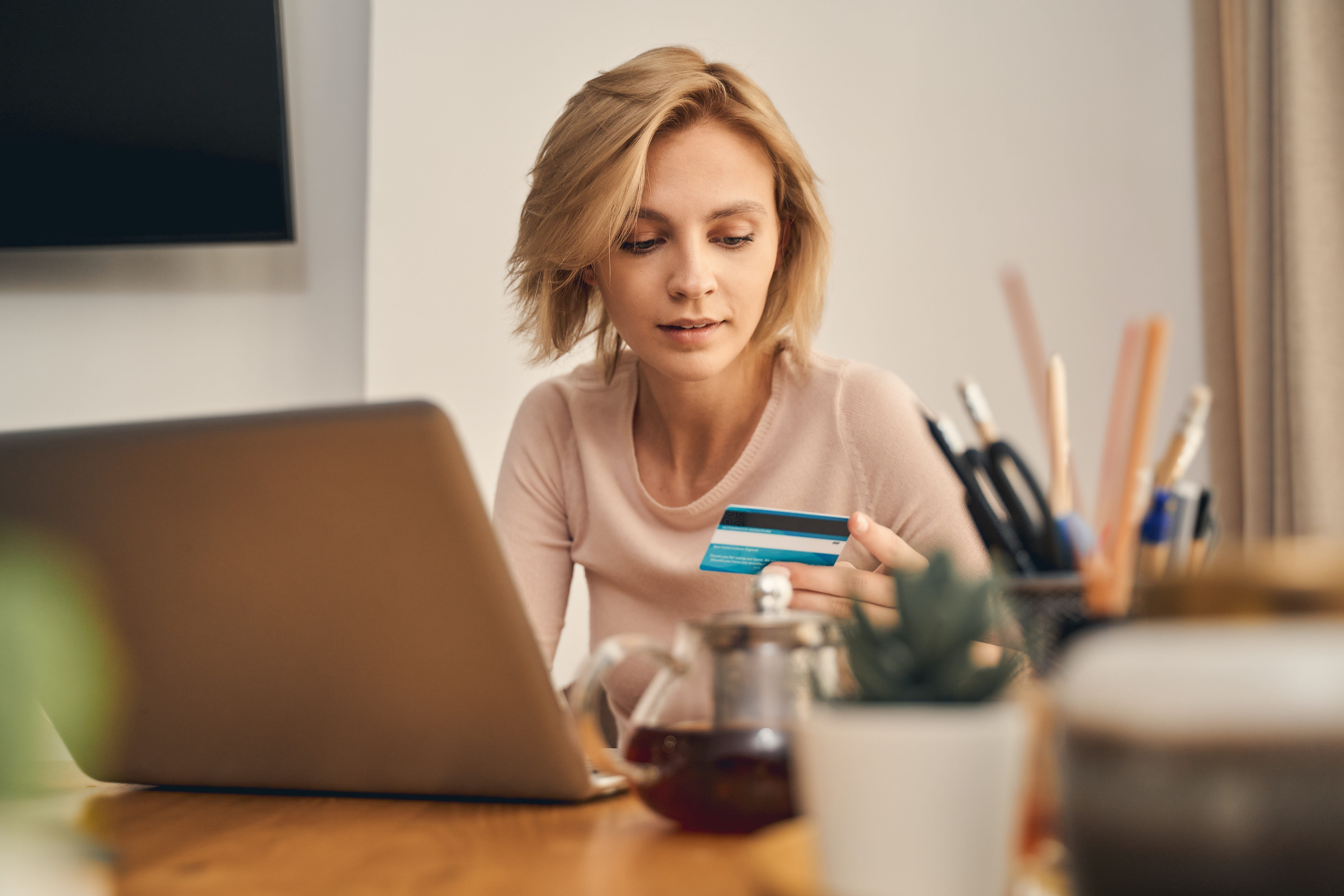 Looking to build an online membership application form for your nonprofit? It's a great goal! Many tried-and-true methods for collecting member information—like paper applications or in-person conversations—take up a ton of time for both your constituents and your staff.
Building an online form can make managing your members (and their information) a lot easier, but only if they're informative and easy to use. Keep this list of simple best practices handy while you build your form—it'll help you create a form your members will love!
Membership Application Form Design Tips
Have you ever gone to a website to pay a utility bill or make a purchase only to find yourself staring down a long, ugly form?
Ugh.
Poorly designed forms can make applying for membership a chore instead of an exciting activity. It's even more arduous when the form is long, complicated, and unclear! Following these tips will result in a beautiful, user-friendly membership form that encourages applications.
Use Your Organization's Branding
Simply applying your organization's color scheme, adding a logo, and including a nice photo with well-written copy is an effective way to give your potential members a nice experience.
Here's an example of what a branded membership form can look like—it's so much more welcoming than a plain white page filled with form fields!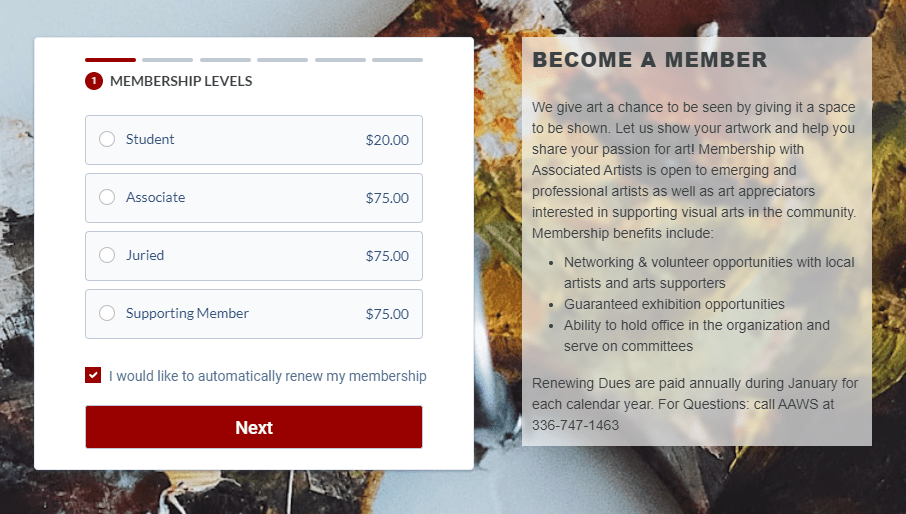 Make It Mobile-Friendly
While designing your form, make sure it's easy to use on different mobile devices. If you're using a platform that has standardized mobile-friendly forms, you're in a good place!
You can take additional steps to improve users' experience by compressing images on your page, using standardized fonts, and removing unnecessary design elements from your page.
Include Relevant Organization Information
What do your constituents need to know about your organization before applying for membership? Take a moment to add necessary information to your page, including things like who you are and what you do, why membership is important, when recurring dues are billed, etc.
Don't Forget to Include Membership Requirements
If people need to meet certain criteria to become a member, include that information on your page. That includes details like requirements for continuing education requirements, volunteer time, or anything else!
If you have them, include a link to your nonprofit's membership terms and conditions, too.
Create a Thorough Membership Application Form
Building a great form will require balancing two goals. Short forms that are quick and easy to fill out perform better than long, complicated ones, so you'll need to keep your application relatively simple. But you'll also need to collect all the necessary information about your members.
Whenever you can, cut out unnecessary form fields. All of the information you collect will fall into one of three categories:
Membership Options
Do you have different membership options? Let your constituents know about them! Provide clear information on the different membership levels available to your constituents, what they cost, and what member benefits they include.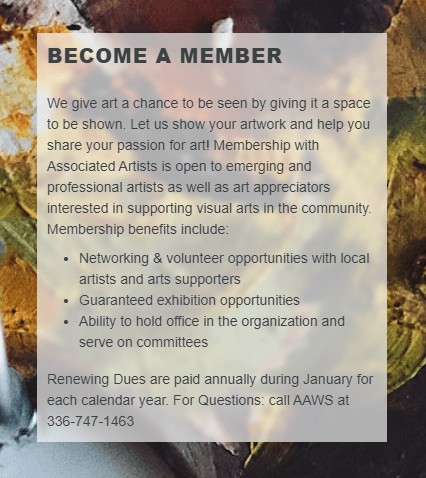 If you only have a single option available, you may still want to include a few sentences that recap the benefits of being a member and any requirements associated with membership.
Optional Donation
If it's appropriate for your organization, consider adding the option for people to make a donation while applying for membership.
This is a great way to give dedicated members an additional way to support your work!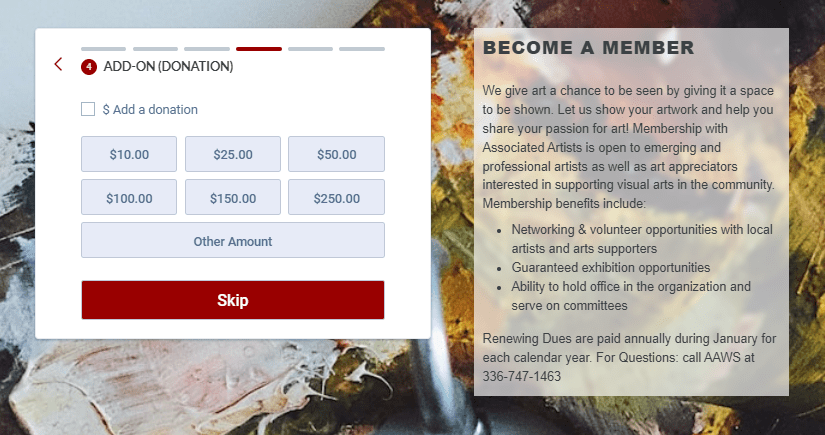 Member Information
You'll need to use your form to collect essential contact information, including name, email address, and mailing address. Ensure that you label fields accurately and mark required fields clearly!
This is also a good opportunity to collect other necessary information like where your members work (useful for professional associations), opt-in information for email lists, and other key pieces of data. Try not to add too many additional fields, though—you don't want to discourage applications by creating a form that's long and frustrating!
Payment Options
Offer various payment methods, including credit or debit card and eCheck or ACH. Your members may also appreciate methods like Apple Pay or Google Pay!
You may also want to consider allowing members to automatically renew their membership. If you choose to go this route, be sure you include information about when they'll be billed again in the future.
Think Through What Happens After Completing Your Membership Application Form
Whether they're a returning member or a brand-new applicant, what happens after someone submits their membership application form will impact their feelings about your program. Here are some steps you can take to make a great impression on your constituents.
Update Your Confirmation Page
Your applicant has entered all their information, keyed in their payment details, and submitted their application. Now what?
Use your confirmation page to get them excited about membership! After submission, redirect your users to a confirmation page that thanks them for joining and provides further information on what to expect next.
Send an Email Confirmation
Put together a follow-up email that will go out to anyone who submits your form. You probably already have something like this—make the most of it! In addition to sending transaction information to your newest member, you can include a welcome message, additional information about their membership, and a reminder about upcoming events or meetups.
Offer Access to Your Member Portal
Offer members access to an online portal where they can manage their membership, update information, and access exclusive content. If your membership management system is synced to your website's content management system, you can even set up pages that are available exclusively to your members!
Connect Your Form to Nonprofit Membership Management Software
What happens after someone submits a membership application form? You probably need to create a membership account, add them to various email lists, count their application towards your goals, and keep an eye on your expanding base of constituents.
If your form is connected to your member management system, you can automate many of those processes! Here's how.
Set Up Automated Workflows
Your membership management platform should let you set up automated tasks, like:
Automatically sending welcome emails to new members
Scheduling follow-up emails, reminders, and renewal notices
Creating tasks to follow up with new members
You can also add members to different mailing lists based on membership type or status, which will make it easier for you to send timely, relevant communications to your member base.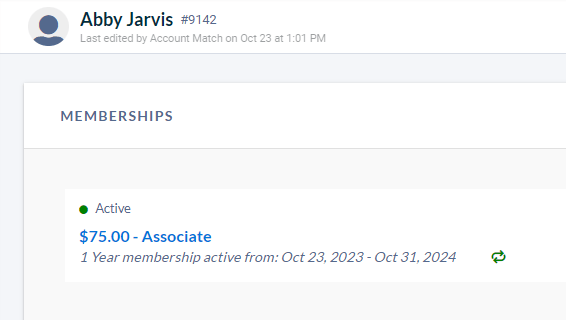 Track and Report On Membership Data
Implement tracking and analytics to monitor form performance, conversion rates, and user behavior. You can also keep an eye on lapsed members, report on retention and engagement, and gauge the overall health of your membership program.
Create and Manage Membership Application Forms with Neon CRM
Neon CRM for Associations makes it easy to build membership application forms, track members, automate tasks, and engage your constituents. You can also use it to create membership directories, set up and maintain a member portal, and build and send membership emails and newsletters—there's so much you can do!
Want to hear from a real user? Customs House Museum & Cultural Center grew their membership by more than 300% in three years, and they used our platform to support that work. Here's where you can read their story!
Join the discussion in our Slack channel on connected fundraising