Welcome to
The Neon One Customer Portal
Everything you need to get the most out of your experience with Neon One.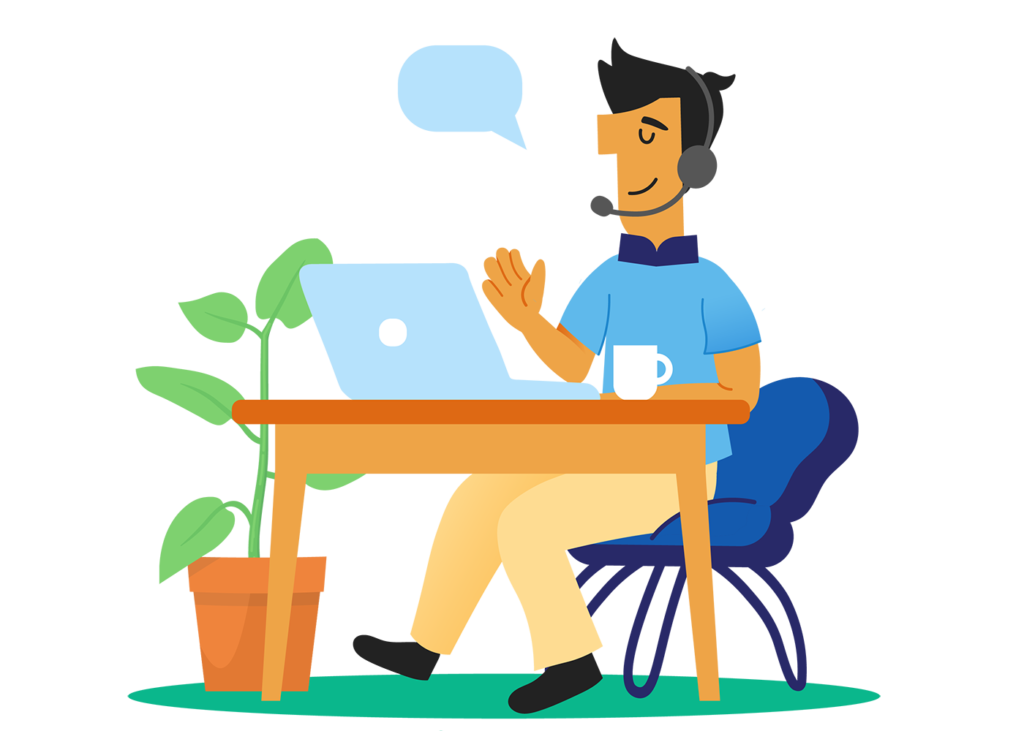 Feature Launch
Meet your New Modern Membership Forms
To learn more, view the on demand webinar: Boost Member Registration & Renewal with Neon CRM's New Membership Forms
Easy access to your application, to training, or to support
More ways to engage with Neon One
Refer a Friend
Check out our Referral Program.
Share Your Experience
Explore ways to share with your peers.
FAQ
Browse frequently asked questions.
---
Resources By Product
Check out some of the latest stories, publications, and resources. It's all free, just for you!
The Neon One Ecosystem
Experience an integrated network of products, integrations, partners, and support. Tour our product suite, and see how our software can help you drive more growth.
Social Good Sector Partners