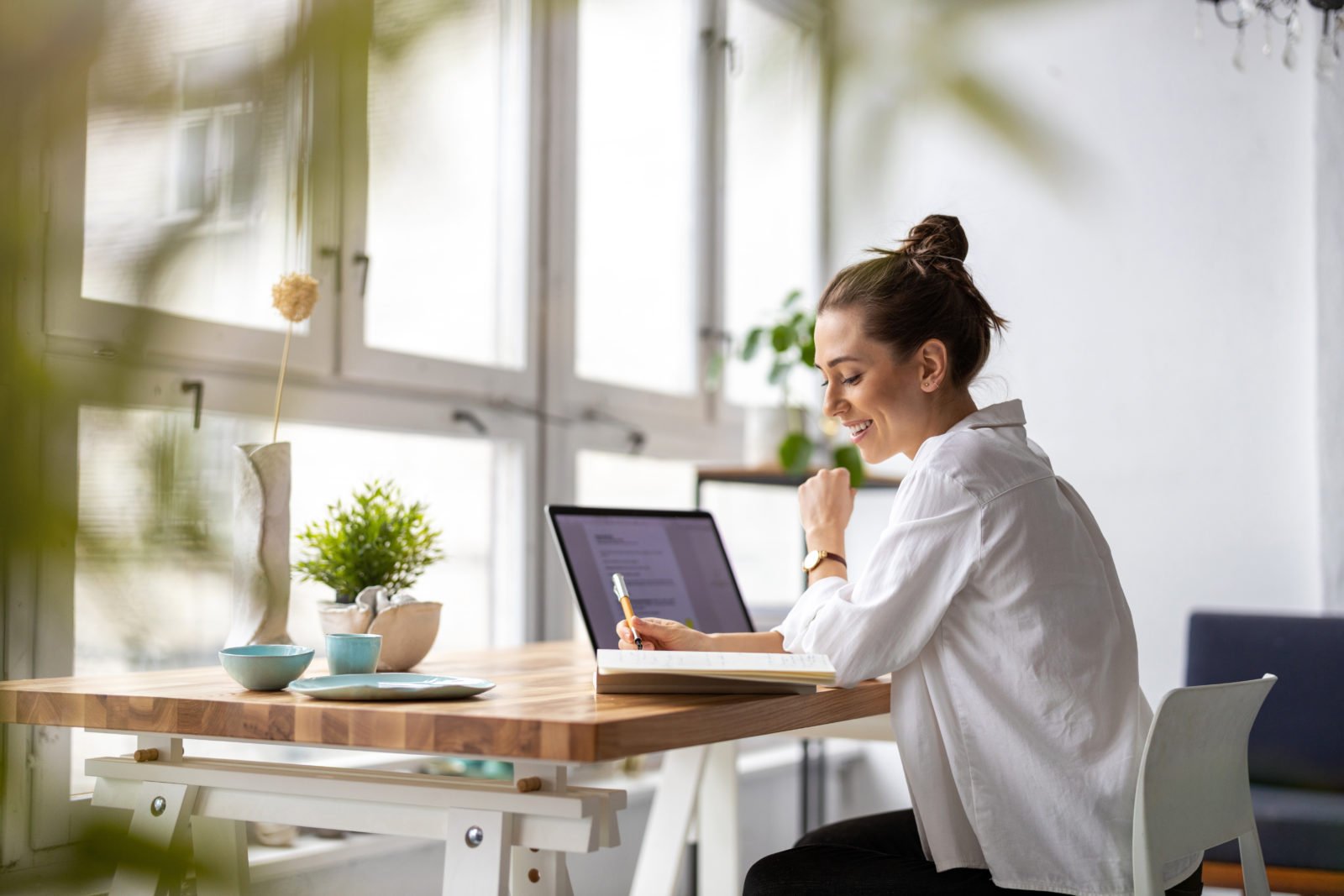 Nonprofits often underestimate the value of their website as a way to communicate with constituents; in fact, it's your organization's primary tool for communicating with the public. It serves as your source of truth, where people go to learn what your organization does, where your beneficiaries find information on accessing your programs or services, and where donors and volunteers can make the decision to dedicate time and money to your organization. That's why the most effective nonprofit websites work hard to instill trust in their organization's potential donors, beneficiaries, and volunteers.
If you think your nonprofit's website has room for improvement, keep reading! You'll learn how web design best practices, mission-specific considerations, and nonprofit website templates can make revamping your website easier.
Nonprofit Web Design Tips
One of the first things to consider when designing your website is who will be using your website and what they will use it for. And, in all likelihood, you will want your website to accomplish many different goals. For instance, your website could simultaneously serve to educate your constituents about your mission, process donations, and ensure beneficiaries can find information about how to access your services.
In order to serve all these different constituencies, your website should be organized so that it is quick and easy for each segment to find what they are looking for.
As an example, one of the common industry-standard nonprofit website design tips is placing a donate button in the top right corner of your website that links to a short donation form. By following suit on your website, your website visitors won't have to spend a lot of time searching for your form and filling out a limitless sea of questions. Implementing this donation button will help you increase the number of donations you receive.
For more donation form best practices, check out the resource below:
Here are some other ther important web design best practices to consider and implement on your website:
Unique Considerations for Your Mission
When it comes to designing a website that is best for your specific nonprofit type, there are mission-specific factors to consider: What info will you need to convey? What do you want new visitors to your website to think (and feel) about your organization?
Here are some advanced branding considerations: Does your website design align with how you want your brand perceived? Does that align with your current branding? Curated fonts, imagery, and layout make all the difference.
Your choice of font may have more of an impact on how your nonprofit is perceived. For example, a literacy organization should feel academic and knowledgeable. A homepage of predominantly text in a newsy serif font is good! In the opposite vein, using comic sans will immediately make visitors think your website is unserious due to its history as a meme font.
In terms of imagery and layout, an animal shelter may want to make people feel overwhelmed at the cuteness of the adoptable pets, and so they should emphasize cute pet images. But nonprofits that deal with sensitive subject matters where client information has to be kept private should not follow this strategy—it would come off as insensitive.
Get Assistance With The Help of a Website Builder
Through the our Neon Websites service, Neon One now offers new website builds at reasonable rates. Compared to our previous Web Studio product, the new Neon Websites site builder is extremely user-friendly, ensuring that your nonprofit can go in and make changes to your own website over time.
The other key difference between Web Studio and Neon Websites is the templatization. The Neon Websites build process starts with 10 pre-built nonprofit website templates that align with common nonprofit mission types. These templates will help you your new website up-and-running faster.
Nonprofit Website Templates Designed For Your Mission
Neon Website's templates will help your nonprofit build its website in several different ways. These nonprofit website templates use expert recommendations to inform the content and organization of your site, they also mean that your website build can be completed quicker, and they are more cost-effective: The hourly rates you would pay to someone building your website from scratch would add up!
Compared to other commonly used website builders like WordPress, Wix, or Squarespace, Neon Websites is uniquely designed for nonprofits. Since most nonprofits don't have an expert web developer on staff, building a good website from scratch is not something most of these organizations have the time, energy, or know-how to get done. Outsourcing the main legwork of the website to nonprofit web development experts is a great way to ensure that your website is a success.
Get Started With Neon Websites
Join the discussion in our Slack channel on connected fundraising