What can you expect from The Summit?
Julia is curating the following for you:
Session Topics
Content Creation
Influencer Marketing
Volunteer Recruitment
GivingTuesday
Platform Specific Sessions
Facebook
TikTok
LinkedIn
YouTube
And much more!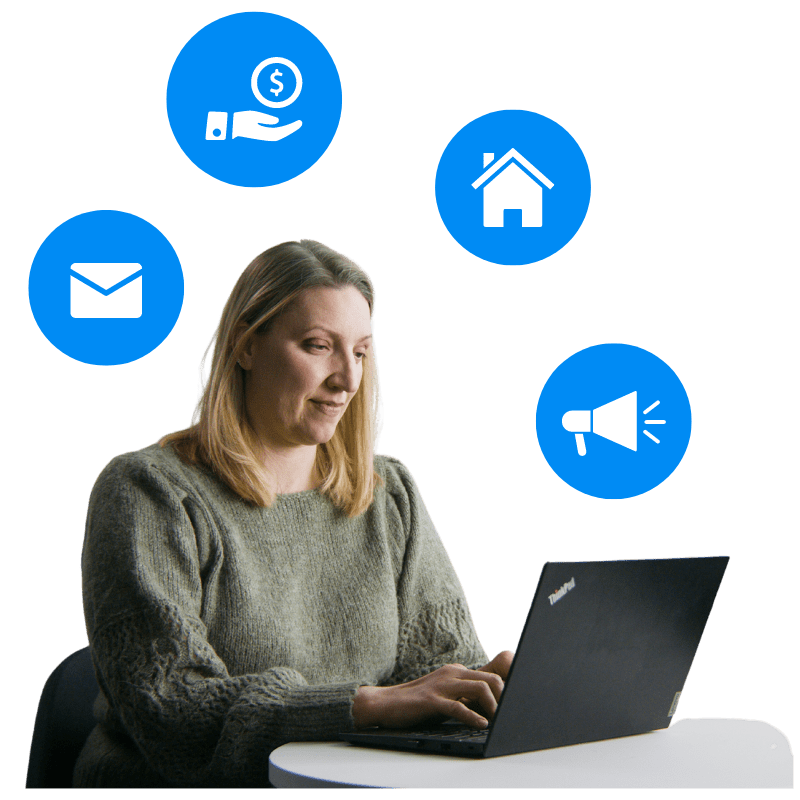 Nonprofit Social Media Summit Ticket Options
General Access Ticket
Access to live sessions and all the fun we have planned, including all keynotes.
Does not include post-event access to recordings or premium workshops.
Free
Premium Pass
Access to all recordings and supporting resources and a Bonus Workshop hosted by Julia on "How to Plan Your 2024 Communications Calendar" and an on-demand workshop, "How Nonprofits Can Use TikTok for Fundraising and Marketing"
$199
We've curated the experience to ensure you find what you're looking to learn:
Role
If you're in Marketing, you want tips from other Marketers. We get it! Once you register, you can flag sessions that are personalized for your nonprofit role.
Platform
Want to learn about trends specific to the platforms you rely on? Or want to explore whether a new platform is worth it? We got you covered.
Networking
Virtual conferences don't mean you're just staring at a screen all day! We'll make sure to keep things interesting and engaging.
Accessibility
Creating an accessible digital learning environment is important. All sessions will have captions and transcripts as part of the event.
Summit Keynote Speakers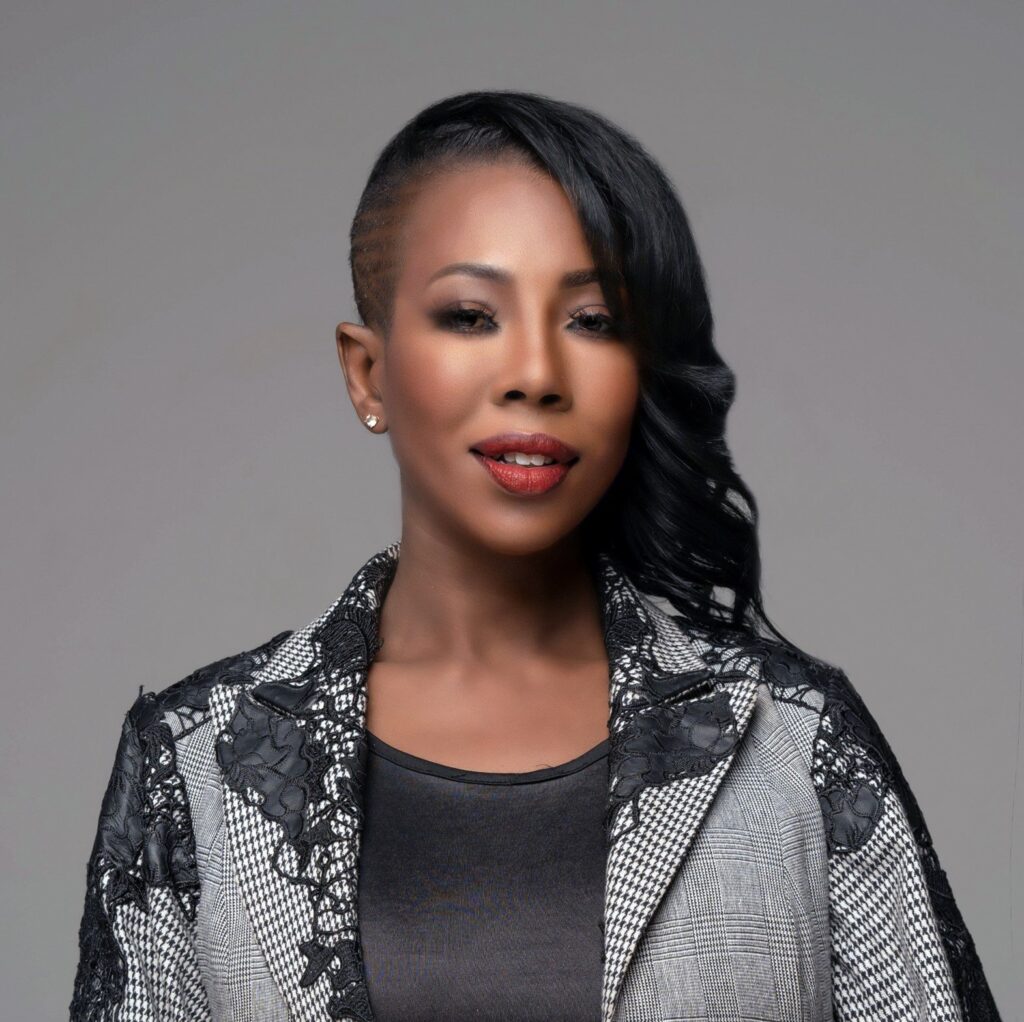 Kia Croom
Kia Croom Consulting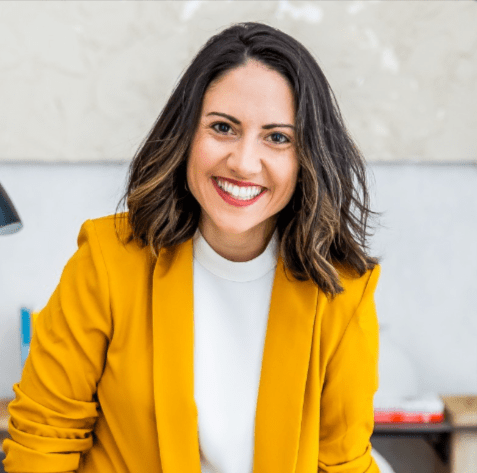 Dana Snyder
Positive Equation
November 1 – 2, 2023 | Online
Day One Kick Off: Live Coaching for One Nonprofit's Social Media Strategy
Speakers: Julia Campbell, host of the Nonprofit Social Media Summit and creator of Social Media for Social Good Academy and Tim Sarrantonio, Director of Corporate Brand, Neon One
See what's working and what can be improved, in real time!
Ignite Your Impact: How to Boost Your Cause with LinkedIn and Actionable AI Strategies
Speaker: Angela Pitter, CEO of LiveWire Collaborative
Master the art of crafting a LinkedIn profile, build authentic connections with potential donors, and harness AI's capabilities to enhance your content strategies and elevate your cause.
Meta Ads Trends and The Rise of ChatGPT for Ad Creation
Speaker: Susu Wong, Founder of Tomo360 & Co-Founder of Women Accelerators
Learn how to navigate Meta and social advertising to boost your nonprofit's reach and engagement.
Play It Again, Sam: How (and Why) to Create Content You Can Share & Share Again
Speaker: Abby Jarvis, Neon One
Get some fantastic tips on how to take your existing content and repurpose it into social media magic.
Day Two Opening Keynote
Speaker: Dana Snyder, Founder of Positive Equation
Our day two keynote will dive into the importance of YOUR personal stories and how to share them to amplify your organization's mission.
Social Media for Volunteer Recruitment and Engagement
Speaker: Geng Wang, CEO and Founder of Civic Champs
Discover effective strategies to leverage social media for recruiting and engaging volunteers in your nonprofit.
Unlocking The Power of Artificial Intelligence for Social Media Content Creation
Speakers: Josh Hirsch, Senior Strategist for Soukup Strategic Solutions
Learn how to harness artificial intelligence to generate compelling and impactful social media content for your nonprofit.
Maximizing Donations through YouTube Fundraising Strategies
Speaker: Adora Drake, Principal of High Spirits Essentials Marketing, LLC
In this engaging and informative session, participants will embark on a journey to unlock the full potential of YouTube for nonprofit organizations. Whether you're new to YouTube or looking to optimize your existing channel, this session is tailored to meet your needs.
Influencer Marketing Best Practices from The Trenches
Speakers: Ash Collins, Influencer Relations Specialist, Best Friends Animal Society and Emile Rackovan, Social Media Fundraising Specialist at Best Friends Animal Society
Discover how to optimize your nonprofit's influencer marketing strategy to effectively reach your audience, drive engagement, and boost fundraising efforts.
Day Two Closing Keynote
Speaker: Kia Croom Fundraising & Philanthropy, Inc.
Our closing keynote will fire up attendees and prepare you to put into action the lessons you've learned.