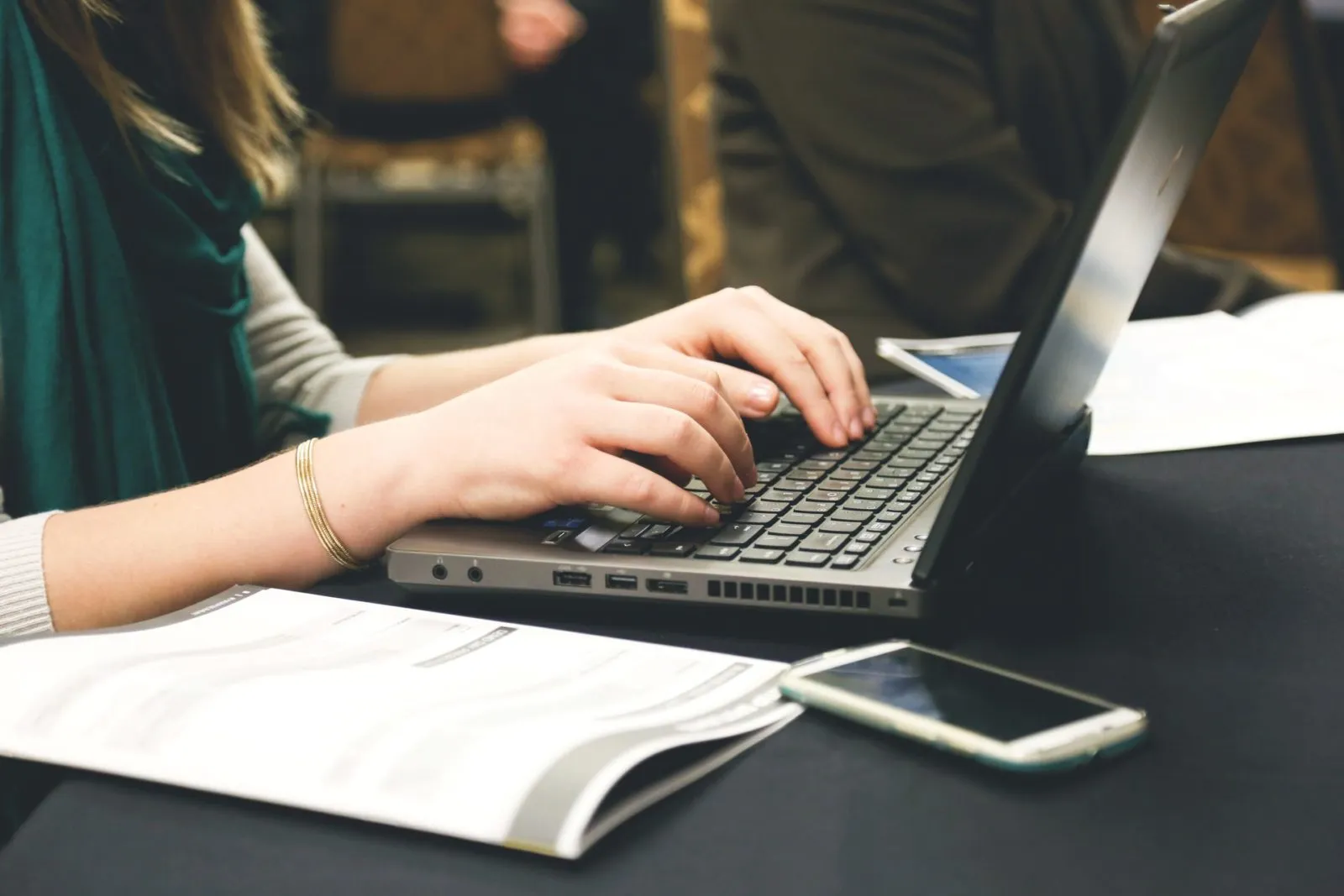 The Neon CRM team is proud to announce our newest Neon One integration partner: leading email marketing provider Constant Contact!
What is Constant Contact?
You asked and we listened! Constant Contact has been our most frequently requested integration by clients for years.
More than 10% of all current clients requested it as part of our 2018 Neon CRM Integration Survey.
We analyzed Neon CRM client data and worked directly with their team members to program the industry's most comprehensive nonprofit email marketing solution.
Why Use Neon CRM & Constant Contact?
At Neon CRM, we're all about helping you build supporter relationships. And we know that email marketing is a great way to reach new audiences, keep supporters engaged, and make a greater impact.
But unfortunately, the average nonprofit loses nearly $15,000 per year because about 12% of their emails get categorized as spam.
That's why we wanted to partner with Constant Contact. With a 97% success rate for email deliverability, they're the industry leader and best way to ensure your message gets delivered to supporters.
They have been supporting nonprofits since 1996, with special pricing, support, and resources designed specifically to help nonprofits succeed.
How Does the Integration Work?
The integration between Neon CRM and Constant Contact is designed to give you everything you need to engage supporters every step of the way.
Bi-Directional List Segmentation & Management
Pull lists into Neon CRM to engage new supporters, or create segmented lists in Neon CRM and send them to Constant Contact. Create custom rules for de-duplication, list unsubscribes, and merge tags to ensure your messaging is always accurate.
Hundreds of Easy-To-Use Templates
With over 400 "polished" templates to choose from, you can easily create a professional-looking email in minutes — or use the easy drag-and-drop editor to build your own design.
Instant Access to Email Marketing Results
Campaign metrics are pulled into Neon CRM, including a dedicated Mission Control Dashboard widget. You'll also be able to see campaign data on individual account pages for more detailed engagement stats.
Streamlined & Simple Connection
To start using the integration, you'll simply enter your login information through a portal connected to Neon CRM. No confusing API Keys required!
---
You'll see a dedicated section for Constant Contact in Neon CRM's main navigation. To sign up or connect your account, navigate to that page and enter your login information.
Happy emailing!
Join the discussion in our Slack channel on connected fundraising