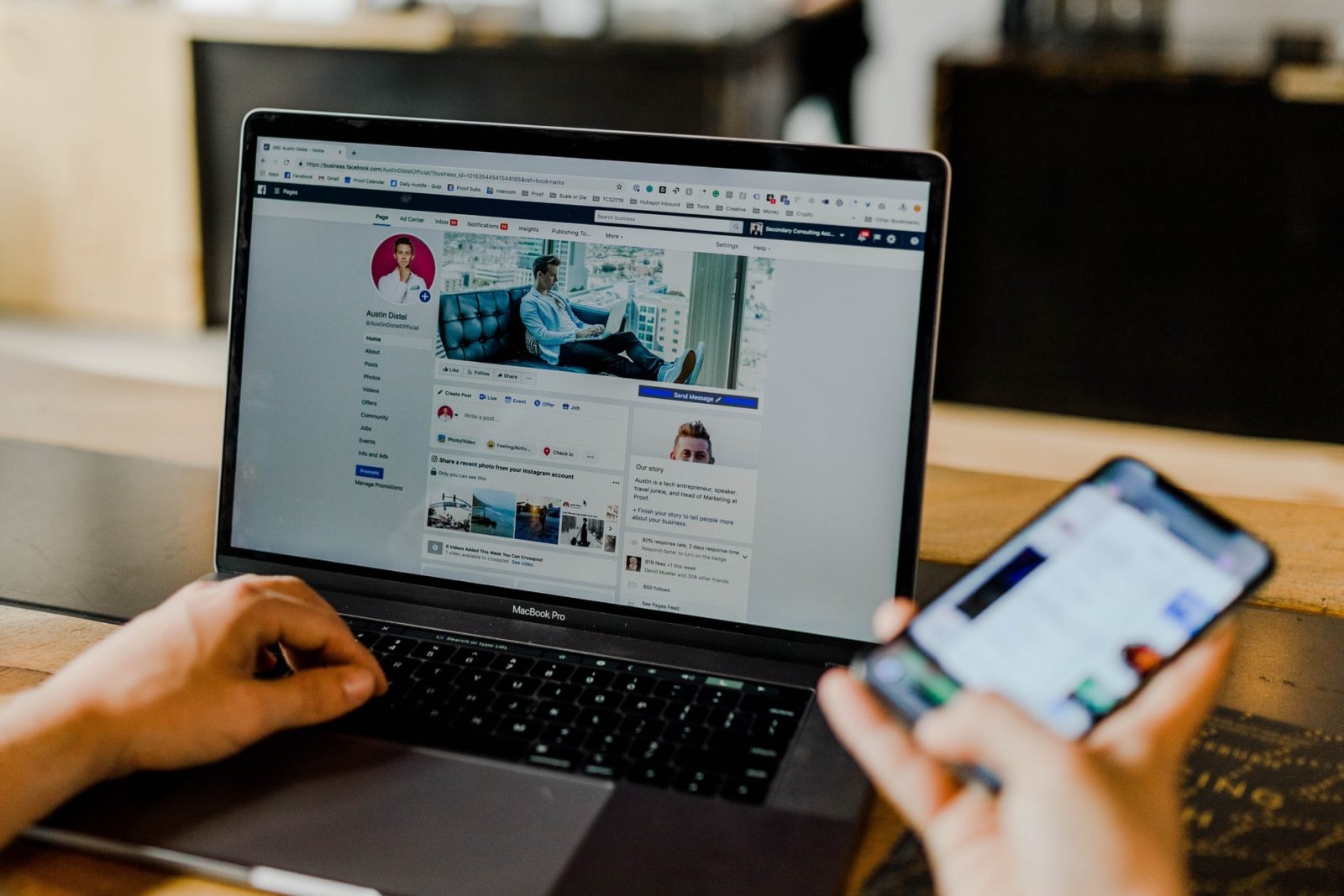 The ease of online fundraising has been nothing short of revolutionary for smaller nonprofit organizations. With the right toolset, people looking to make a difference can create campaigns and grow their donor base without any of the previous barriers.
However, this ease does come at a cost, for both donors and nonprofits. Transaction fees from payment processors take a sizeable chunk out of your donors' intended contribution due to the flat fee that is withheld by processors from each transaction.
This issue particularly impacts donations of $10 or less. On a $10 donation, for example, a 50¢ flat fee—before even any percent fees are withheld—reduces the intended contribution by 5%. For organizations that rely heavily on these small donations, fees can be a major hit to their fundraising efforts.
Most donors don't even realize that a portion of their donation is covering the cost of the payment itself. When they are made aware, we found that they are more than happy to increase their donation by a few dollars to offset these costs.
Our internal research found that around 50% of donors opted into covering their nonprofit's processing fee when presented with the option.
With this research in mind, we set out to design Donor Covered Fees — an updated approach to encouraging donors to cover processing fees in Neon CRM and Neon Pay. Our goals here were simple: Make it easy for organizations to ask their donors to cover processing fees and make that data highly visible within NeonCRM. To this end, we set out a few important requirements for this new feature. 
HOW WE DID IT
First, we made sure that Neon CRM was able to accurately calculate the processing fee for each and every transaction. Previously, users were required to guesstimate their processor's fees by either entering a percent or a flat rate to be charged on each payment. 
This resulted in inaccurate fee calculations which led to frustrating inconsistencies between users' CRM and accounting systems. With Donor Covered Fees, our system is able to calculate fees correctly down to the cent, every time. Users simply choose which transaction types they want the feature enabled for, and Neon does the rest.
Next, we gave organizations the options to include the Donor Covered Fees checkbox selected by default on online forms. This encourages donors to cover processing fees while reducing the friction for completing a donation.
In system emails and letters, we added new conditions and tokens for Donor Covered Fees for all transaction acknowledgment communications. Organizations can now create separate versions of email and letters for transactions where donors opt to cover the processing fees.
Finally, we added search criteria and output columns for Donor Covered Fees to all transaction reports. So whether you're reporting on donations, event registrations, memberships, or store purchases, users can see if their constituents opted to cover processing fees and how much the fee was for their transaction.
At Neon, we work with nonprofits of all sizes and types. We understand how important it is to be able to offset the costs of fundraising online. We're excited to roll out these new options for covering processing fees, and hope to see a positive impact on fundraising revenue for all organizations using the newly developed functionality.
Join the discussion in our Slack channel on connected fundraising