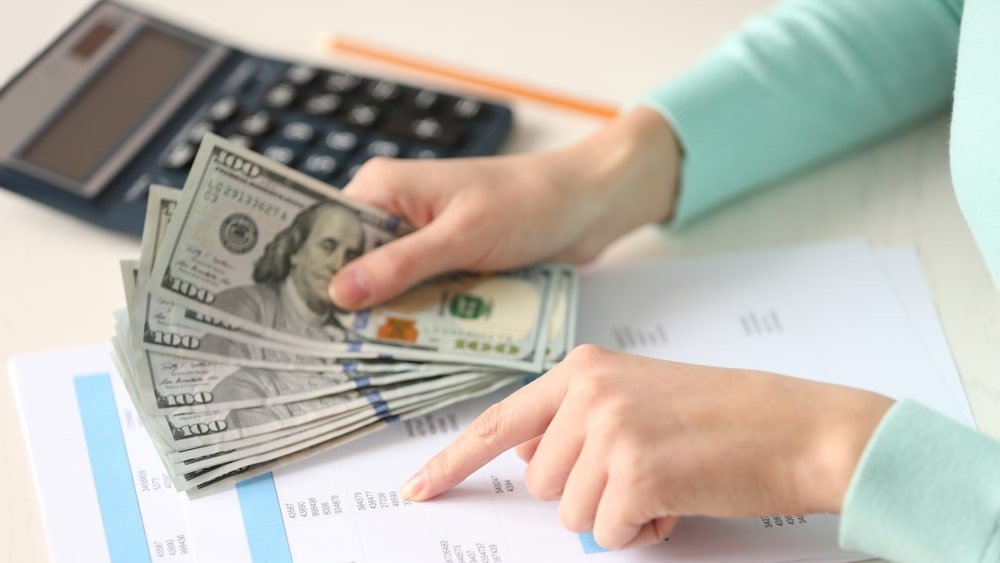 "Garbage in, garbage out" is an old tech adage that plays out in a lot of places, including nonprofits. If your donor database is filled with junk or poorly organized, you won't be able to use it to create high-impact campaigns. Those personalized experiences that connect donors to your cause are only possible through a well-organized database that contains the right donor details. Here are five donor database best practices that will help you get there.
5 Donor Database Best Practices
A donor database is a hub where all your donor information sits. For some small organizations, that may be as simple as an Excel spreadsheet where they store details like donor name, amounts given, and campaigns they've given to. However, if your organization is larger or growing, that isn't sustainable. You need a strong foundation and good data maintenance practices. These best practices will get you on the right track.
1. Choose the Right Database Solution
Spreadsheets aren't usually the right solution for donor databases because they're manual. While Excel and other programs like it can do a lot, you have to build these solutions and input data manually. An intuitive donor database can do so much more.
For a comprehensive guide to donor databases, check out the article below.
Constituent relationship management (CRM) software is a good example. A powerful nonprofit CRM can be configured to automate manual tasks, collect information on donor interactions, and drive personalized campaigns. Specifically, look for a platform that offers:
Unlimited Records and Users: A growing nonprofit is going to also have a growing database and workforce. Choose a CRM that offers unlimited records and users so you can support that growth over time.
Revenue-Based Billing: Revenue-based billing is another good idea for growing nonprofits. Many platforms will charge based on records, which restricts how many you can have while making future pricing unpredictable. A platform that bills based on the nonprofit's yearly revenue is far more predictable and scalable.
Customizable Fields: Your organization may have specific fields that you need to track, that won't come as an out-of-the-box option. An animal shelter may want to keep track of its constituents' pets and their birthdays. An education nonprofit may need a spot for tracking schools or GPAs. A CRM with customizable fields will allow you to create these sections for future use.
Additional Features: A good nonprofit CRM should include other features beyond your donor database. Some of the top nonprofit CRM features include online fundraising capabilities, donation form builders, email marketing, workflow automation, and events management.
Easy Integrations: Your CRM should be able to connect to the other programs you use for managing your nonprofit, whether you're searching for prospects or running a campaign. Look for a platform that supports the tools you use, like QuickBooks, Constant Contact, or Windfall Data.
2. Collect and Maintain Relevant Data
Your donor database is only as good as the data you choose to collect. Make sure your CRM is set to pull in relevant information from all donations, including name, contact details, donation amounts, and donation frequency.
Maintaining this data is critical. You can make it easy for constituents to update their information by offering an online portal to do so. Tracking donor details at a transaction level is also critical, as it provides insight into what contacts encouraged them to give. Of course, not all of this can be done manually. Database management is much easier when you automate repeatable, predictable tasks.
Learn more about managing your donor data more effectively here.
3. Auto Update Donor Profiles
Some donors choose to give on a recurring basis. These tasks are predictable, repeatable, and possible to automate. As these recurring donations come out, your CRM should automatically update the donor profile with information about the transaction.
The same goes for communicating with donors. Every touchpoint should include some type of record that is added to the profile. By automatically collecting this information, you can also create an ongoing map of the relationship.
Auto updating should also apply to clearing out incorrect details. A misspelled name may lead to a redundant donor record that will later create duplicate emails and frustrate the giver. Your CRM should have an option in place to merge these duplicates when they happen.
4. Segment Your Data
Segmenting your donor data is an important part of personalizing your communication. For example, some donors may prefer email communications. Others favor direct mail. If you track a field for the preferred communication method, you can also segment your data into these groups. Then, when it comes time to have a direct mail campaign, you have a group of constituents who you know prefer this method.
There are a whole host of ways that you can segment data beyond communication preference. First-time donors, recurring donors, and lapsed donors are all individual segments, as are volunteers, event or class attendees, and social media followers. To learn more about how donor segmentation can help your nonprofit target its appeals and increase giving, check out our article, 4 Donor Segmentation Strategies That Drive Results.
5. Control Data Editing
User permissions should be set to prevent individuals from changing data without good reason. Within your CRM, you'll have user groups that you can use to set permissions. These typically break down into three default levels of access:
Administrator: This level has full access to the system and can change just about anything they want. Very few people in an organization should have administrative-level access. It should be limited to leadership or designated system admin roles.
User: This individual will have access to just about all sections of the platform and will be able to add and edit data, though access to more secure features is restricted.
Limited User: This individual will be restricted from all but specific, preselected parts of the platform.
Aside from these levels, it's smart to create custom user groups with more specific restrictions that will allow staff to complete tasks as needed but limit their access to more sensitive areas. You may create a user group that allows all these individuals to view donor details and access the tools they need, but doesn't grant them the ability to edit information. Carefully controlling these permissions will protect the integrity of your donor database.
Neon CRM Is Built on Best Practices
The most important part of donor database best practices is choosing the right CRM to act as your foundation. The right CRM helps you collect the right data, maintain and and update it in real time, and use it to create memorable, personalized campaigns. With a carefully curated and maintained donor database, you'll be able to power your organization's campaigns and donor engagement strategies.
Neon CRM offers all the features that support donor database best practices, including revenue-based billing, unlimited records, customizable fields, data segmentation capabilities, and more. To learn more about Neon CRM, request a demo.
Join the discussion in our Slack channel on connected fundraising