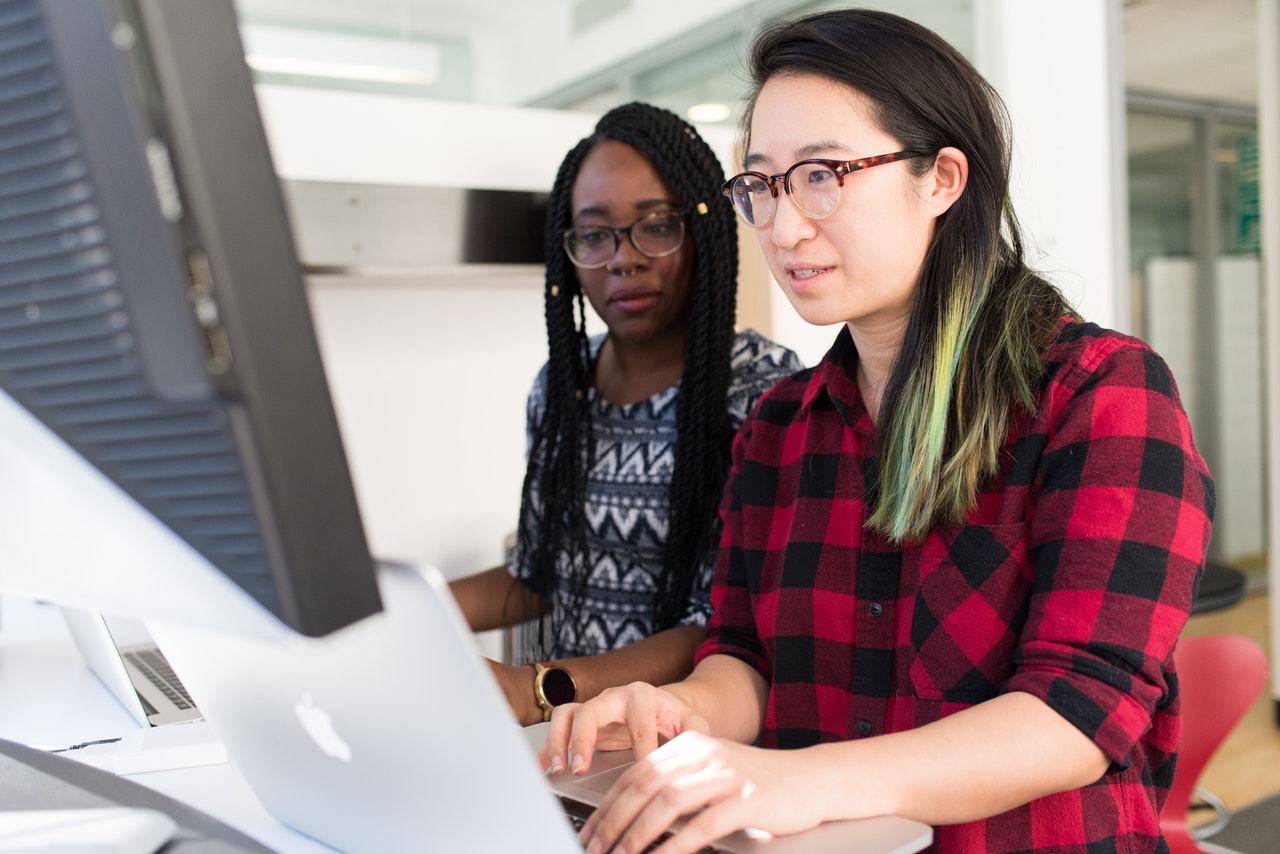 When it comes to fundraising appeals, what you say to your donors matters a lot. But who you say it to might matter even more. Donor segmentation is a smarter way to create personalized messages and asks for your donors, helping you raise more.
And it really works! According to CampaignMonitor, email marketing campaigns that leverage CRM data to segment prospects and personalize messaging have seen a 760% increase in revenue.
Let's cover how you will see better results with donor segmentation — plus a few straightforward strategies to get you started.
What Is Donor Segmentation?
Donor segmentation is a communications strategy that helps you personalize your fundraising appeals and donor engagement by creating several different audiences. You can vary audiences based on donation size, time since last donation, or other data points, and adjust your message to resonate with that audience specifically.
This ensures that your organization can create appeals and communications most effective for each audience — helping you build better relationships and increase fundraising results.
Why Do Personalized Communications Matter?
Due to changes in technology — primarily in the for-profit sector — people are expecting more from their engagements with organizations. It's estimated that more than 70% of consumers expect personalized communications.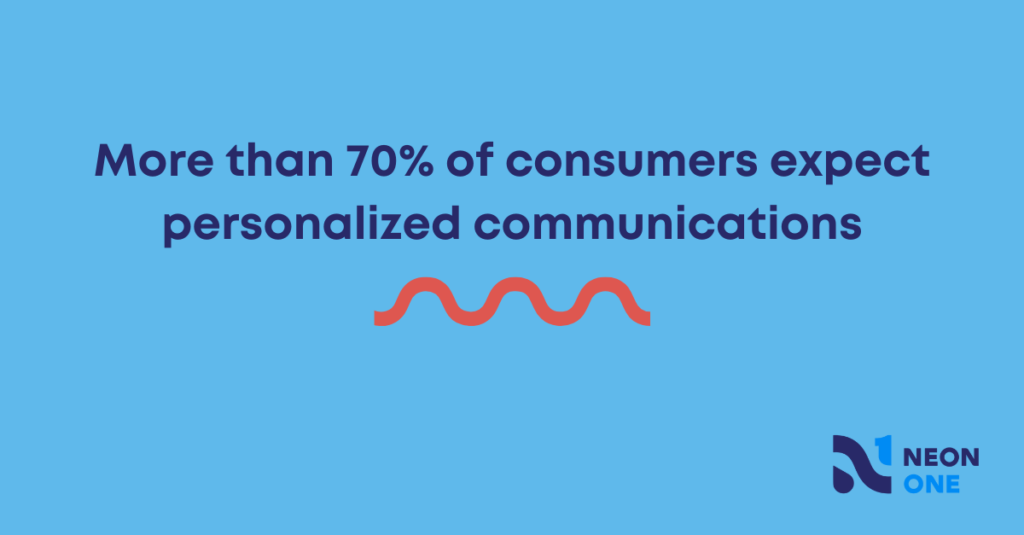 But what about our missions? Don't donors support us because of our cause, not the way we communicate with them?
It's true that your donors are passionate about your cause, but the way you communicate with them and tell stories about your mission can make a big difference. According to fundraising expert Adrian Sargeant, 53% of donors surveyed stated that the reason they no longer support a nonprofit is poor communication.
Personalized donor communications will not only help you build better relationships — they are vital to earning continued donor support and the overall success of your mission. Implementing donor segmentation strategies is the easiest way to start creating personalized experiences for those donors and ensure a successful future for your organization.
4 Easy Donor Segmentation Strategies
Lybunts & Sybunts
These are your trusty audiences of lapsed or at-risk donors. They'll tell you, respectively, who has donated Last Year But Unfortunately Not This Year and Some Year But Unfortunately Not This Year.
While this is a pretty basic level of segmentation, these audiences can come in handy during specific campaigns and the year-end appeal season. You want to ensure that you're not asking people who have already donated to give again, as that may offend them or cause them to rethink future contributions.
Many nonprofit CRMs have LYBUNTs & SYBUNTs built-in as a saved report — including Neon CRM, in the "Saved Reports" section. But if your provider does not, you can build out the report manually.
Giving Levels & Donation Amounts
Segmenting donors by donation level is a great way to create specialized messages for your top supporters. If your organization has giving levels, this is also a great strategy to encourage donors to increase their commitment to the next level.
Create communications audiences for each giving level (or designated range of gift amount). Your criteria will vary if you use giving levels vs. donation amount.
From there, you can adjust your messaging to be a little more personalized for your high-level donors — and include information about higher giving levels or asks that will be relevant for each audience.
This not only helps you raise more, but also feels a little more personal than a generic appeal.
Wealth Screening & Giving Capacity
Unfortunately, sometimes past donation size doesn't always indicate actual capacity to give. That means that some of your best candidates for major donors (or larger gifts in general) might already be sitting in your database.
You can use a prospect research tool to get additional insights that might determine a more appropriate ask amount for donors. Wealth screening services take the data in your system and compares it to large data sets of philanthropic gifts, home ownership, and more to estimate each donor's ability to give.
With this additional data, you can create an audience of what you predict that each of your donors could contribute to your organization.
But be conscious of how you're engaging each audience — someone with a high giving capacity who hasn't donated before may not be ready to make a large commitment. Put yourself in each audience's shoes and make sure you're framing your ask correctly.
Prospect & Major Donor Status
If your organization has a major donor program, you're familiar with the "pipeline" of prospective donors. As you work to cultivate relationships with each donor, they're all at different stages of the process and have received different engagements.
If you're launching a donation campaign outside of your core major donor strategy, be sure to think about how you'll want to engage the people in your pipeline.
You probably don't want to make an appeal for a minor campaign right before making "the ask" for a larger gift — instead you could share the news/results of this campaign as a touchpoint, before making a more formal ask.
Either way, it's important to think about your prospects and major donors before launching any kind of communications. Many of their engagements will be one-on-one and not part of your mass communications, but their overall experience (and potential donations) may be impacted.
Ultimately, the donor segmentation strategies that your nonprofit uses is up to you. While these options are a good starting point, different methods and data points may be a better fit.
The bottom line is this: donor segmentation is about building better relationships. Make sure whatever your strategy, you're engaging donors in a way that feels authentic and facilitates a real connection.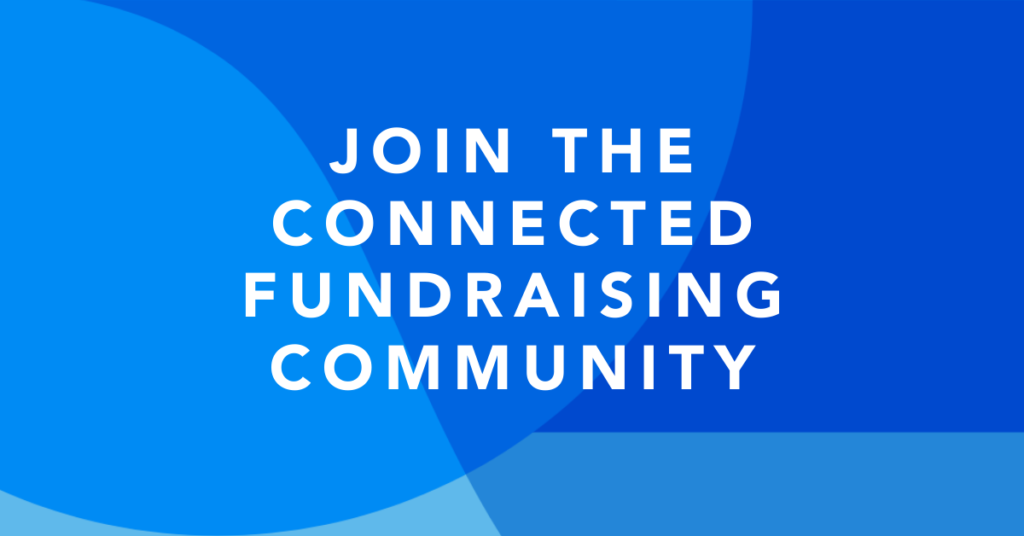 Become A Connected Nonprofit Leader
Our connected fundraising community has the resources and peer network that you've been looking for to become the fundraiser you've always dreamed of.
---