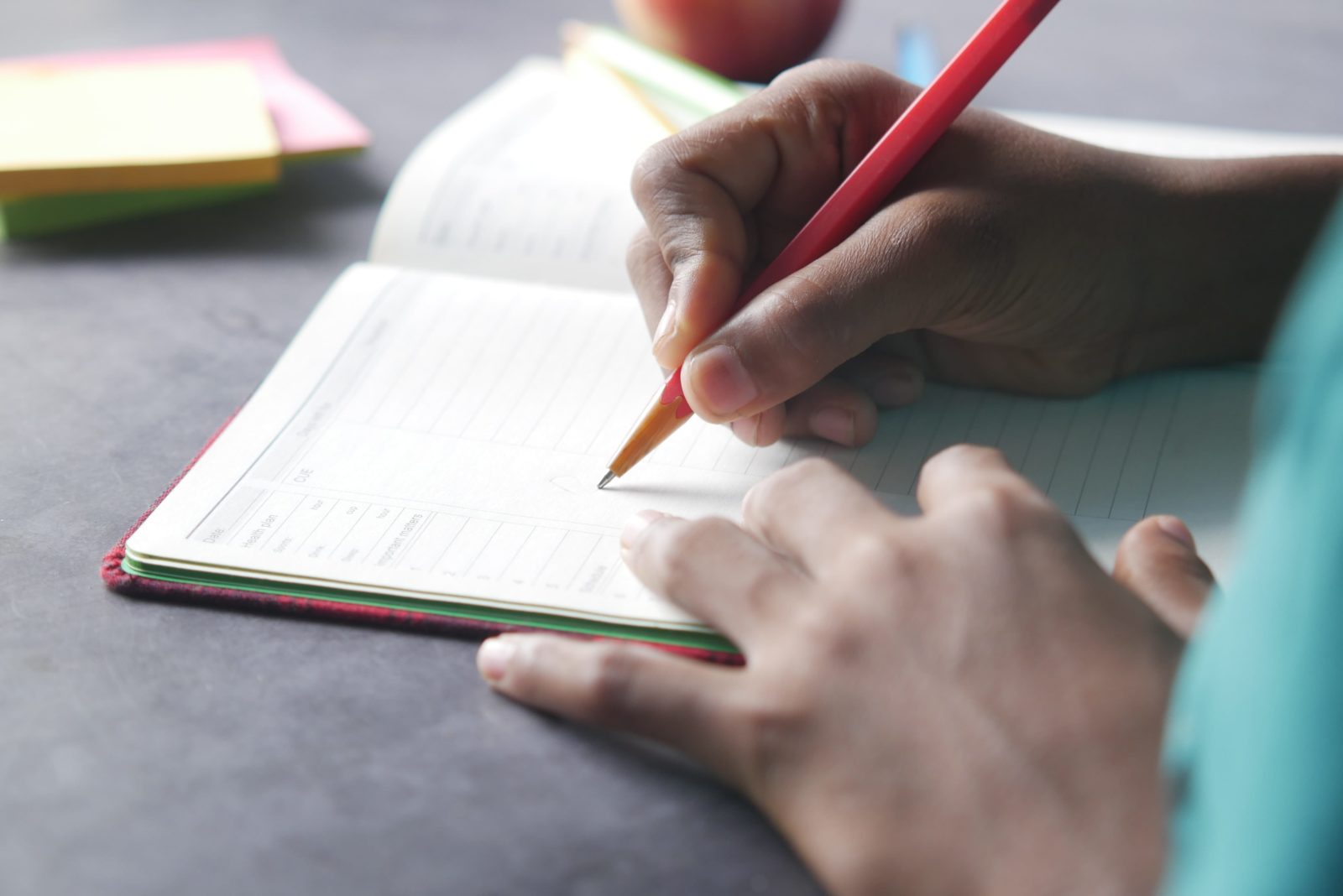 What's included in your donor retention plan? Creating a well-defined strategy for keeping your donors engaged is an important part of building a reliable base of supporters. But what should a donor retention plan include? What obstacles might be keeping you from reaching your full potential? And how should you communicate with your donors in the weeks and months after they give?
This resource will answer your questions!
Why Focus on Donor Retention?
Building relationships with donors that result in ongoing support is the most cost-effective way to raise money. Think of it this way: Say you spend $40 acquiring a new donor. They give you a one-time gift of $30, but they never make a second donation. You've netted -$10.
Now, imagine a similar scenario. You spend $40 acquiring a new donor, and they make a $30 gift. This time, though, you've got a donor retention plan in place. After a couple of emails, they make a second $30 gift. Now, you've netted $20—and, since they made a second donation, your new donor is much more likely to give again in the future.
Despite the importance of donor retention in fundraising, the nonprofit industry has historically struggled with keeping donors involved. In 2021, retention rates were 19% for new donors. That means that only one in five supporters will make a second gift. Creating a plan for connecting with new donors, keeping them informed about their impact, and inspiring them to give again will help you change that trend.
What Should I Include in My Donor Retention Plan?
It's all well and good to talk about how important it is to keep your supporters engaged. But what does an effective donor retention plan include?
Here's a quick summary.
Give Donors a Great Donation Experience
When was the last time you gave your donation experience a checkup? If supporting your nonprofit is quick, easy, and enjoyable, your supporters will be more likely to make another gift in the future.
One of the best ways to get a feel for what your donors actually experience when they make a gift is to ask someone to go through the process with you. Recruit a friend or family member to make a practice gift on your donation page. Sit with them as they navigate to your website, find your donation form, and make a gift. Do they get stuck anywhere? Is your form confusing? Do they get their receipt quickly? Identify and fix any issues they come across to make sure your donors get the best-possible experience when they support your cause.
While you're thinking about your donation form, take a few minutes to make sure it includes some industry best practices. This article on donation form best practices will help.
Get Your Donor Data in One Place
You probably interact with your supporters through a few different channels. Your online donation forms, event system, email platform, and other tools and platforms probably contain data about your donors and their involvement with your organization. But disparate systems rarely work together seamlessly, and that can make it hard to get a complete picture of your supporters' history with your nonprofit.
If you want to create a strong donor retention plan, it's important to get all of that data in one place. Imagine this scenario: One of your donors uses your event management platform to register for an upcoming gala. They also make an optional event donation in addition to the registration fee. They loved your messaging at the event and, weeks later, navigate to your year-round donation form and give there, too.
If your event management and fundraising systems don't work well together, your donor may receive disjointed messaging. They might get a first-time donor message from one or both platforms or, worse, never get a welcome email at all. If your systems do work together seamlessly, though, you can create a donor experience that recognizes they've supported you in two different ways. That creates a much more personalized experience that will make them feel seen and appreciated—and that sets the stage for more support in the future.
Focus on the Person, Not the Money
Do you roll out the red carpet for your bigger donors? If you're like most nonprofits, the answer is probably "yes." And there's nothing wrong with that! A $1,000 check is absolutely something to celebrate.
But how many donors have given equally large amounts in smaller chunks? A donor that gives $50 on a monthly basis will donate $600 in a year. If they've steadily supported you at that level for years (which is likely—donor retention rates are much higher for monthly donors), they will have donated well over $1,000 during their relationship with you. But since that money came in gradually instead of all at once, they may not have received the white-glove treatment often reserved for large donors.
Focusing on your donor's entire history with your nonprofit is an important part of a good donor retention plan. When you have a complete picture of your donors' history with your organization, you can more easily communicate their impact and inspire generosity in the future.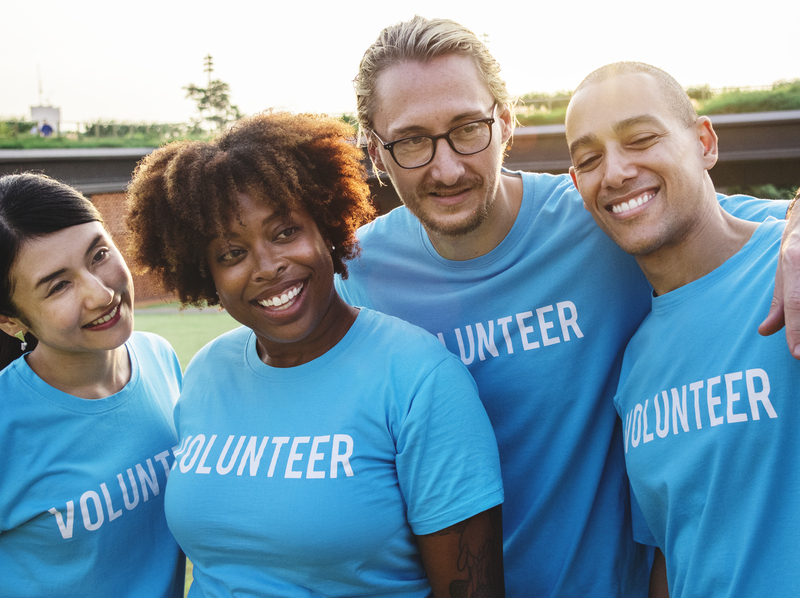 Build Personalization Into Your Donor Retention Plan
"Personalization" is a bit of a buzzword: What does it actually mean? And why is it an important part of donor engagement?
There's more to personalization than using the right salutation in your communications (although salutations are very important). It also includes creating an individualized experience for each donor based on their motivations, their backgrounds, and their history with your organization.
Segmenting your communications is one example of personalization in action. When you send an appeal to a monthly donor, you should reference the fact that they already give generously on a regular basis before inviting them to increase their level of support. When a one-time donor receives an appeal, though, it shouldn't include any messaging around existing monthly support—they don't engage with you in that capacity. Similarly, a donor that gave to your scholarship fund should receive communications and impact reports that are different from the ones you send someone who donated to your capital campaign. Each donor receives a "personalized" communication.
Personalization can also mean focusing on parts of your donors' identity or motivations. This on-demand webinar about donor psychology will help you identify specific opportunities to use this kind of personalization, but the takeaway is fairly straightforward: Donors give because they're passionate about the causes they support and because giving makes them feel good. If you can speak to those motivations in your donor communications, you'll be able to build relationships and retain those donors more easily.
Plan a Communications Timeline
Most nonprofits set up automated receipts that donors receive after they process a gift. Many more intentionally send follow-up thank you messages and impact reports. But what comes next? How should you talk to your donors after you've thanked them for their donation?
Regularly communicating with your donors will keep your organization at the forefront of your donors' minds. Thanking them for their past support, reporting their impact, sending additional appeals, and inviting them to support your cause in other ways are all important! Your donor retention plan should include a timeline that will help you map out when you'll communicate with your supporters and what those communications will include.
How Will This Resource Help Me Improve My Donor Retention Plan?
Communication timelines, personalization, and the other topics we've covered are important. But how will this eBook help you apply those concepts to your own plan?
When you get your copy of the Donor Retention Checklist, you'll discover:
Five common obstacles that can negatively impact your donor retention (and tips for addressing them)
Tips you can use to make your communications more personal
Ideas for automating parts of your donor retention plan
A 12-month communication timeline you can use to plan a full year of donor engagement
Use this resource as a guide while you think through how you'll improve your fundraising by building a strong base of loyal supporters.
Get Your Own Copy of the Donor Retention Checklist
Your retention plan is the most valuable tool you have as you work toward engaging your donors. Keeping them engaged is the most important part of building a community of lifelong supporters—and this resource will help you get started. Download your copy today!
Join the discussion in our Slack channel on connected fundraising